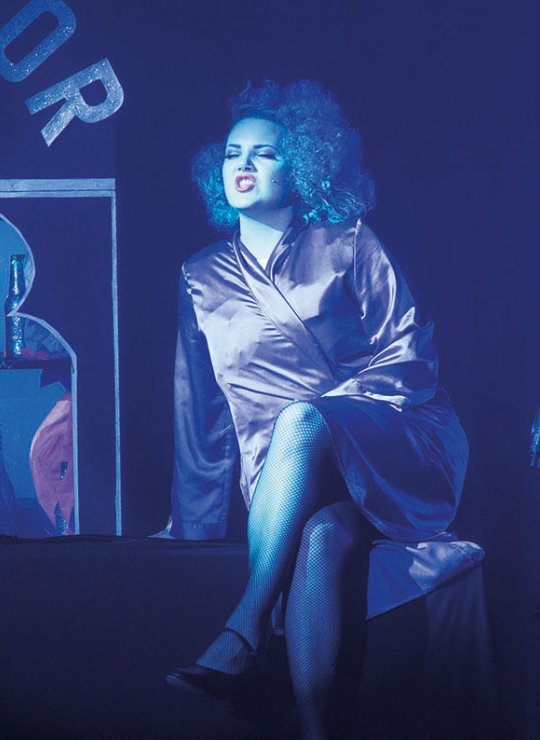 Musical Theatre BA(Hons)
This practice-led degree will empower you for a career in musical theatre.
Key details
Course duration
3 years / 4 years
Attendance
Full-time / Placement year
Course overview
Combining training in acting, singing and dance, you'll develop performance skills in all three areas while engaging with traditional, current and future forms, including digital technologies.
Throughout this Musical Theatre degree, you'll grow your abilities through technique classes, exercises, scene work and project rehearsals of classic and contemporary musicals. Dance and singing sessions will sit alongside individual tutorials, professional development workshops and public performances, helping you to become a highly versatile and industry-ready artist.
You will:
Study within AMATA's creative and dynamic performing arts community, where actors, musicians, dancers and technicians work and play in a dedicated facility, which is also a professional performance venue
Access state-of-the-art facilities, including extensive sprung-floor dance studios, practice rooms, recording studios and technical and music resources
Benefit from AMATA's year-round performance programme, which attracts top artists and performers
Work with highly skilled and experienced staff with expert knowledge of the performing arts industry
The placement year pathway for this course is new for entry year 2023 and subject to validation.