Schools & Colleges Outreach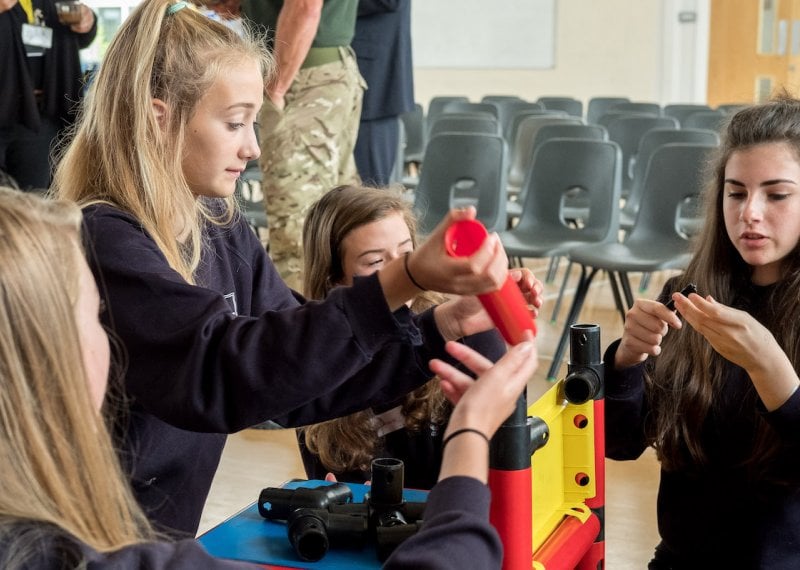 We work together with teachers and advisors to help students find their way into higher education.
Our School and College Partnerships Programme is designed to support high quality creative provision in schools and colleges by offering a range of activities to inform and support students regarding their progression both into Higher Education and a creative career.
Activity we can offer includes:
Presentations, advice and guidance

Higher Education, careers and options events

Guest lectures and masterclasses

Travel bursaries and regional interviews

Campus visits

Overnight accommodation

 
To book an activity or for further information, contact your regional representative.
Safeguarding, Health & Safety and Data Protection
Falmouth University respects your and your student's privacy and values your trust; we will always process data in a fair and lawful manner. Download our Data Privacy policy below for more details. 
Our staff have been trained in safeguarding and hold appropriate DBS clearances. For more information about our safeguarding policies and procedures, download the document below. 
If you have any questions about safeguarding, contact Andrew Wallis, our Safeguarding link person in the Outreach team.
Andrew Wallis
T: 07392 280626 
National Saturday Club: Falmouth University