International Students
2023 Campaign International Banner
We support students from over 50 countries to access our courses. Because creativity is in everyone, everywhere.
Whether you're looking to start an undergraduate or postgraduate degree, or study as part of an exchange programme, we offer support at every step. As an international student you can apply via UCAS, directly to us or through an educational agent in your own country. 
When you study at Falmouth, you have access to our world-class facilities, impressive industry links, teaching excellence, and ground-breaking research. We also offer a number of international scholarships to help support you financially through your studies. Take advantage of all this and have the chance to study in a location with stunning beaches, great food and a vibrant festival scene.
Fees, scholarships and funding
We know there's a lot to think about when planning your finances at university. Find information about tuition fees, international scholarships you may be eligible for and how you can apply for funding.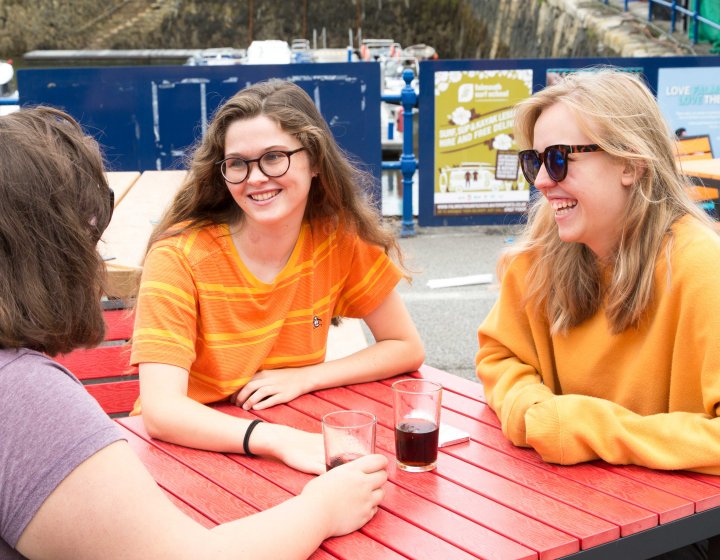 Student life Falmouth town students at table
Wed 13 Jul 2022
12:00 - 13:00
Moving to Falmouth as an International Student
Applying
Join this session to hear from our current international students about why they chose to move to Fa...
Moving to Falmouth as an International Student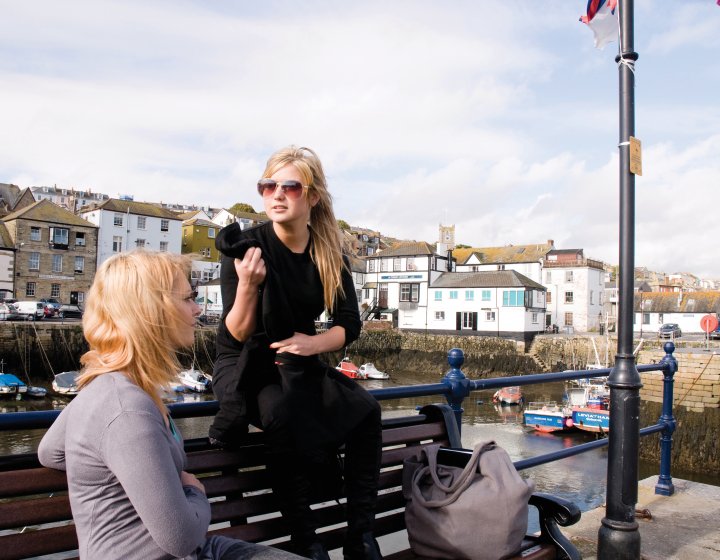 UG14_p035_Pier_falmouth.jpg
On the pier, Falmouth
Thu 14 Jul 2022
12:00 - 13:00
Budgeting for International Students
Applying
In this session we'll give you a short overview of things and costs to consider when budgeting for y...
Budgeting for International Students
Our International Student Guide
Ask our international community
What better way to find out about international student life at Falmouth than asking our current students? Simply set up your account, send them a question and they'll get back to you within 24 hours.