The environment in and around Falmouth University couldn't be better. The campuses have a very special atmosphere. The Falmouth campus meanders through a valley garden and provides the perfect venue for thinking, making and doing. The Penryn campus houses a fusion of arts and sciences in its state-of-the-art facilities. Student life beyond is every bit as inspiring.
FXU Students' Union clubs and societies provide a vibrant and eclectic social life. However, you won't just be part of the University community, but the local community too.
Beyond the University, the National Maritime Museum Cornwall, Discovery Quay and the marina provide an insight into the geography and history of the town. The cultural legacy of Falmouth itself is legendary. The cafes, bars and micro-breweries are the best in the county. You'll find the quirky, alternative and stimulating. Above all, the town provides a nightlife, day-life and work, rest and play that are second to none.
It doesn't stop there. The great outdoors, the Cornish coast and a landscape that has energised creative people for centuries are all right on your doorstep.
But don't just take our word for it. In surveys Falmouth University ranks highly for student experience, not just within the UK but also across the world.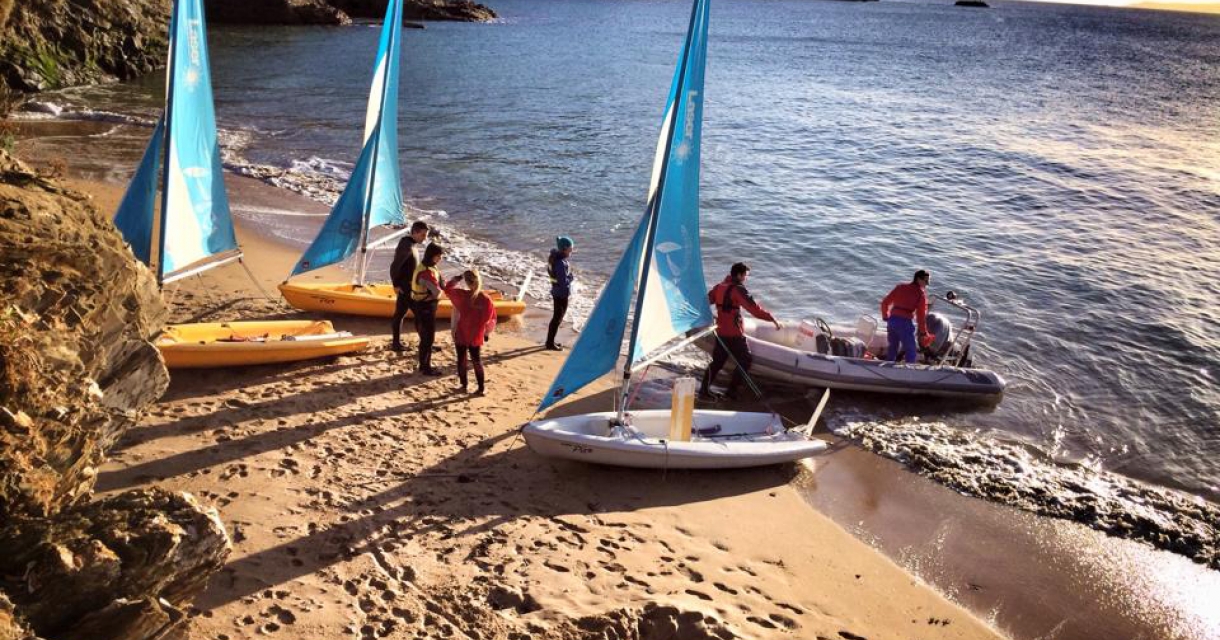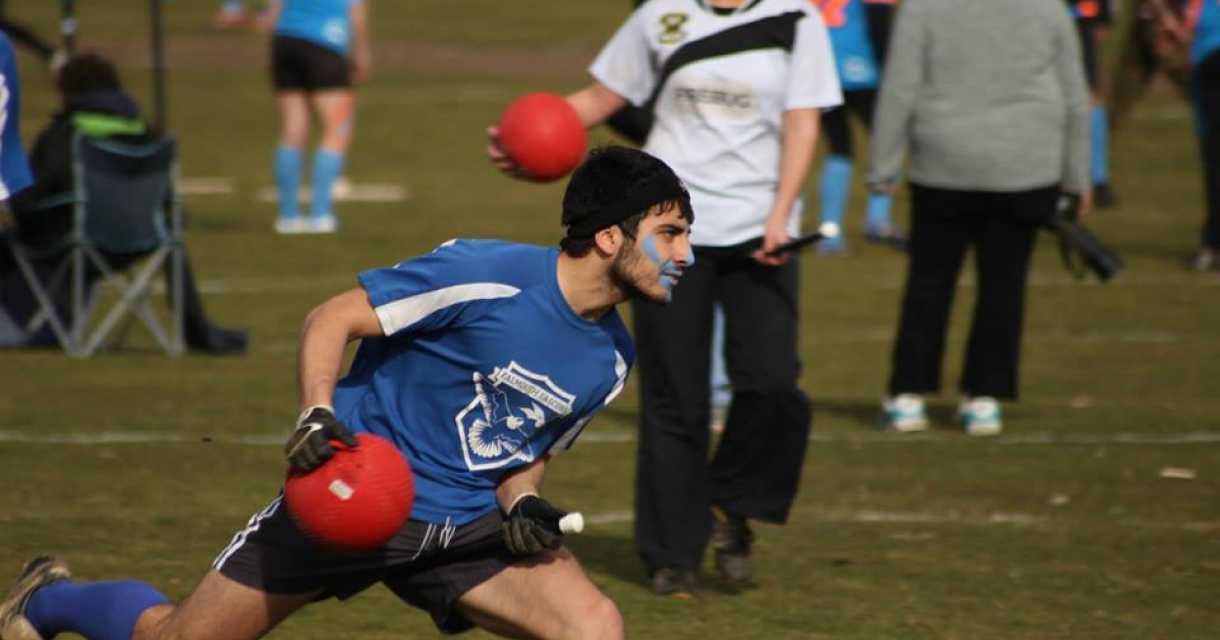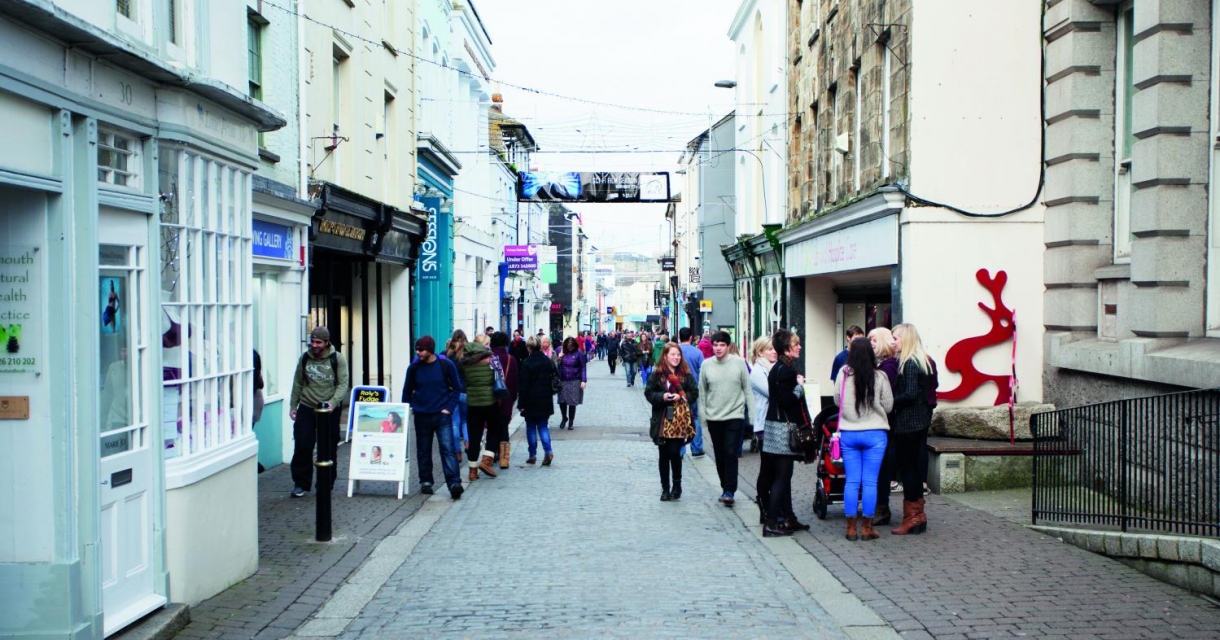 The Stannary at Penryn Campus hosts a range of events throughout the year. Photo: Jonathan Vivaas Kise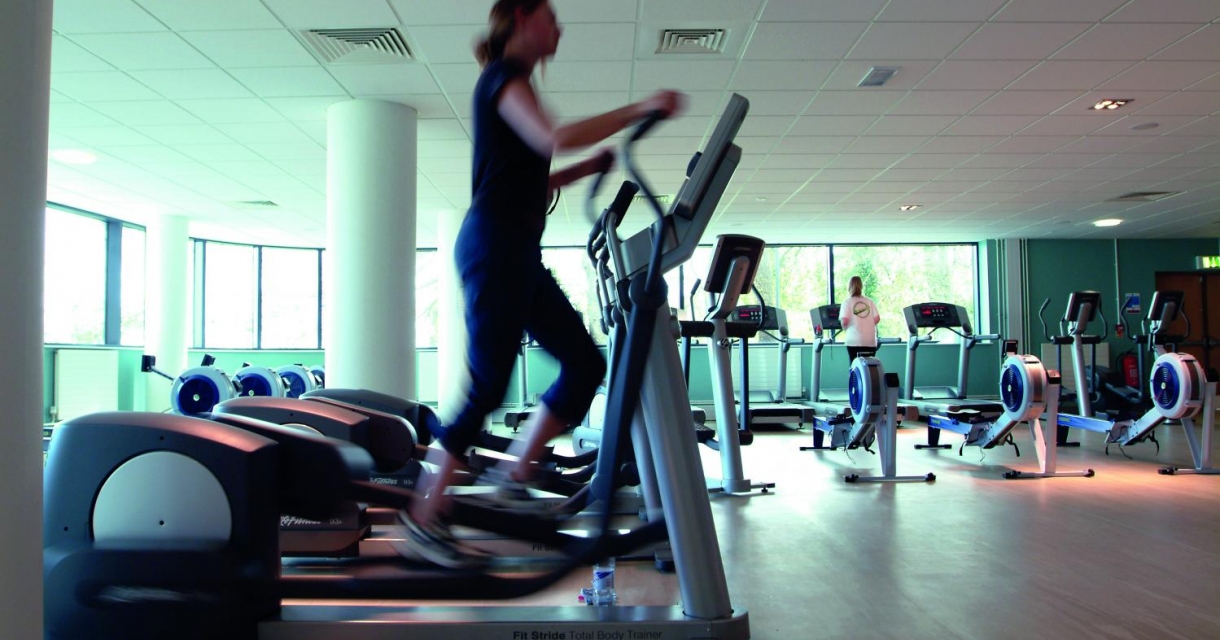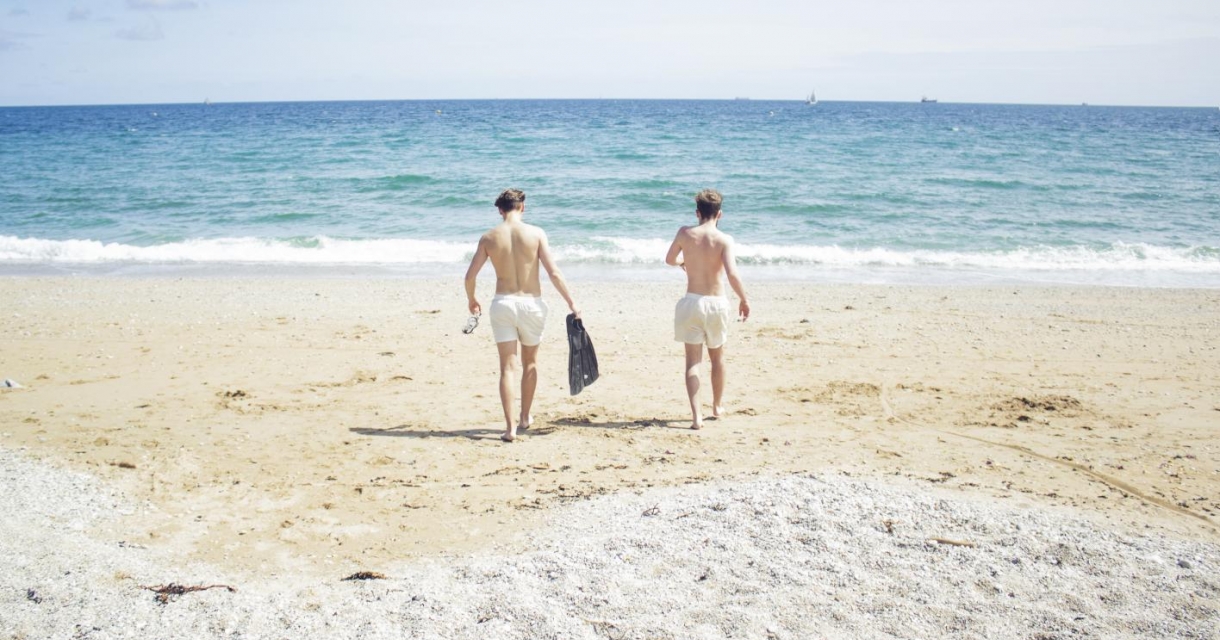 One of two stunning beaches within 10 minutes walk from Falmouth Campus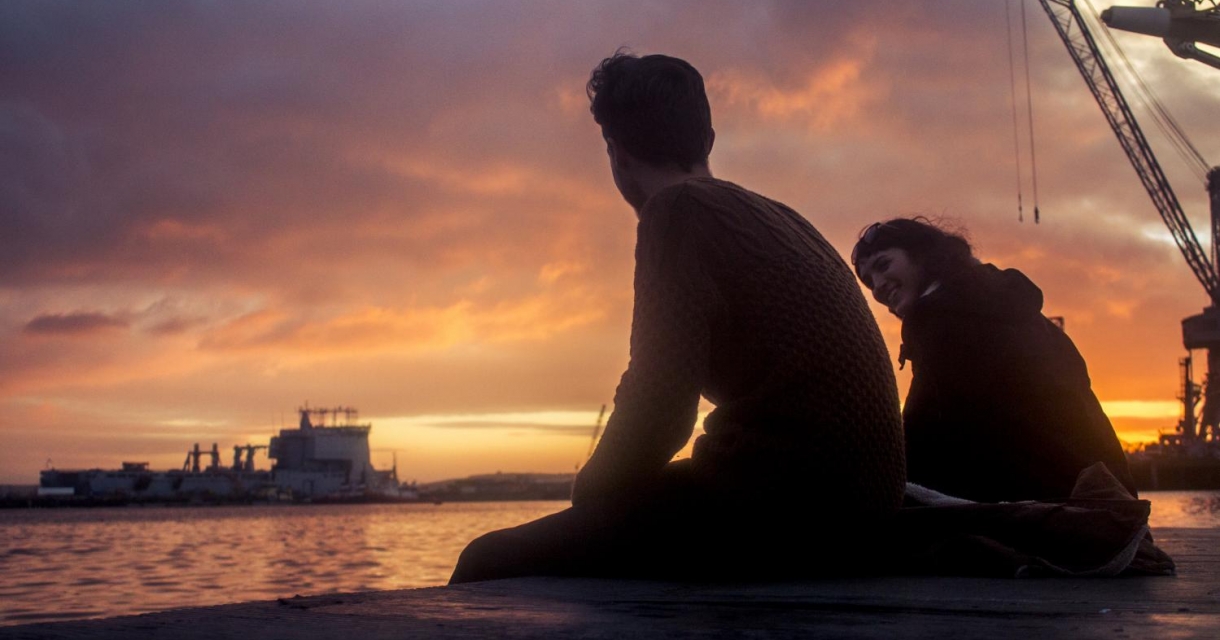 Views of the Falmouth harbour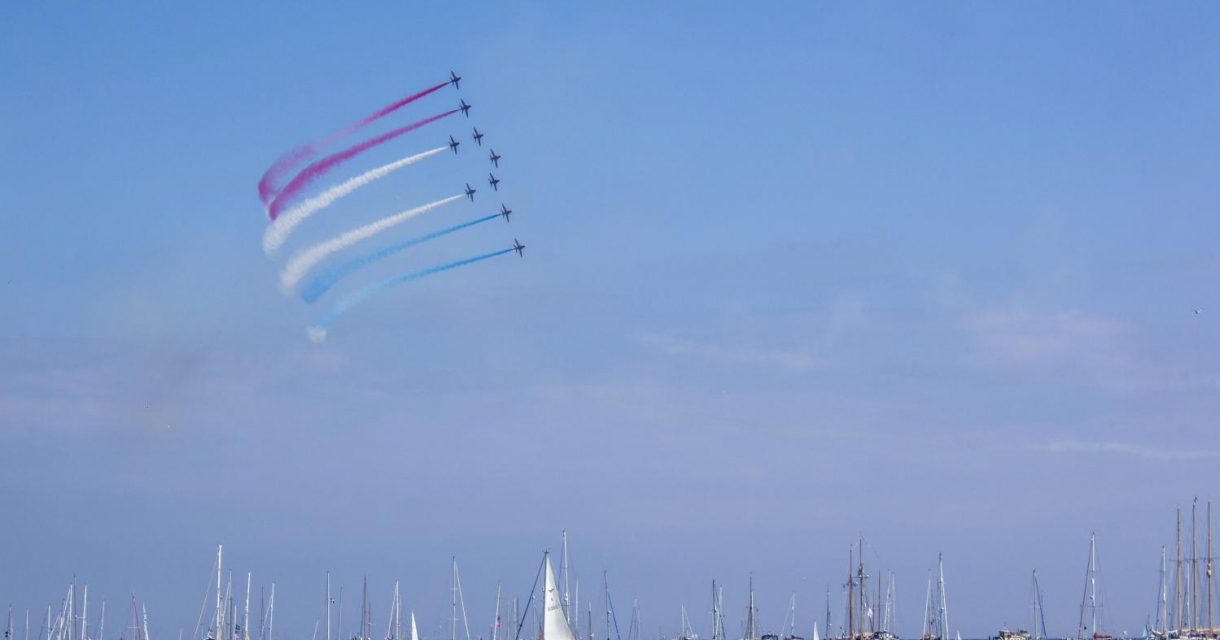 Falmouth Week's Red Arrows display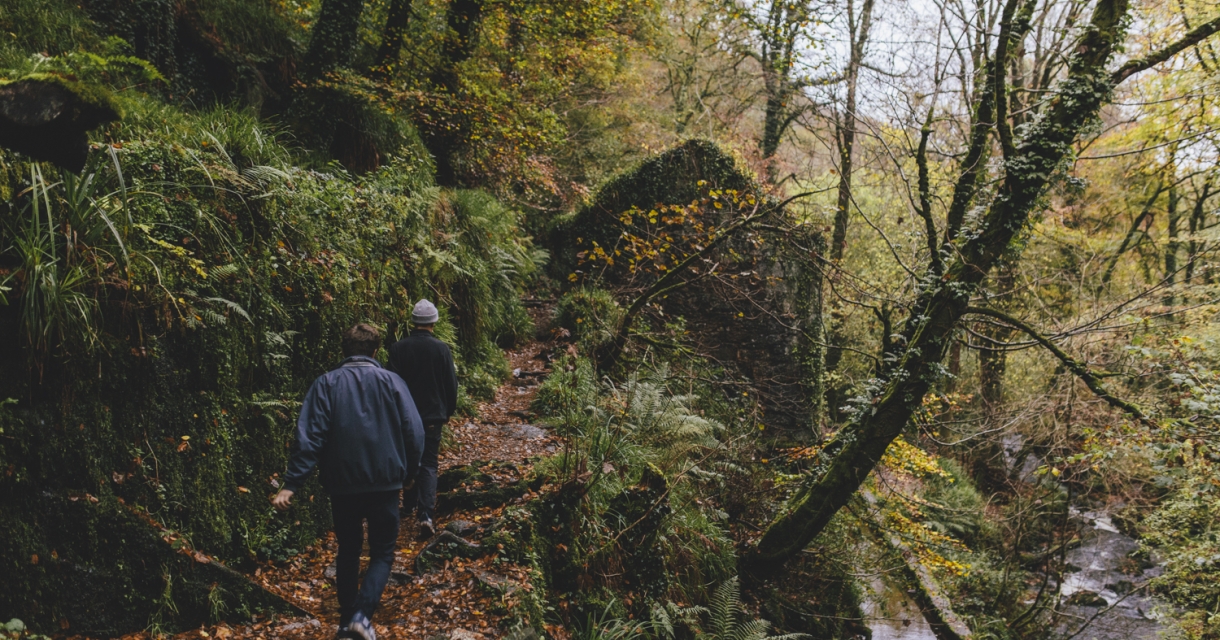 Cornwall offers a host of special places to explore. Photo: Jonathan Vivaas Kise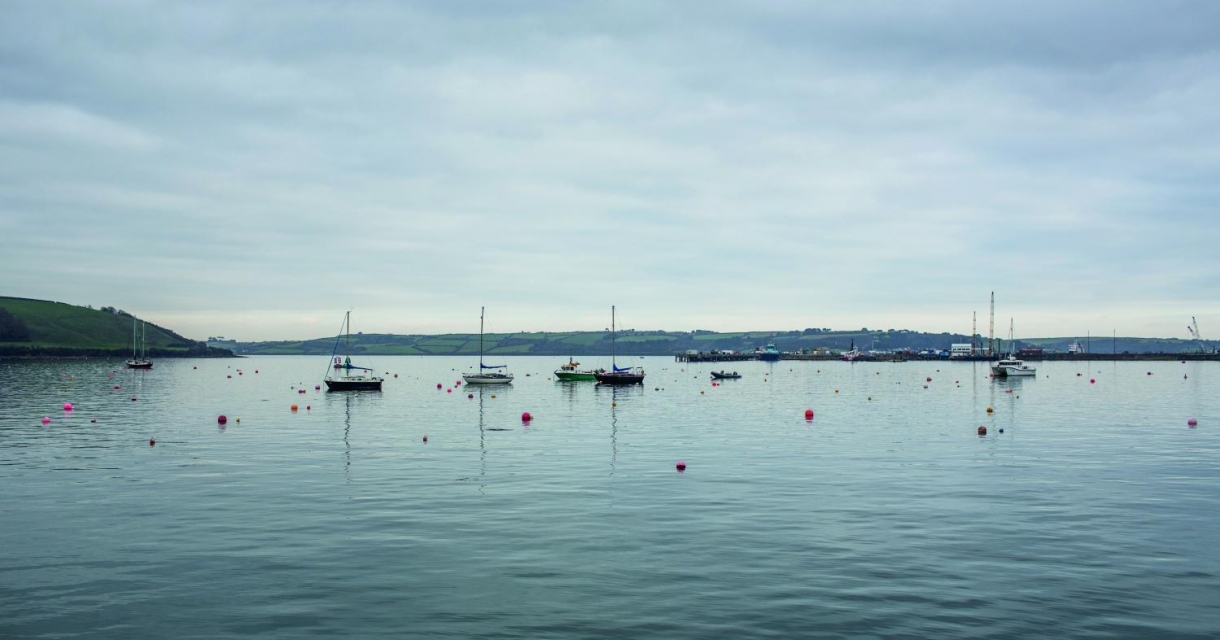 The view from Falmouth harbour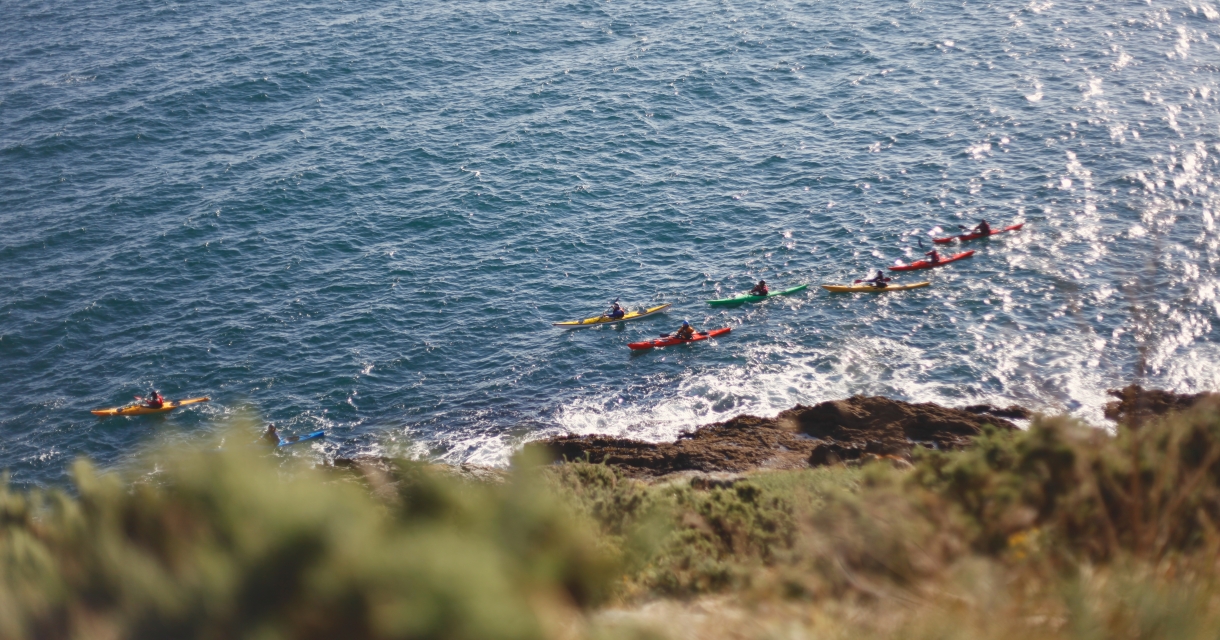 Kayaking in Cornwall. Photo: Emily Tapp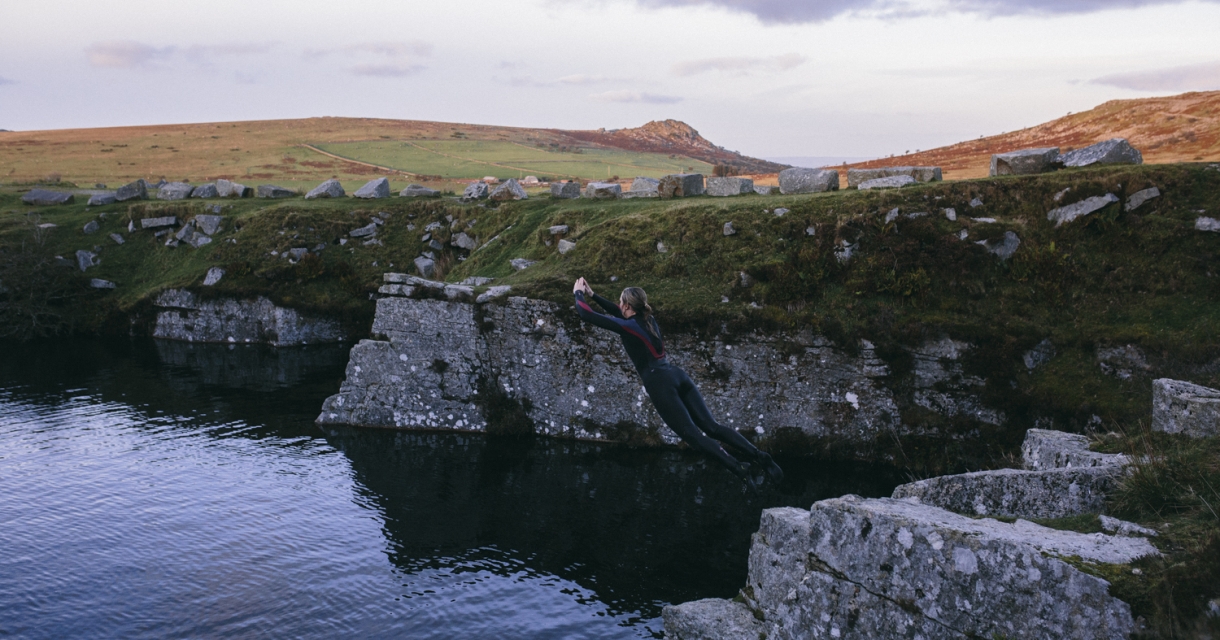 Cliff jumping in Cornwall
Falmouth student life. Photo: Benjamin Lum Kin