Our students enjoy a lifestyle a little beyond the ordinary.
From world-class beaches to delicious food, from a lively music and arts scene to a wild landscape like no other, Falmouth provides a truly unique student experience. Falmouth might not be a city, but when it comes to weird and wonderful events, festivals, activities and nights out, our vibrant creative community constantly pushes the boundaries of what a town can do.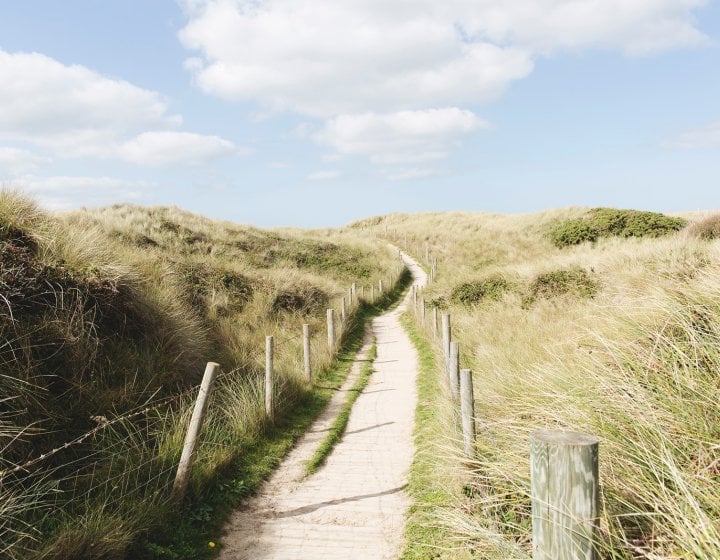 Explore Cornwall
Explore Cornwall
From camping on the Lizard to sailing the open seas, here's how to explore Cornwall.
Explore Cornwall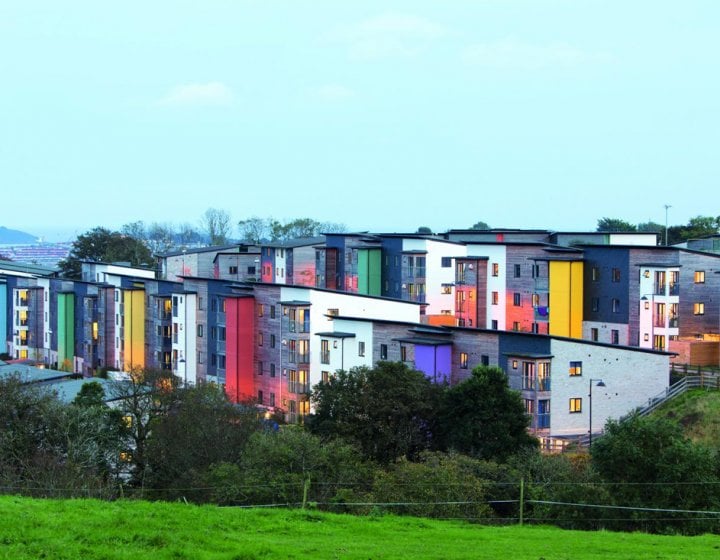 Facilities: Accommodation 1
Glasney Student Village on Penryn Campus
Accommodation
Explore all our on and off-campus accommodation options and discover modern, well-equipped spaces de...
Accommodation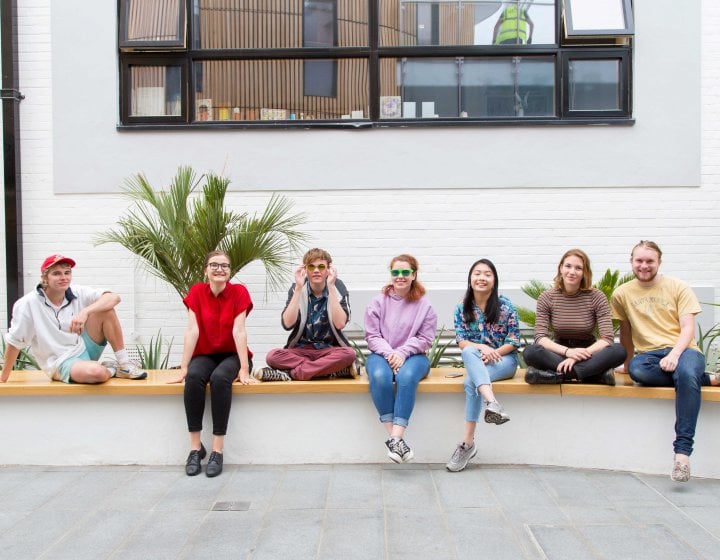 Student life students sitting on wall internal
Student Support
Discover all the support services and wellbeing resources available to Falmouth University students....
Student Support
Campus life
Our creative community is spread across two campuses in neighbouring towns: Falmouth and Penryn. Each campus has professional-standard facilities, experienced staff and student support available. There are easy links between both campuses, and the course you choose will determine where you spend the majority of your time. Find out more on our dedicated campus pages.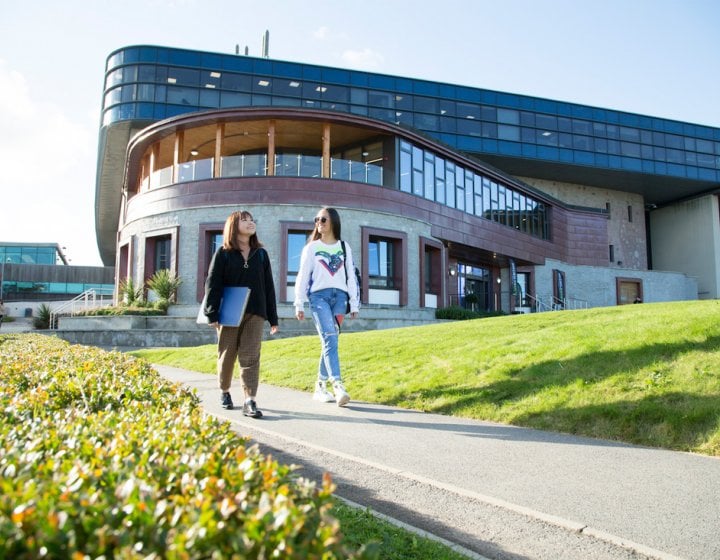 Two students walking on Penryn Campus
Penryn Campus
Penryn Campus's architectural innovation, outstanding facilities and state-of-the-art technology m...
Penryn Campus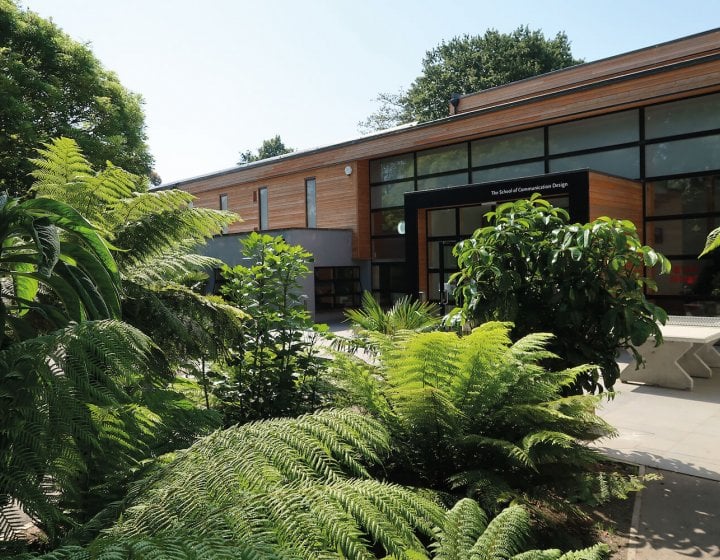 Falmouth campus comms building
Falmouth Campus
Subtropical gardens and light-flooded studios make Falmouth Campus a haven for creative practice. ...
Falmouth Campus