Standing proud above Penryn town and just a short hop away from the vibrant community of Falmouth, Penryn Campus's architectural innovation, outstanding facilities and state-of-the-art technology make it the ideal place to ignite your academic fire.
Playing home to courses covering a spectrum of disciplines, from design and media to performance and writing, Penryn Campus sees students and staff gather to think, work, create and share – a collaborative melting pot of ideas and opportunities which are sure to challenge and inspire.
Buses depart regularly from Falmouth town centre, the train takes five minutes from Falmouth and it's 15 minutes by train from Truro to Penryn station, which is a 20-minute walk from the campus.
The Stannary is one of the county's largest live events venues, welcoming a diverse range of musicians, DJs and pulsating club nights all through the year.
What's here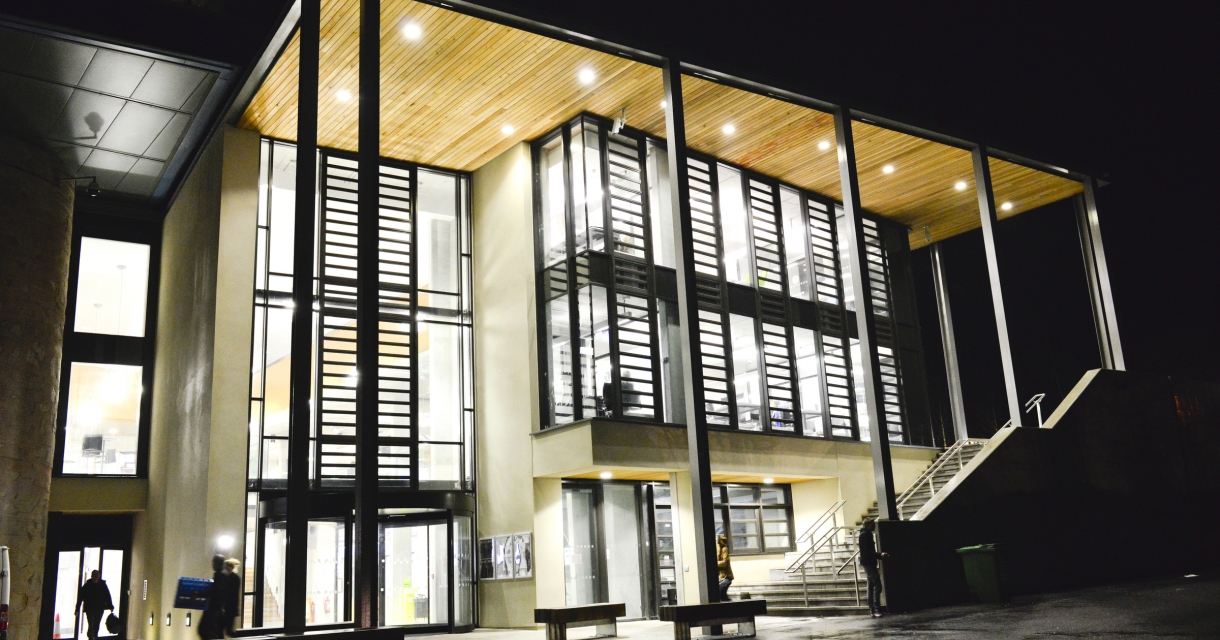 Photo by Artur Tixiliski, Cartel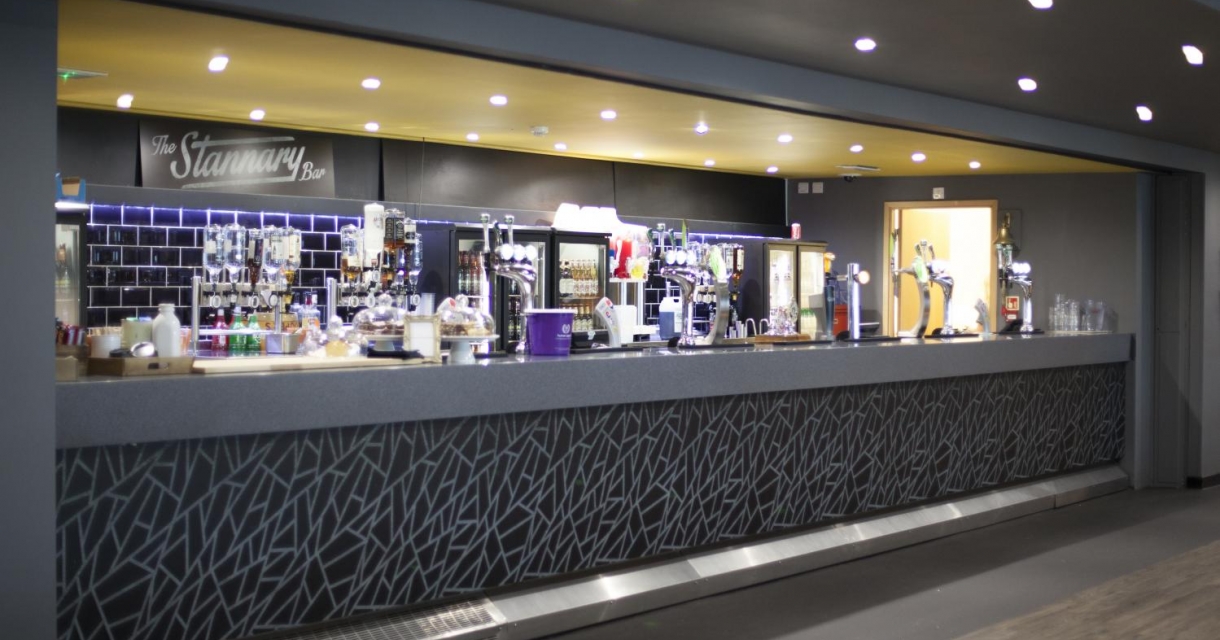 Photo by Hannah Wright, Cartel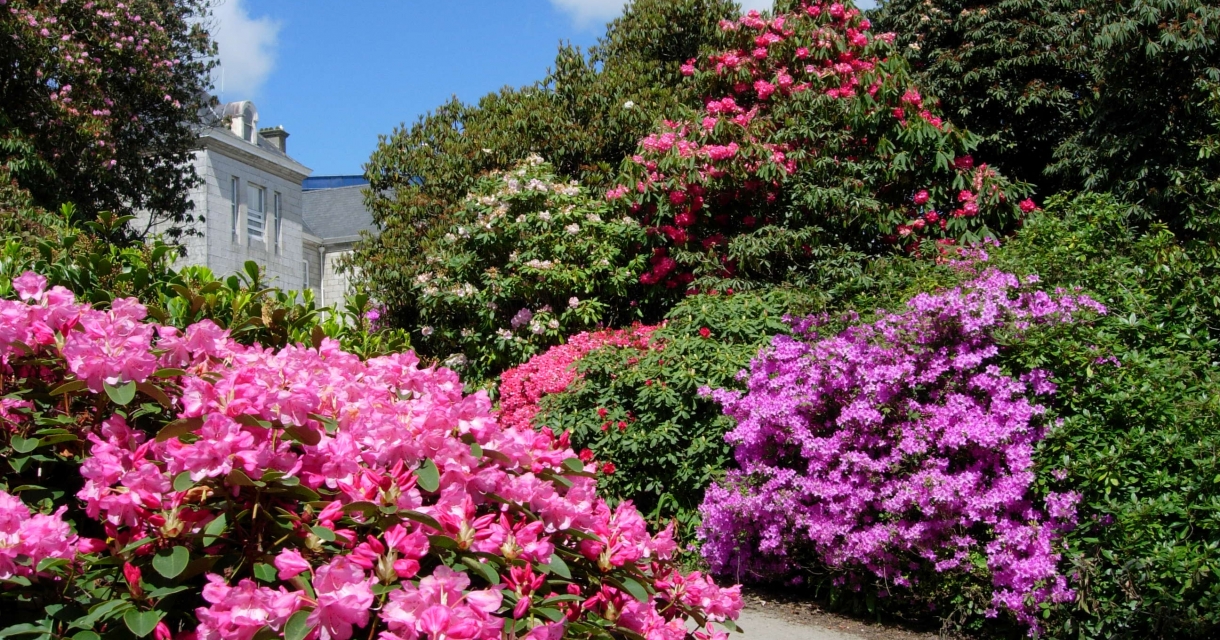 Old Tremough House (Penryn Campus)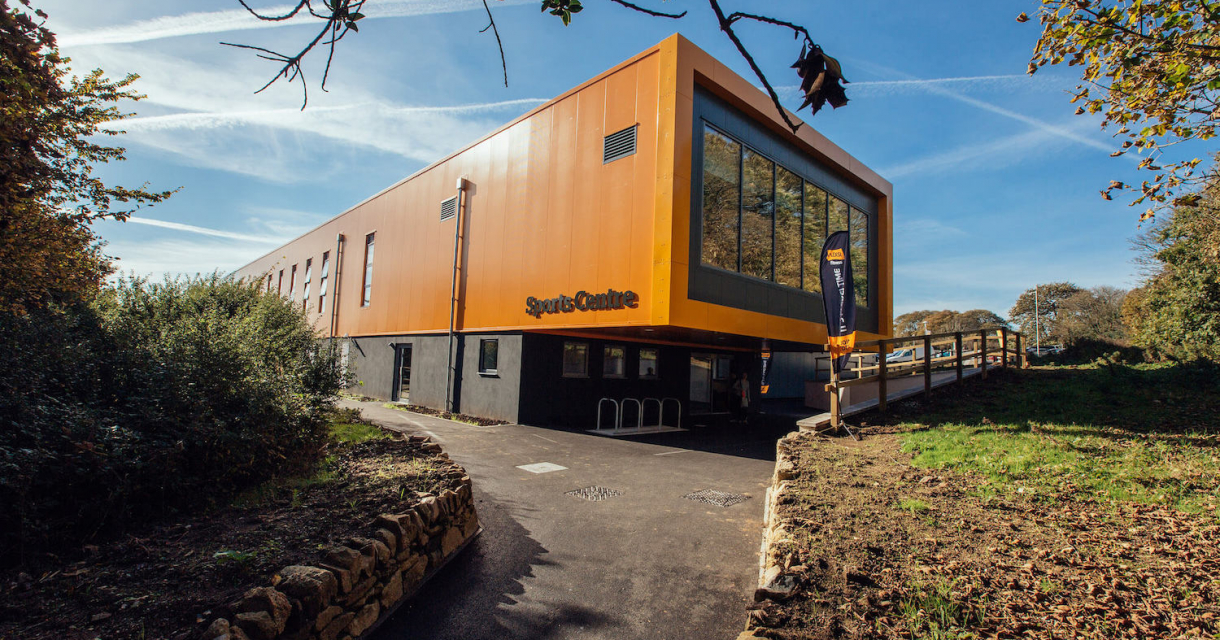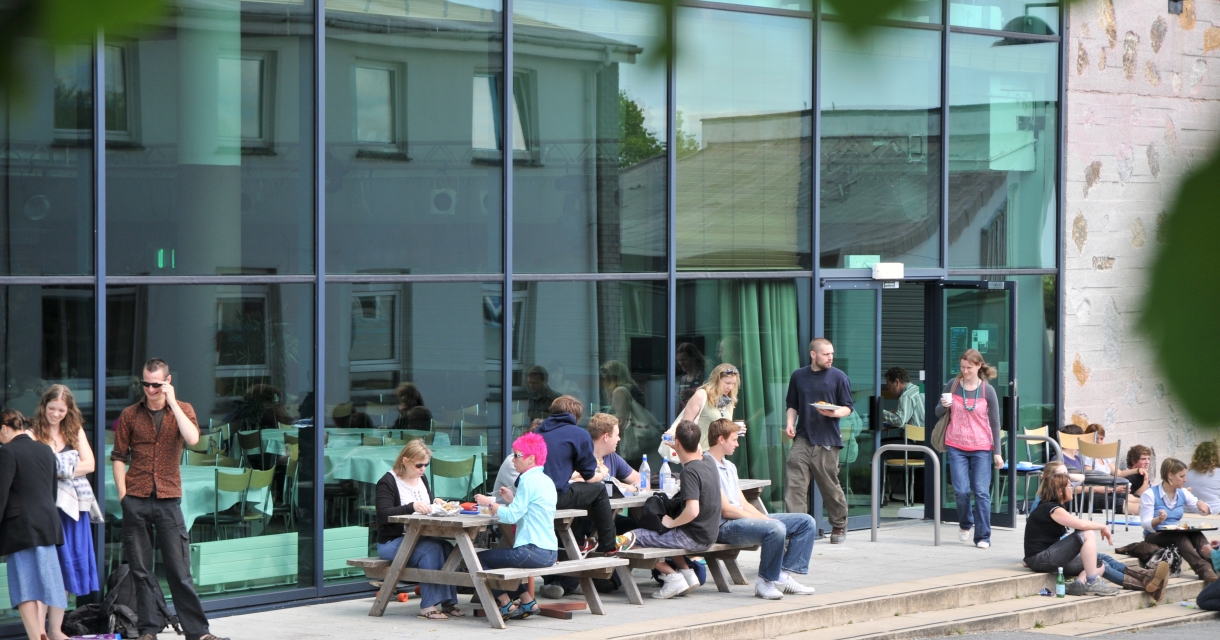 Outside the Refectory (Penryn Campus)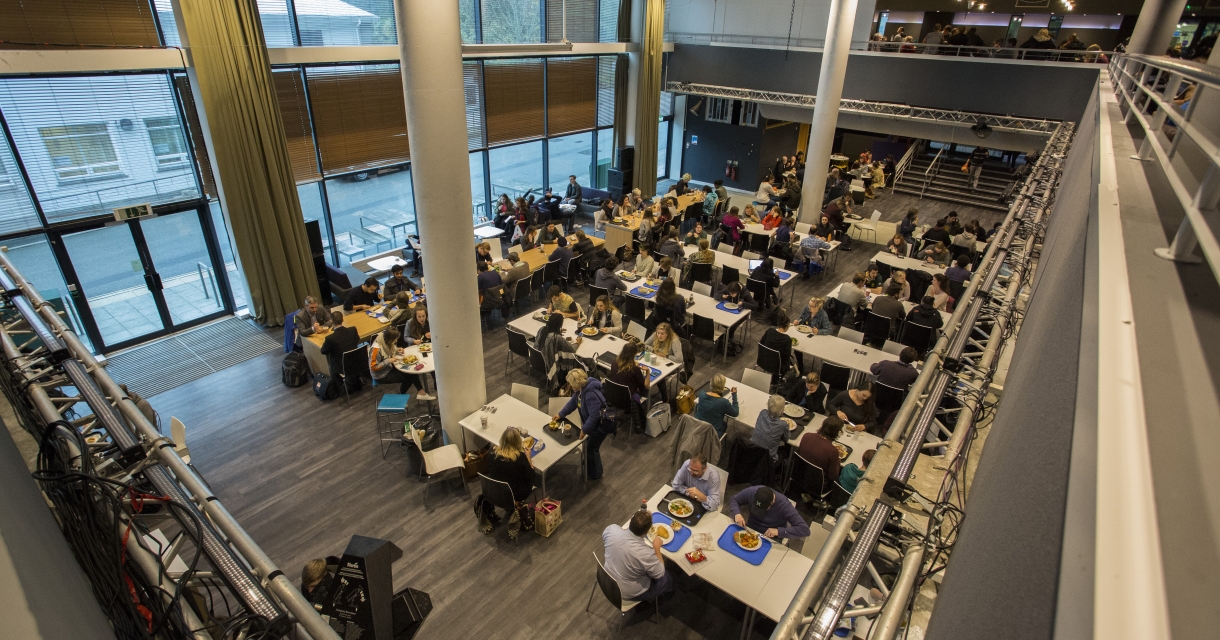 The Stannary, Penryn Campus
Car parking and public transport
The Penryn Campus operates a green transport plan and we encourage staff, students and visitors to use public transport where possible. We have put a series of measures in place to help everyone make green travel choices. Find out more about bus and train timetables, season ticket and railcard links, cycling and car sharing information:
However, a range of car parking options are available for you if you need to bring your vehicle to the campus.
We operate a sustainable, state-of-the-art, automated number plate recognition system on a pay-as-you-leave basis.
Find out more about car parking on campus including parking charges, parking permits, and long stay parking for students living at Glasney Student Village:
Contact us
Penryn Campus Reception
Falmouth University
Treliever Road, Penryn TR10 9FE
T: 01326 370400
E: penrynreception@fxplus.ac.uk
You can find instructions for getting here on our how to find us page.