Join an ecosystem of globally impactful startups
.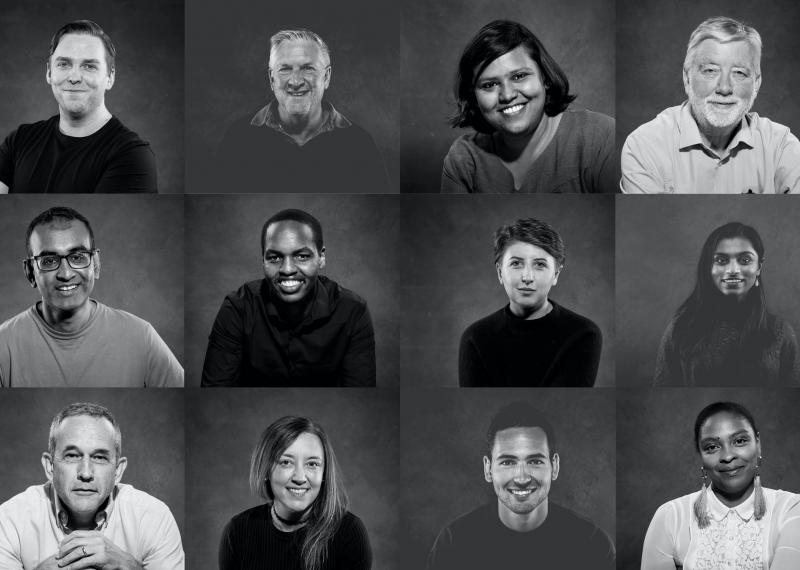 A high-performance environment designed for those who dream big
Falmouth Launchpad is a unique opportunity to accelerate your entrepreneurial journey.
Dedicated to driving the growth of Cornwall's economy, Launchpad is a venture studio embedded within Falmouth University.
It gives entrepreneurial candidates an opportunity to work on building the companies of tomorrow supported by experienced coaches, Entrepreneurs in Residence and mentors to help create in-demand, cutting-edge investible companies for positive global impact.
Where are you in your entrepreneurial journey?  
Starting your business
We can help you get started, from mentoring and advice to our Startup Academy and events like Techstars Startup Weekend, with Launchpad you can test ideas and validate your market.
Speak to us about your business
Scaling your business
Are you already trading and looking to grow your business? We have a number of support options available including financial, coaching, advice, and workspace.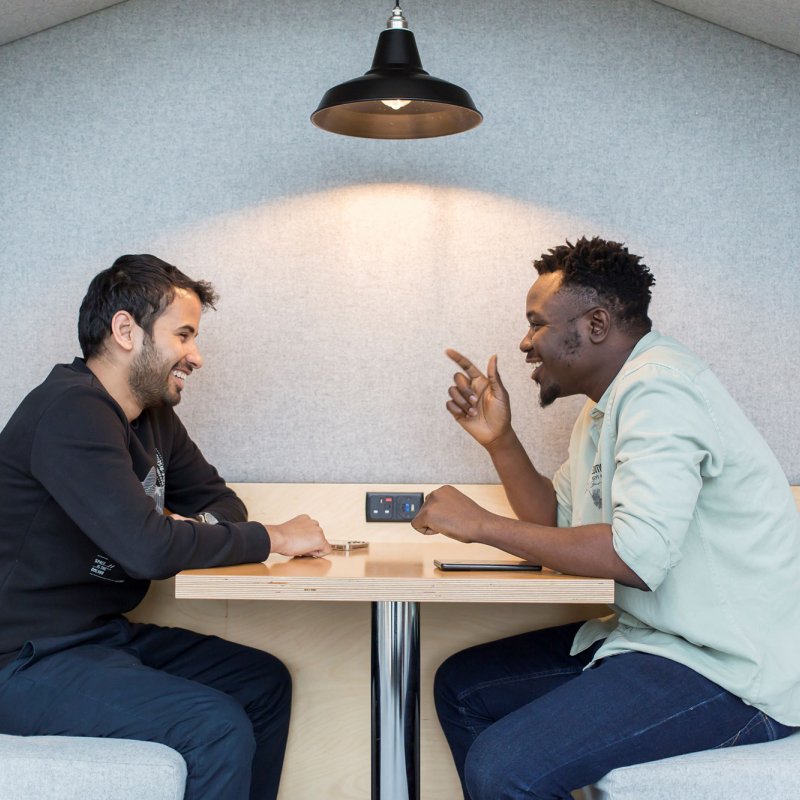 Ian Jones, CEO, Goonhilly Earth Station
"Overall, this is an outstanding programme, not least due to the high quality of the people involved. We have enjoyed being a partner and feel we have learned a great deal as well."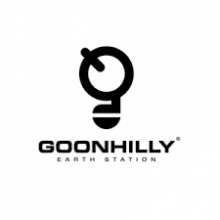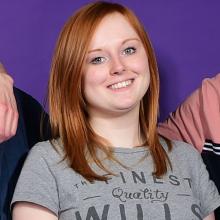 Lucy Earp, Waving Bear Artist, Co-Founder
"Launchpad has been a huge help in starting up our studio, with financial support and guidance of the staff, it enabled us to focus on it full-time."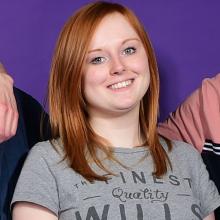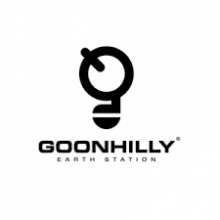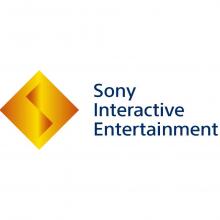 Luke Savage, Senior Academic Development Manager, Sony Interactive Entertainment
"The UK games industry is renowned for its highly skilled workforce, and Launchpad is central to incubating the next wave of talented game creators to drive our industry forward!"