Launchpad joins the UK Business Angels Association
03 November 2022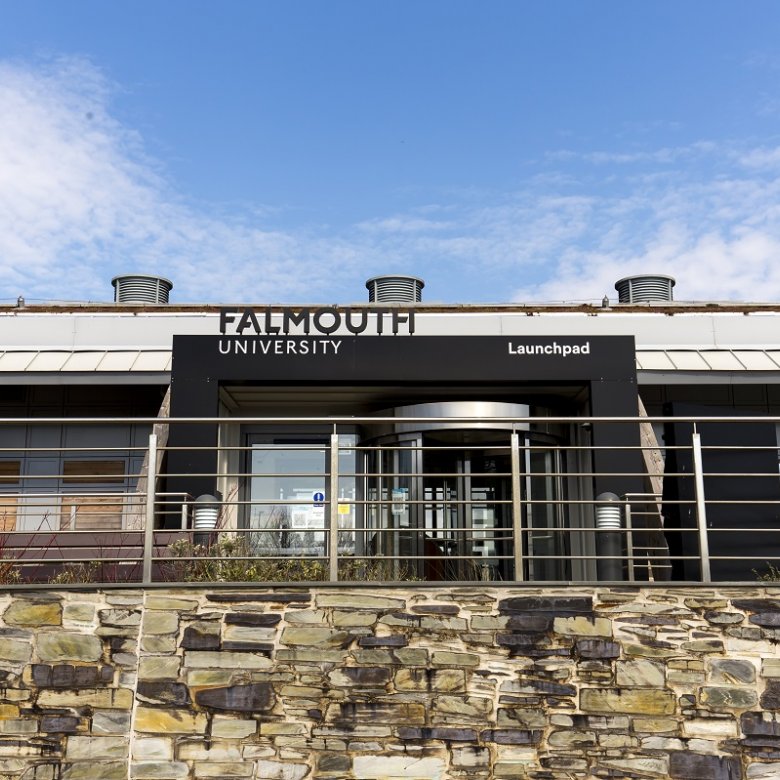 Launchpad studio
We're delighted to announce that we've joined the national trade association for angel and early-stage investment - UK Business Angels Association (UKBAA).  
UKBAA brings together the investment ecosystem from seed to series A, its members include angel groups, VCs, corporates, individual investors, investment platforms, universities, accelerators and intermediaries.
Adrian Scales, Senior Investment Manager at Falmouth, said: "We're thrilled to be part of such an important network that will play an important role in highlighting our entrepreneurial community. This association gives our start-ups increased visibility amongst the UK's investment ecosystem and provides them with the opportunity to network at a number of high profile events."
Roderick Beer, Managing Director from the UKBAA, added: "Launchpad is a great source of high-growth, high-potential entrepreneurs in Cornwall and we are looking forward to supporting their founders on their growth journey."
As a member of UKBAA, Launchpad can access a host of exclusive benefits including events, discounts, training, professional development, co-working spaces and networks to support start-ups as they scale.