Widening Participation & Outreach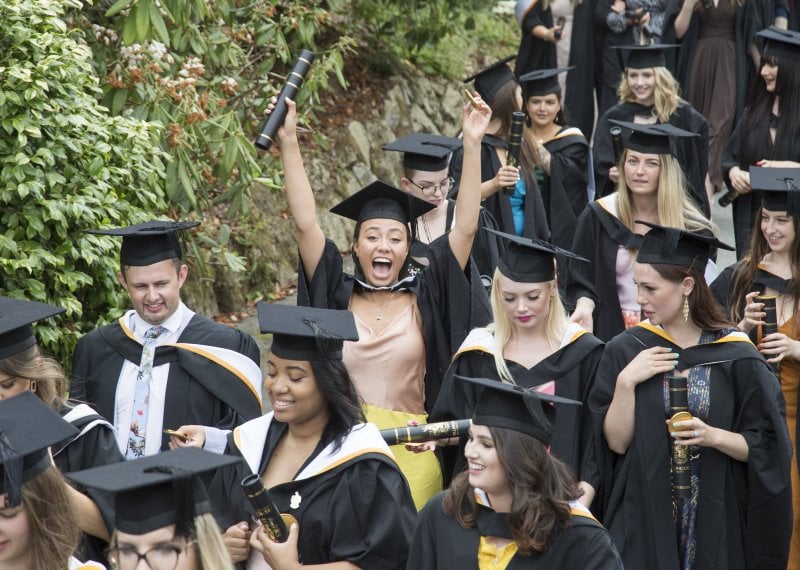 We support students from all backgrounds to join our creative community.
Our Widening Participation & Outreach team supports students from all backgrounds to develop their creativity, access higher education and have the courage to pursue their potential.
Our widening access initiatives are designed to support underrepresented students who may face barriers when accessing higher education.
This could include individuals who identify under one or more of the following criteria:
Those who receive/have received Free School Meals or whose household income is below £25,000
Those from areas with low higher education progression
Ethnically diverse students
Care Leavers or Care Experienced individuals
Those whose parents did not go to university
Mature students
Disabled students
Carers
Those who have one or more parents serving in the Armed Forces
How we support
We support individuals in two main ways: directly or through their schools and colleges. You can explore the individual support we offer, as well as how we equip teachers and advisors, below.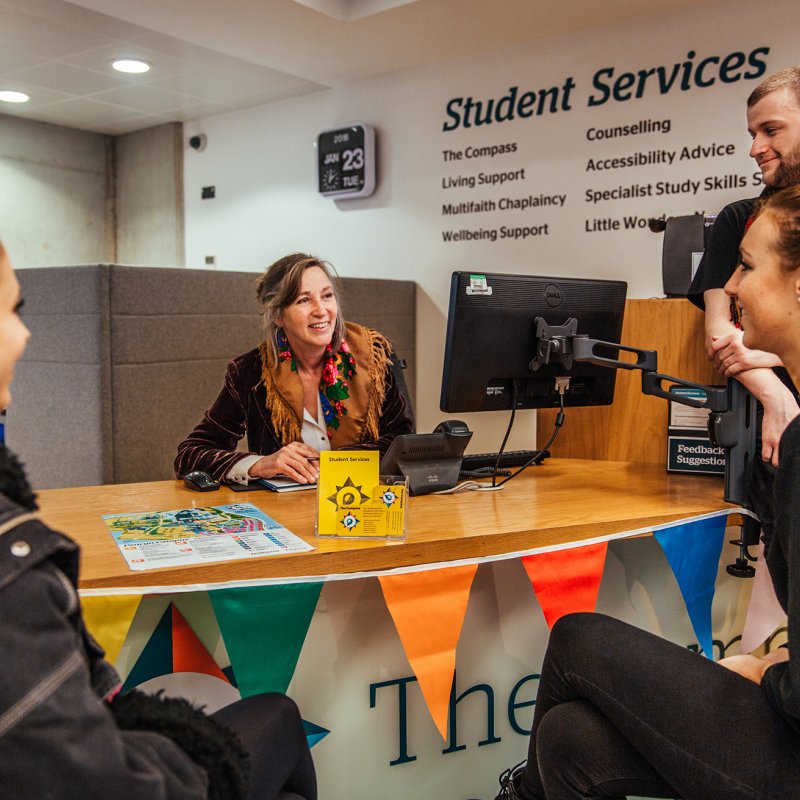 What we offer
Free online advice and guidance sessions
Useful resources
From personal statement advice to a parents and carers guide, here are all our best resources for applying to university.
Our Access and Participation Plan
Our Access and Participation Plan sets out what we are doing to improve equality of opportunity for underrepresented groups to access and succeed in higher education. 
Collaborative partners and networks 
Next Steps South West
Next Steps South West (NSSW) is a collaboration of fourteen partner universities and colleges throughout Cornwall, Devon and Somerset. Part of the Office for Students' Uni Connect Programme, we work collaboratively to help young people and adult learners to progress into higher education.
Care Leavers Covenant 
The Care Leavers Covenant is a national inclusion programme that supports care leavers aged 16-25 to live independently and access opportunities. Falmouth University is a proud signatory of the covenant and is dedicated to supporting care experienced individuals.
Western Vocational Progression Consortium
The WVPC is a consortium of universities and colleges in the South of England, hosted at the University of Bath. It aims to increase the progression of adults and young people to higher level study through providing online, impartial information and support about all progression routes on Careerpilot and Lifepilot websites.
Our Schools and Colleges Partnerships team is made up of passionate and highly experienced practitioners. 
To book an activity or for further information, contact your regional representative or email outreach@falmouth.ac.uk.
Contact
If you would like to find out more or tell us you identify as an underrepresented student and would like support, please contact our Outreach Team: