Parents & Carers Guide to University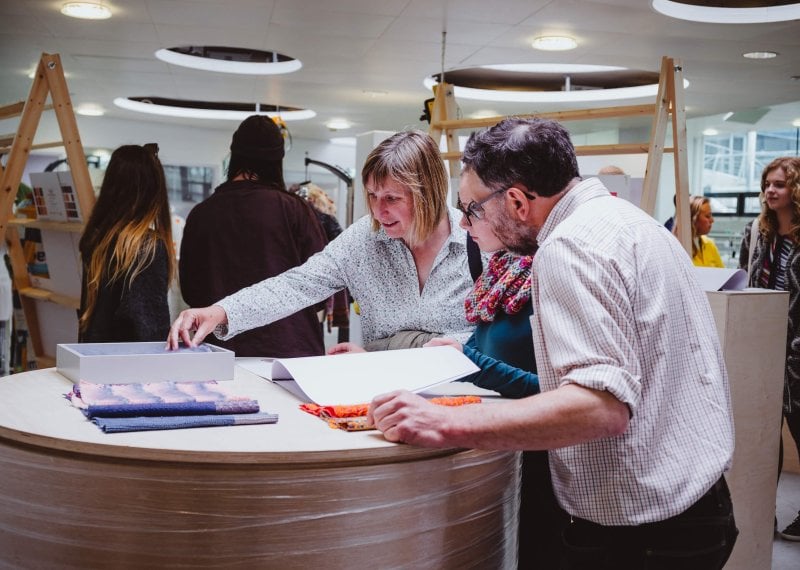 Get clued up on what to expect from the university application journey.
There's a lot to consider when supporting someone applying for university. From picking a course to applications and interviews, finding the right accommodation and settling in, this is your one-stop-shop as a parent or supporter.
Arts University in the UK*

Years of Creative Innovation

Safest University Setting**
With more than 120 years' experience, industry-standard facilities and professionally practicing lecturers, this is the place for students to hone their craft and gain the tools to build an effective career in the modern world. 
*The Times and Sunday Times Good University Guide 2023
** Complete University Guide 2022
Getting lost in the jargon?
Download your guide to university application jargon below:
Preparing for student life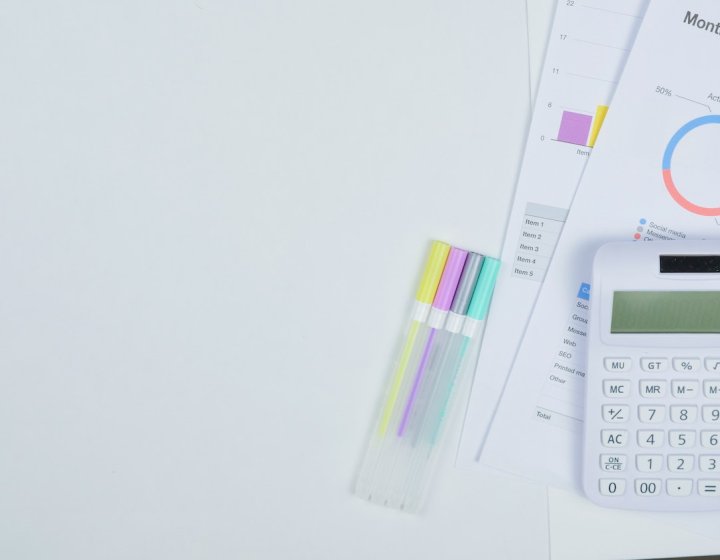 Money Matters main image
How much will studying cost?
Costs vary depending on what course your child is studying. This guide offers general information on what costs to expect and think about when your child goes to university.
How much will studying cost?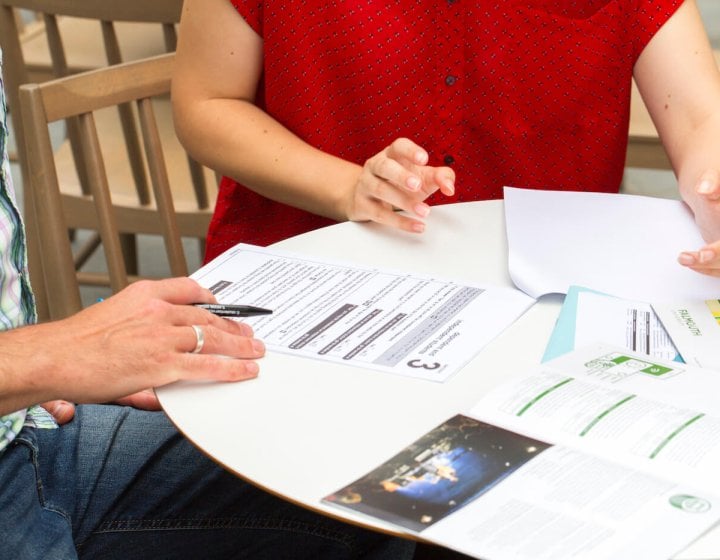 Student going through student funding forms with advisor: hands and forms on table
Funding your child's studies
Finance is an important part of your child's study plans. Understand tuition fees, potential living costs and funding opportunities here.
Funding your child's studies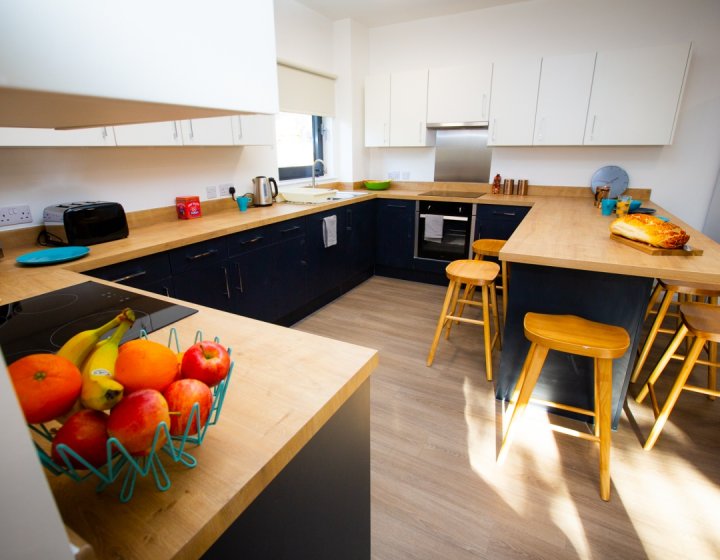 Packsaddle
Accommodation when studying
Find out what accommodation options are available for your child as well as how and when to apply.
Accommodation when studying
It isn't just about a student's time studying with us, we're invested in their future. That's why we have a dedicated Employability Service, alongside a buzzing alumni network, and all our degrees are focused on in-demand workplace skills.
What do our students do with their degrees?
Latest stories from our graduates
Serena Brown named as finalist for Taylor Wessing Photo Portrait Prize 2023
Falmouth University Photography BA(Hons) graduate, Serena Brown has been named as one of five finalists for the 2023 Taylor Wessing Photo Po...
View story