Managing your money at university
You've got your place at university, and now you're thinking about where to live and how much it'll cost. Not to worry, we've put together information to help you think about all the different aspects of university life and what makes Falmouth such a unique location in which to study.
Please be aware that the information below offers general guidance. Costs will vary depending on whether you are studying at undergraduate or postgraduate level, and whether you are studying on campus or online
Key costs to consider
There are lots of things you'll want to include in your budget for university. We've included a few of the key ones below, but this list isn't exhaustive, so it's best to consider your current outgoings and anything additional you'll need to budget for when studying with us.
Tuition fees vary depending on the programme you're studying and on your fee status. Visit our Tuition fees page for a breakdown of fees by study level.
Another significant factor to consider is your additional course costs. This can include costs for things like materials, field trips or specialist equipment. You can find a guide to these typical course costs under the Fees, Costs and Funding tab on your course page
It's also helpful to have a look at the most recent Welcome Letter for your course. These are letters new students receive, explaining in more detail what the costs for year one of study will be on that specific course.
If you're a first-year student you may choose to stay in University-owned or managed accommodation. The cost usually includes most bills, and can vary depending on your needs and preferences. You can look at options and prices on our accommodation page.
Second and third-year students usually choose to live in privately owned houses in Penryn and Falmouth. These vary in cost depending on the size of the property, its location and specifications. 
If you're living in University-owned accommodation, you'll usually have your bills included in your rent. Other living costs to consider are: 
Food
Social spending
Commuting and other travel
Household costs
Mobile bills and digital subscriptions
We recommend considering your accommodation and living costs before you arrive, so you know how you're going to manage your money. Costs can vary between students, so consider these things according to your unique circumstances.  
There are funding opportunities depending on your eligibility, you can explore more in our Student Funding section. 
Get the inside scoop
Discover budgeting tips and how to make the most of student life in Cornwall.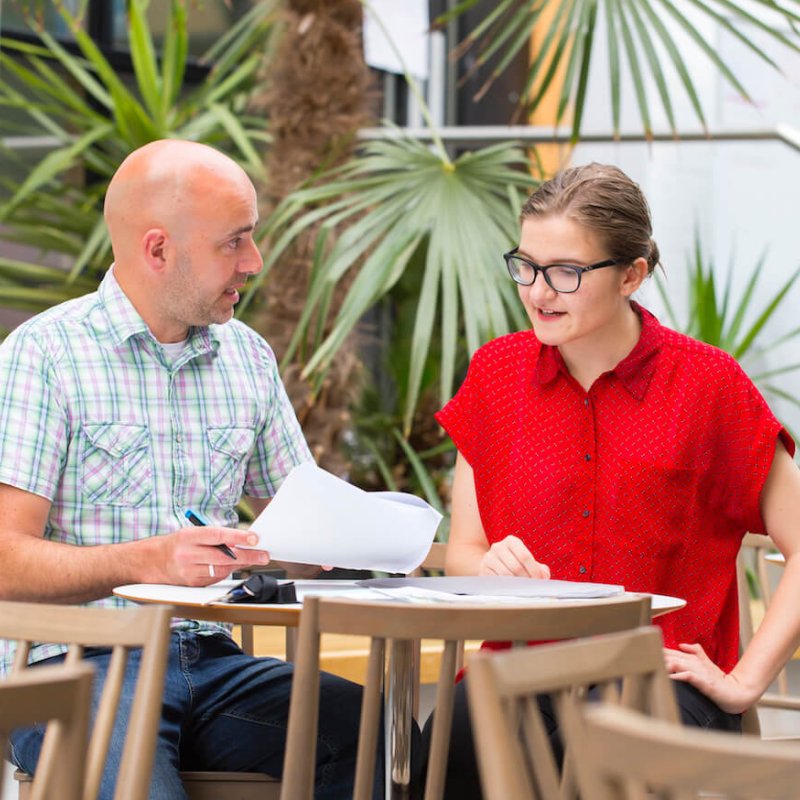 Budgeting for university
Budgeting is essential to ensure you have control over your finances from the start. The best time to do this is before you arrive at university. Creating a budget early means you'll be able to understand what you can afford and what funding you'll need to apply for.
Budgeting tips
Budgeting means comparing your income against all your outgoings. If your income is less than your outgoings, you'll be spending more than you have and you'll need to consider supplementing your income or cutting out some of your expenses.
Assuming that tuition fees are already paid, below are a few suggestions of things to think about when working out your budget:
How much you have to spend: this may include loans, bursaries, and income from a part-time job. If you are not getting 'full support' from the Government, then this is because the Government is expecting a contribution from your household/parents.
What your estimated costs are: see information above on living costs and course costs. You can put a weekly cap on certain types of spending. For example, nights out or takeaways.
Get in touch
If you're a current student, our Students' Union offers one-to-one appointments where you can get advice on budgeting.
Studying and working
Working part-time while studying can be a good way to earn money and learn transferable skills such as teamwork, communication and customer service.
However, you should be mindful that a new job shouldn't interfere too much with your studies. If you are thinking about working part-time while you study, many of our students work around Falmouth and some are employed by the University as Student Ambassadors or in other commercial roles on campus.
Visit our Studying and Working page for more advice on balancing part-time work with a degree.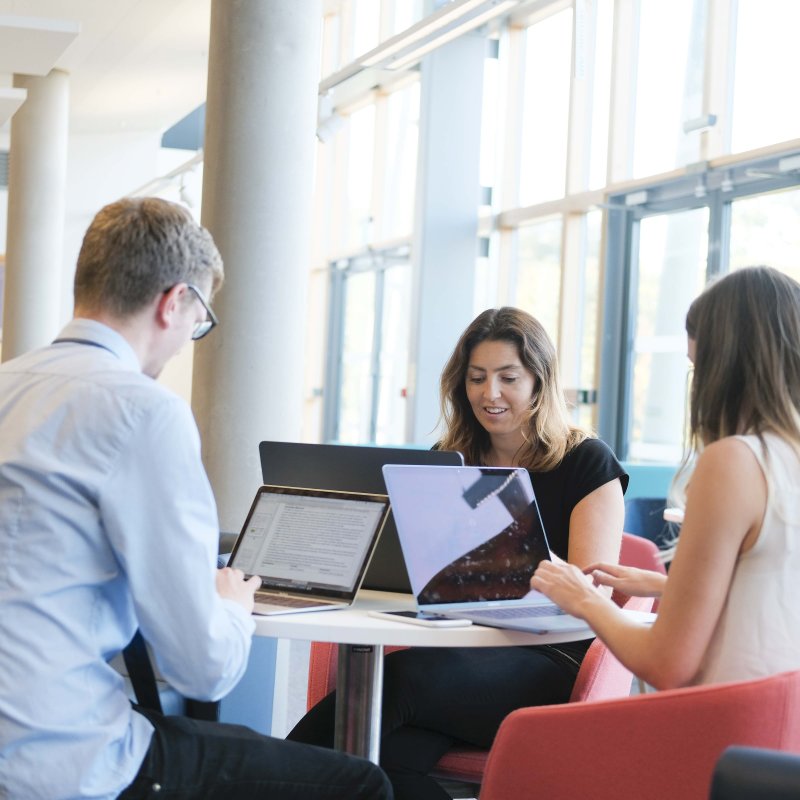 Making the most of going to university in Cornwall
There's an incredible creative culture in Cornwall, a vibrant social scene and a buzzing Students' Union. Our sub-tropical paradise can be explored on land and on sea and has been the inspiration to some of the greatest creative talent in the last hundred years.
If you want to celebrate that creative culture with others, then Cornwall is home to theatres and performances by national and international acts, a whole host of festivals from music, to film to food, and a thriving gallery and exhibition scene.