Ready to apply?
If you've found the course for you and want to make Falmouth your home, it's time to start your application.
Apply now
Request a copy or take a look online.
Visit our industry-level facilities, meet our professional teaching staff, talk to current students and learn about our connections to the real world.
Find funding and awards to help with your studies, and support to help you settle in to Falmouth.
Let a current student give you a personal perspective on studying at Falmouth.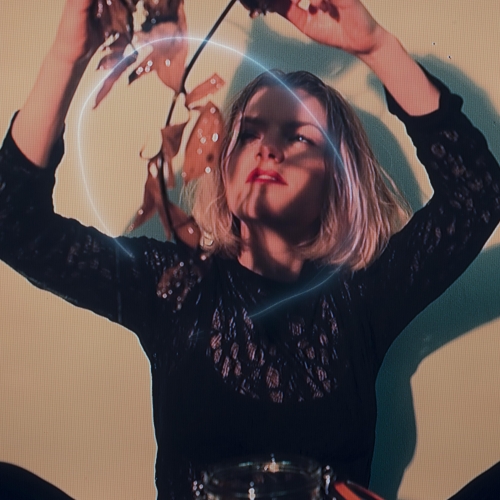 Popular Music Student Releases Electric EP
---
There's a buzz around Annabel Hockeysmith, third year Popular Music BA(Hons) student. As well as having an extraordinary new EP out, Annabel has set up a Cornish record label called EEL and has been putting on music nights across the county.
Read on
Read More