If you're looking to fast-track your career, then our accelerated degrees could be for you.
This mode of delivery takes a traditional three-year undergraduate degree and condenses the modules into a shorter timeframe. In general, this means you'll be working across three study blocks per year, instead of two. This includes through the summer, which is the best time to be living in Cornwall if you're an on-campus student.
With a busier schedule you'll be well supported, with additional contact hours, academic guidance and year-round access to our industry-standard facilities for on-campus students. You'll receive teaching excellence and industry connections.
Benefits of an accelerated degree
Progress faster and be ready to join the workplace in only two years if you study full-time.
Have the potential to save money on tuition fees, accommodation and living costs depending on your chosen course.
If you choose to study an on-campus degree, you'll be eligible for a long course loan, in addition to the maintenance loan. For information on online study funding, click here.

Stand out to future employers by demonstrating your ability to perform under stricter time pressures.
Our accelerated degree courses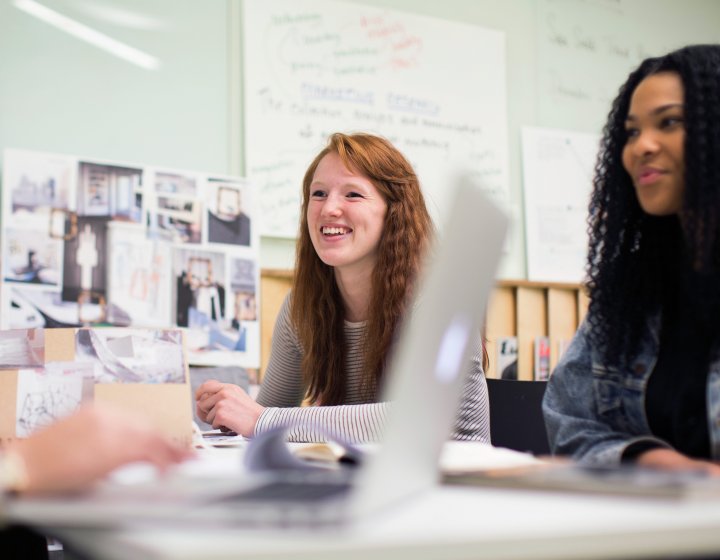 UG16 PG63 Fashion Marketing Students and Computer
Apply for Undergraduate Courses
Join our undergraduate community. Find out key dates and get application information and advice...
Apply for Undergraduate Courses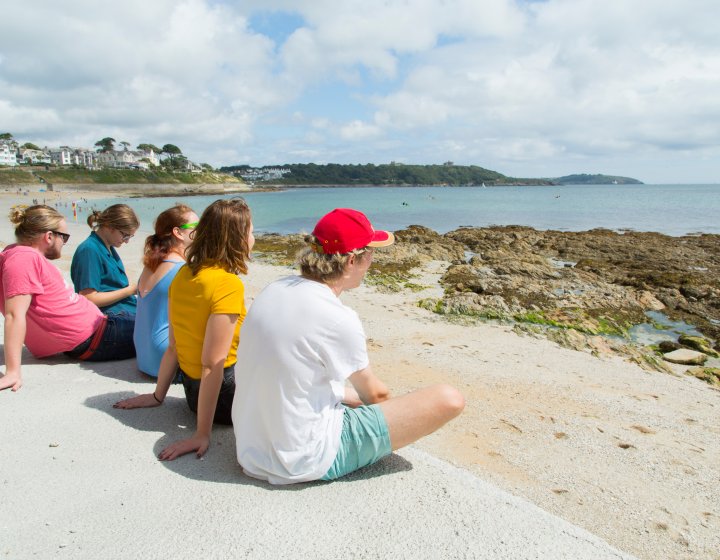 Experience beach students sitting wall sea ocean
Experience
Explore our world-class campuses and vibrant community from anywhere in the world.
Experience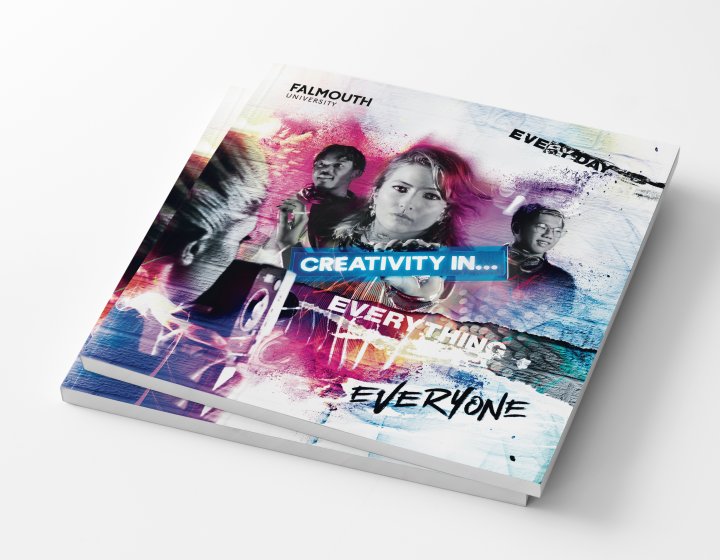 Prospectus 2024 image still
Prospectus
Explore our future-focused undergraduate and postgraduate degree courses by viewing our prospectuses...
Prospectus