Creativity knows no bounds
With our online undergraduate and postgraduate degrees, you can futureproof your career - or pursue a new profession - in a way that works for you.
Designed from the start to be studied online by our award-winning digital learning team, and with the same expert teaching as our on-campus degrees, our global community of Falmouth creatives are defining the future.
Creativity and innovation are championed in all our online courses. Taught by academic staff with real industry connections who know what it takes to make an impact, you will develop the ability to harness your creativity, giving you an edge in your chosen industry.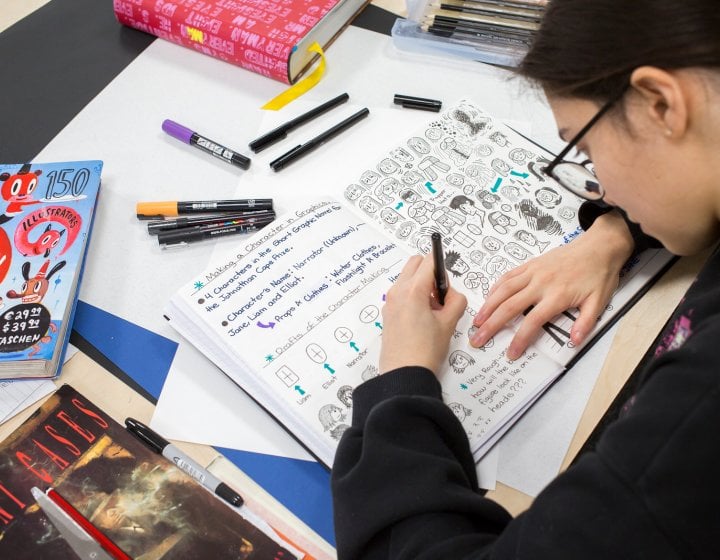 UG Online study hub 1
Undergraduate Online Study
Study an online undergraduate degree when and where it suits you. 
Undergraduate Online Study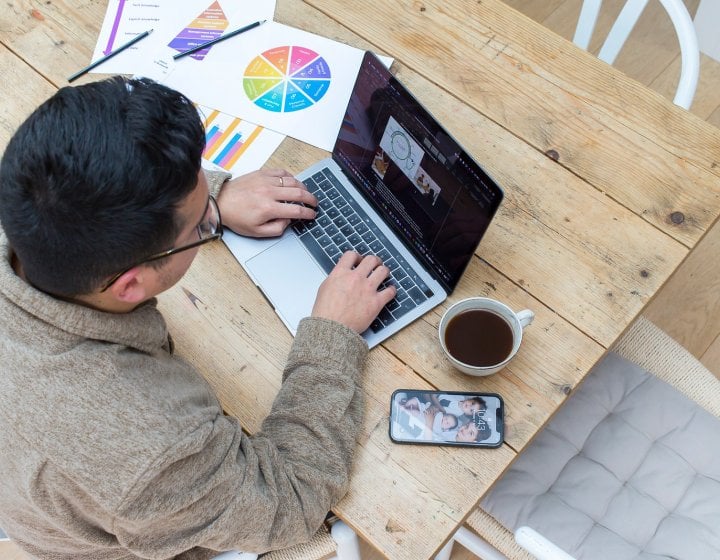 PG online study hub page banner
Postgraduate Online Study
Step forward in your career with one of our postgraduate online degree courses.
Postgraduate Online Study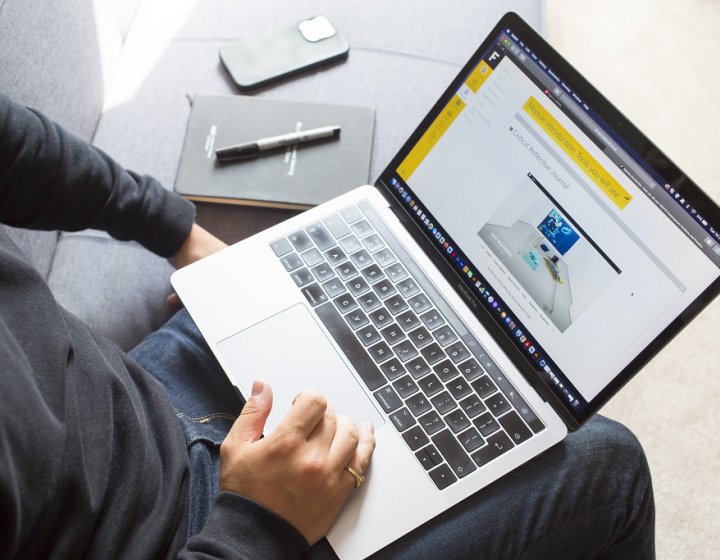 ESF short courses hub page image
Business-Focused Short Courses 
Upskill your workforce and build creative digital skills with online short courses at Falmouth Unive...
Business-Focused Short Courses 
Apply for an online degree
Ask a student
What better way to find out about life at Falmouth University than by asking our current students? 
From course details, to our online community and settling in, our students are ready and available to answer any questions you might have. Simply set up your account, send them a question and they'll get back to you within 24 hours.
What our students and staff are doing
Frequently asked questions