Why you should study at Falmouth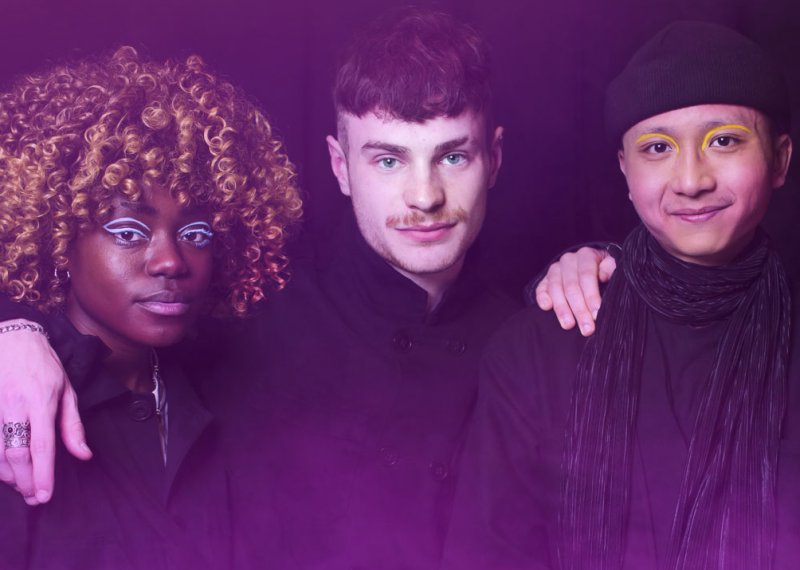 years of creative innovation
We're empowering next gen creatives
As a Falmouth student, you'll be challenged to think differently, break the mould and push the limits of possibility.  
Whether you study online or from our campuses in Cornwall, you'll connect with industry, collaborate with students across the University and learn the professional skills to make a real impact when you graduate.
Join online & on-campus events
Why should you study with us?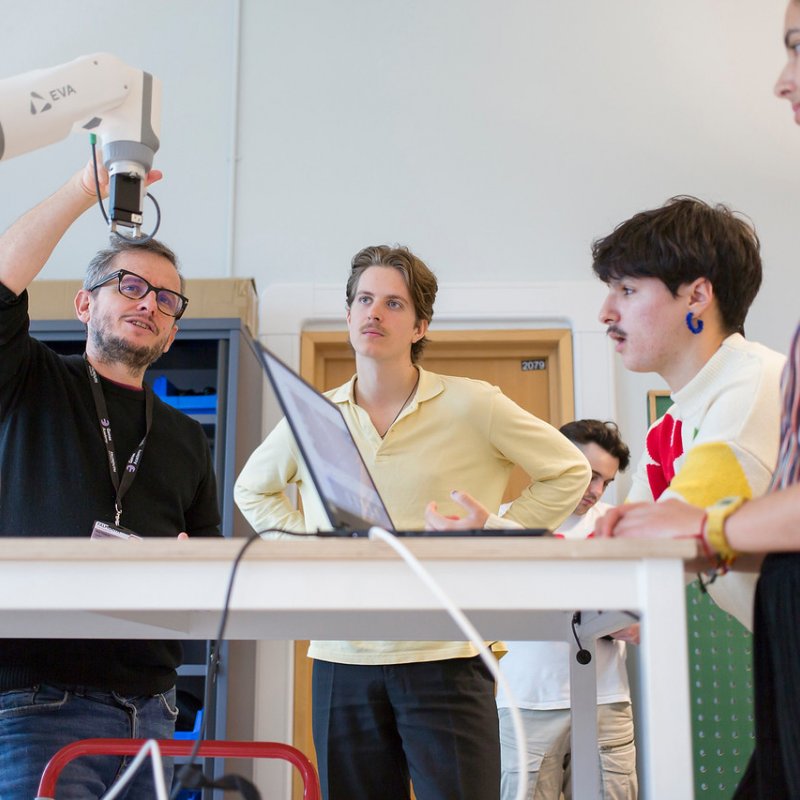 We're creative
For over 120 years, we've been steering the course of the creative industries, and beyond.
Creative thinking is vital in all areas of the future economy - from fine art to robotics, events management to marketing.
It's the key to unlocking new innovations, finding solutions to global challenges and engaging people to think, act and feel differently.
Students at Falmouth are given the freedom, support and professional experiences to make their creativity count.
Whether you study Computing, Architecture or Business, we'll empower you to question the way things are, find innovative solutions and establish your own unique voice in your field.
With an abundance of creative minds working across a huge range of disciplines, our online and on-campus students fuel each other to push the limits of what creativity can do.
We're connected
We're proud to create exciting opportunities for our students through our industry connections and dedication to mirroring professional practice.
Our students get to connect with industry by tackling live briefs from real clients, working for in-house agencies and hearing from sector leaders through our incredible guest lecture line-up. Our Employability service also supports industry links through career-shaping internships and events.
Whichever course you study, you'll also be encouraged to tap into skills across the University to propel your learning and your portfolio. On-campus students also get to play outside of their primary discipline through our University-wide Workshops Festivals.
While learning your craft from expert staff and amazing guest speakers, you'll also gain vital business skills. From understanding how the industry works to learning how to market your talent, professional practice modules will help you make a real impact when you graduate.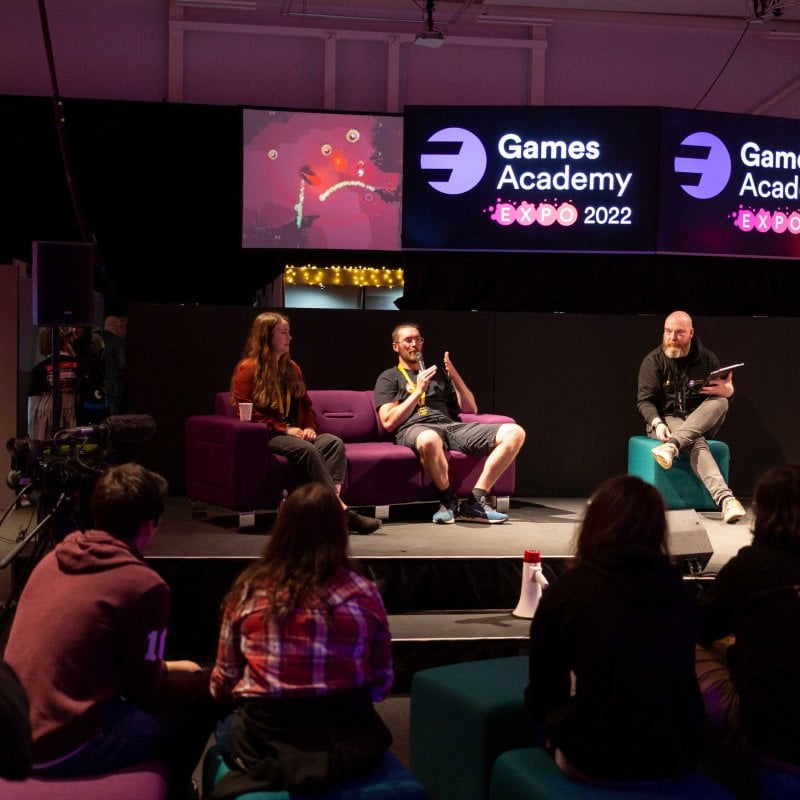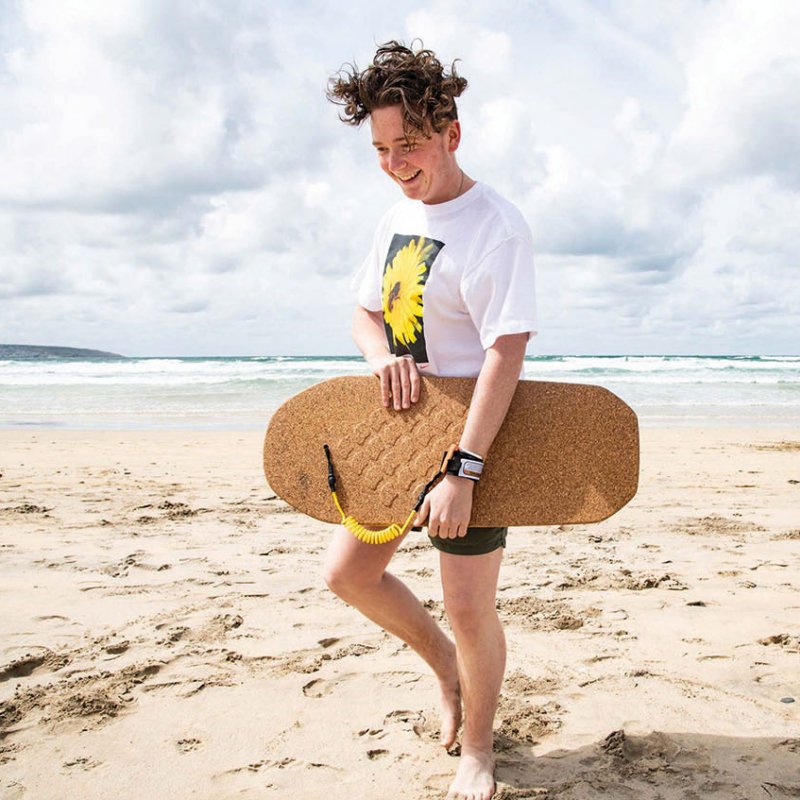 We're courageous
We're supporting our students to become courageous and conscientious creatives.
We're re-thinking the shape of higher education so our students are ready to make a real difference when they graduate.
You'll be challenged to experiment and take risks, with the support of our amazing academic and technical staff. Because nothing new has ever been created by playing it safe.
Our lecturers teach by example. Whether through their practice or inspirational research projects, they're paving the way for innovation and change across a range of sectors.
They'll support you to question the fundamentals of your field, too. Across our courses, you'll consider the social, environmental and cultural impacts and of your practice.
We're proud to see our graduates taking this courageous attitude into industry and using their creativity for good.
The latest news from our community