Understanding fees, exploring funding and planning your future
If you're considering studying at Falmouth then finance will be an important part of your study plans. Tuition fees are the cost to study with us. You should also consider living costs when budgeting for university. Living costs include everything from accommodation fees, bills and food to transport and socialising.
Student funding refers to the different ways in which you can fund your university tuition fees, study and living costs. This can include government loans, part-time work, personal savings, university bursaries and/or private scholarships. Most students need to access funding from more than one source in order to cover all their expenses whilst studying at university.
Find out about the tuition fees for your course, things you'll want to consider when planning your budget and further information about funding for your studies below.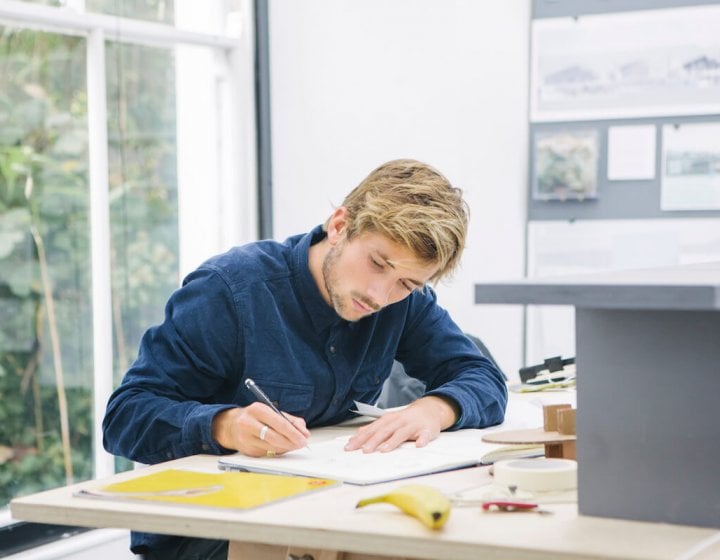 Architecture student working at desk
Tuition Fees
Find out the tuition fees for your course, when and how you'll pay them.
Tuition Fees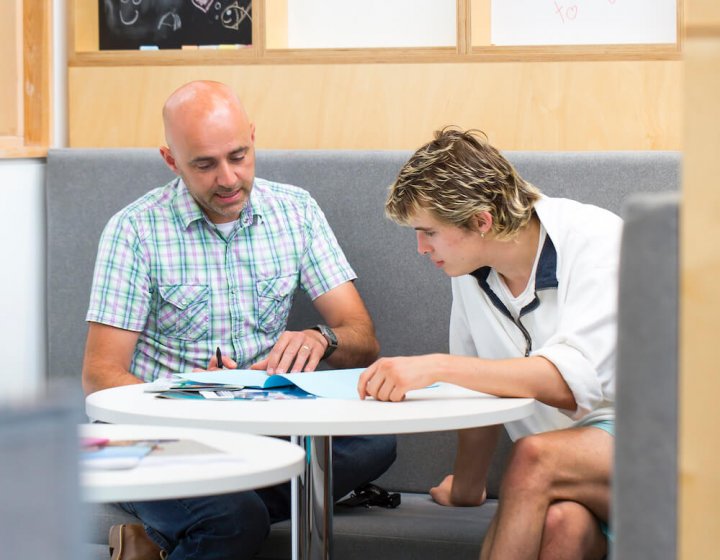 Will Wears and student
Student Funding
Explore your funding opportunities so you can make an informed plan about how to cover the costs of ...
Student Funding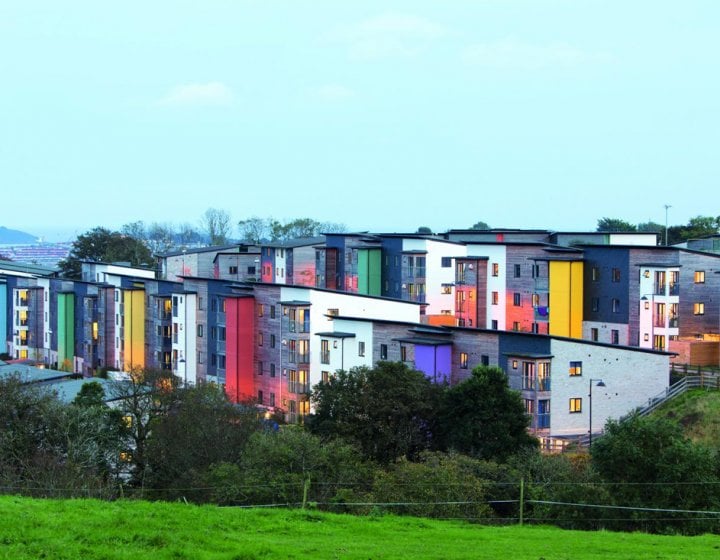 Facilities: Accommodation 1
Glasney Student Village on Penryn Campus
How much does it cost?
Get a handle on the costs of student life and how to prepare for university.
How much does it cost?