Clearing Advice for Parents, Guardians and Carers
See how you can support a student through Clearing.
Students often use Clearing if they don't get the grades set by their firm or insurance choice universities. For other students, Clearing can be an opportunity to find a different university or course if they've changed their mind about where or what to study.
Clearing is part of the application cycle for universities. It's an opportunity for students to apply for undergraduate courses that still have spaces available to start in September.
Your child will be eligible to apply through Clearing if:
They didn't receive any offers
They have received offers that they do not want to accept
On receiving their results, they don't have a university place
They submitted their UCAS application to study at university after 4 July 2024
Getting lost in the jargon?
Download your guide to university application jargon below:
If a student has already received their exam results but no offers, then they can apply through UCAS Clearing from 5 July 2024. Some universities will accept applications prior to results day.
For the majority of students, Clearing will begin on A-Level results day in August 2024. It's possible that some popular courses might fill up by the end of the first week of Clearing following A-Level results day, so it's best not to wait around!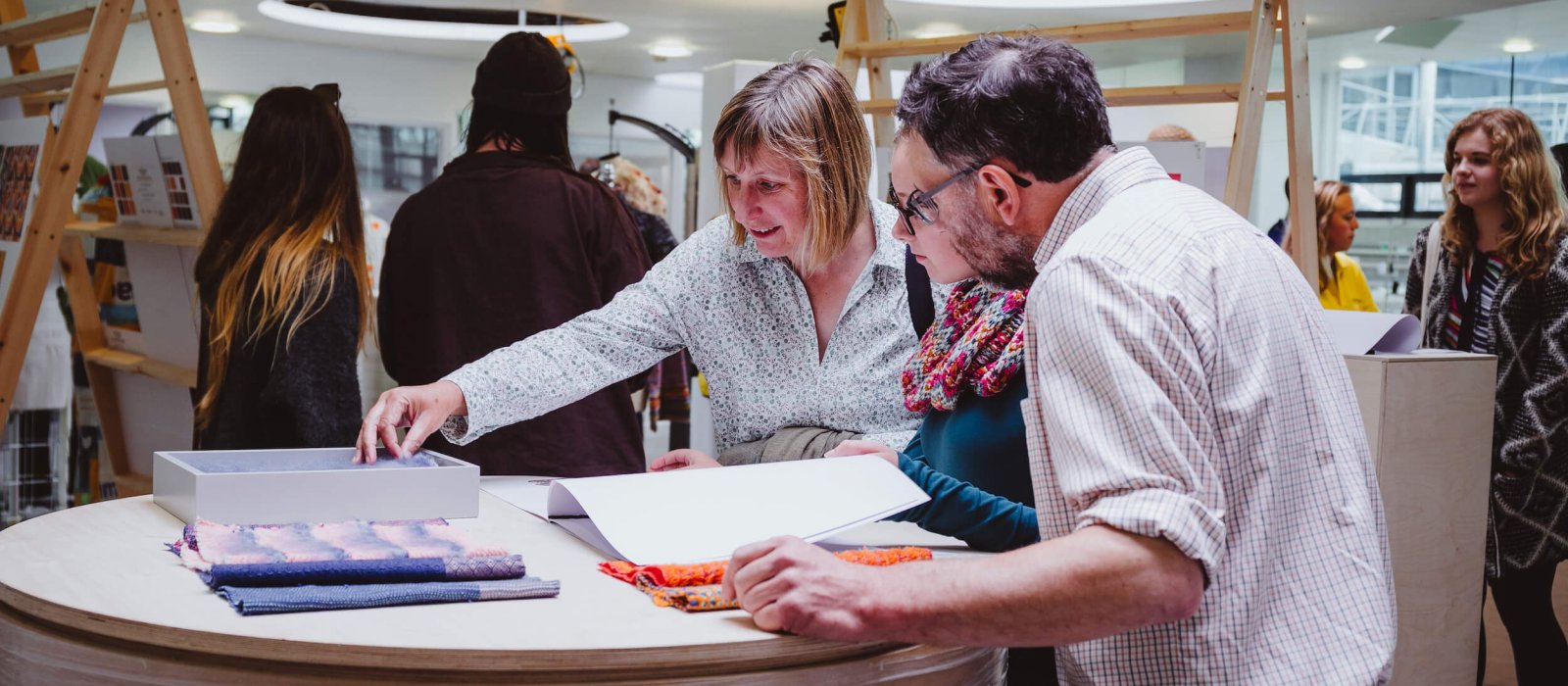 On results day
On results day, an applicant can log in to UCAS Track and check their application status. If they have not got the grades for their firm or insurance offers, they will have the option to 'add a Clearing choice'.
If they have narrowly missed the grades of their offer, some universities may still offer them a place on the course, so it is worth contacting the university to ask if they would still be able to enrol.
Once a student has their list of university and course choices, they can start calling university Clearing hotlines. If they have a UCAS ID make sure they have it to hand. If they've contacted a university and been offered a space through Clearing, they need to follow the instructions in the offer email to confirm their acceptance. They can only accept one choice.
While it may be a surprise for someone to find themselves eligible for Clearing, many students use Clearing as an opportunity to reconsider their options – perhaps they'd now like to study an alternative subject or move to a different town or city to study. Clearing may be a new opportunity for your child, where they can apply for a course that's right for them. 
Applying through Clearing before results day
If a student has already got their results, or for whatever reason, has not received any university offers (perhaps they missed the UCAS deadline), they can apply through Clearing from July.
How to support your child through Clearing
Whatever a student's circumstances, it's a good idea to do some research as early as possible. Give your child a hand with researching possible university and course choices. Attending a university Open Day or virtual event is a great way to find out more about a university and get your questions answered.
Help them to gather all the necessary information so they can start to phone universities. They'll need their UCAS number, UCAS points (if they have them), and pen and paper to hand to take notes.
When they call the university, a Clearing advisor will confirm exactly what they need to do to apply. They may be asked to submit an online portfolio or performance, if their course requires it. They may also have a mini-interview with an academic member of staff. These are really straightforward and nothing to worry about and we can give the applicant all the advice and information they need in advance.
You can't make the call for them, but you can help them prepare by running through their answers to possible questions, discussing questions they could ask or re-reading their personal statement with them. Remember to have a phone charger handy on the day.
Once your child has made their decision on accepting an offer through Clearing, they will need to follow the instructions in their offer email to accept.
They should also update their student finance application online to reflect any changes in their university choices. They may be entitled to additional funding depending on where they are now going to university. If they haven't started a student finance application, they can start one now. They don't need to wait until they have a place to apply.