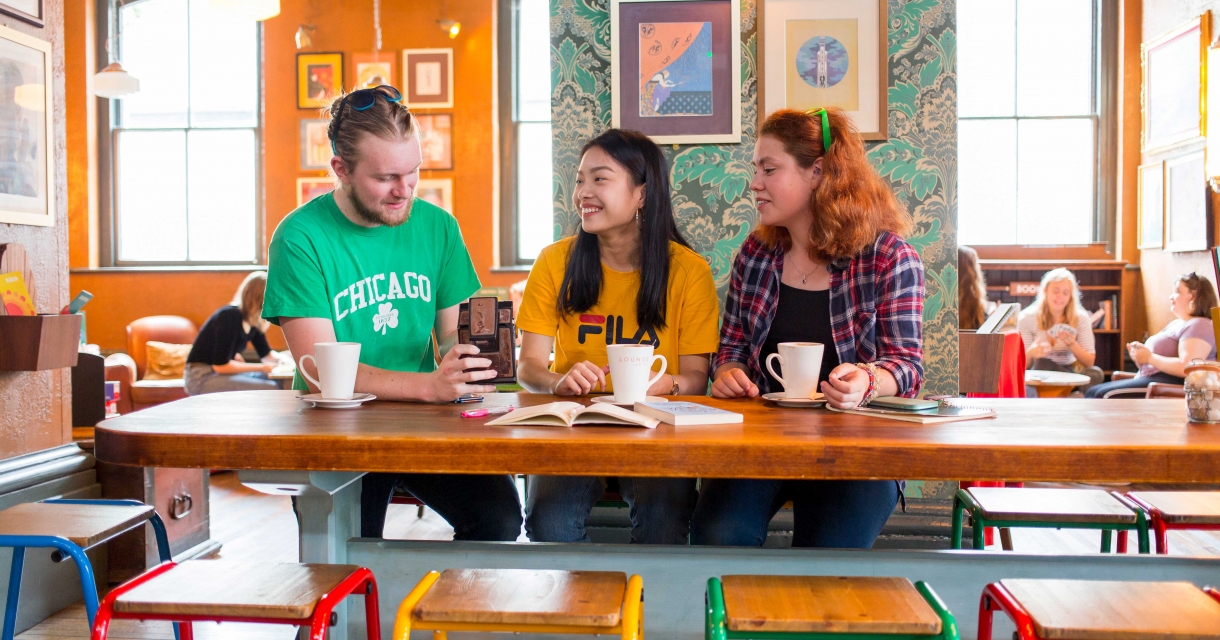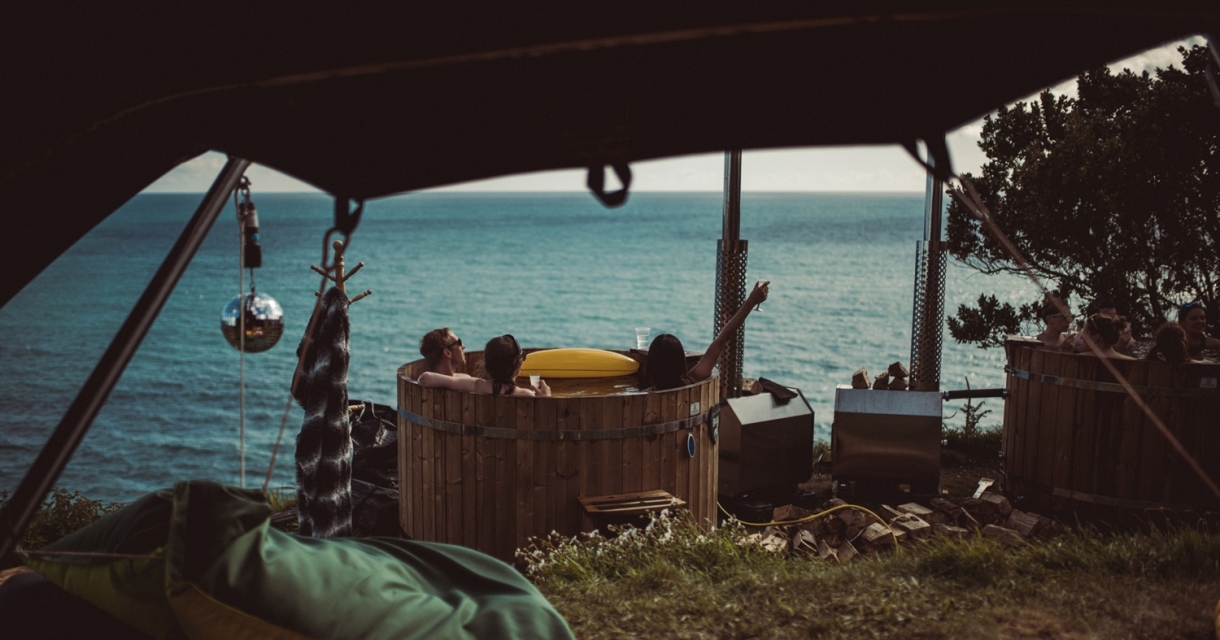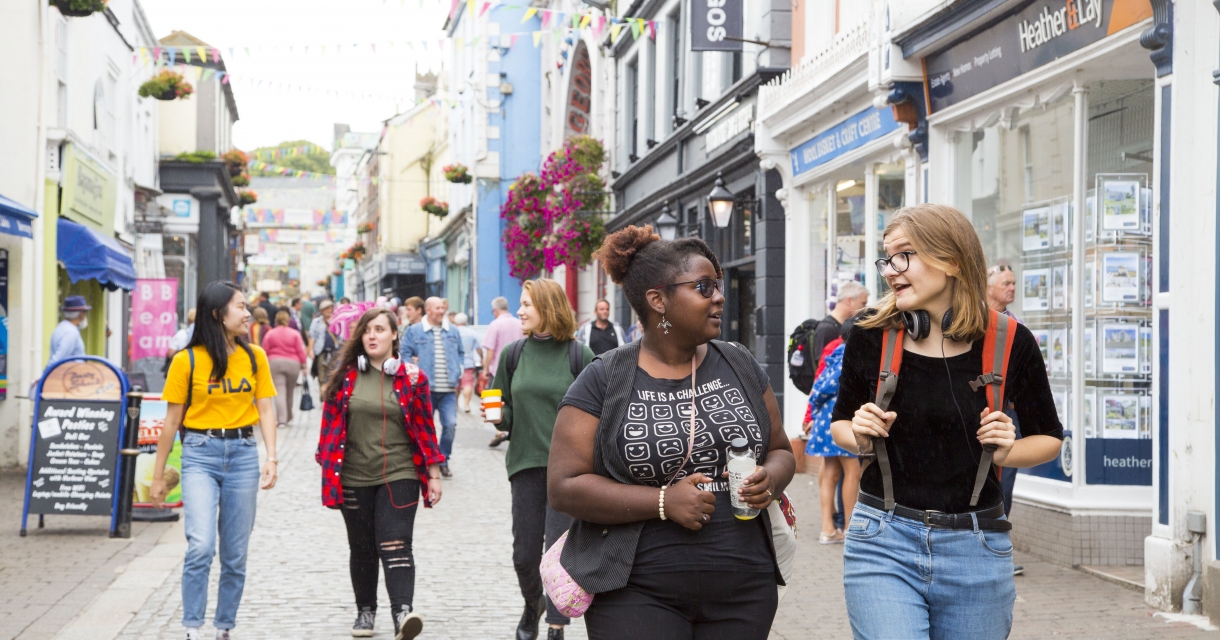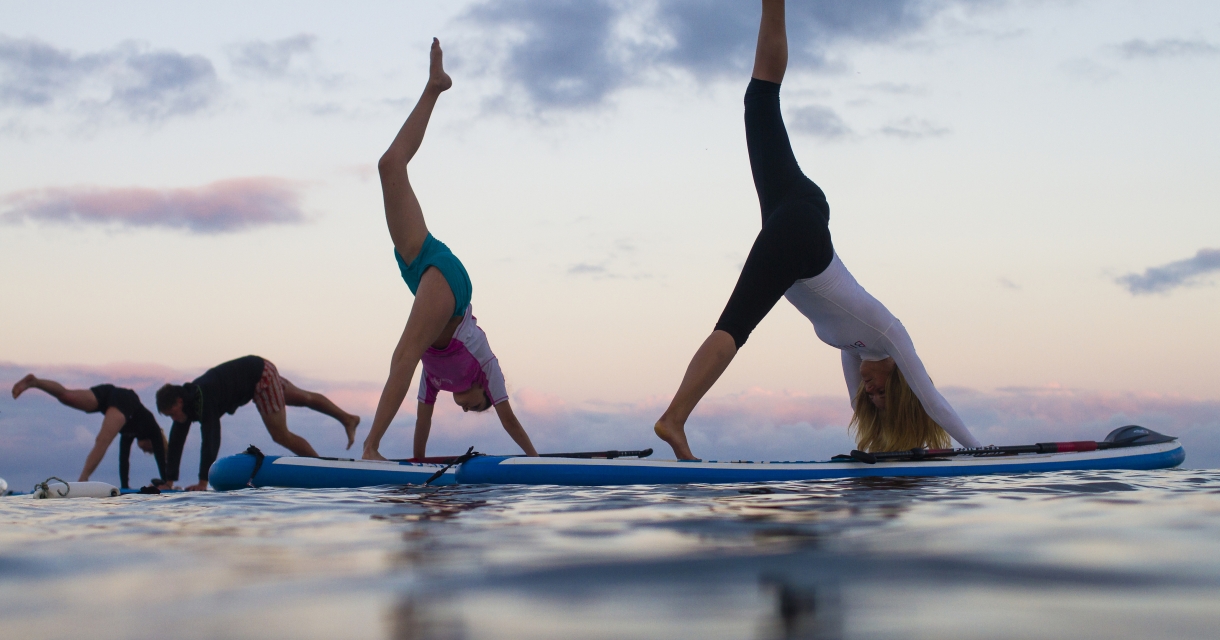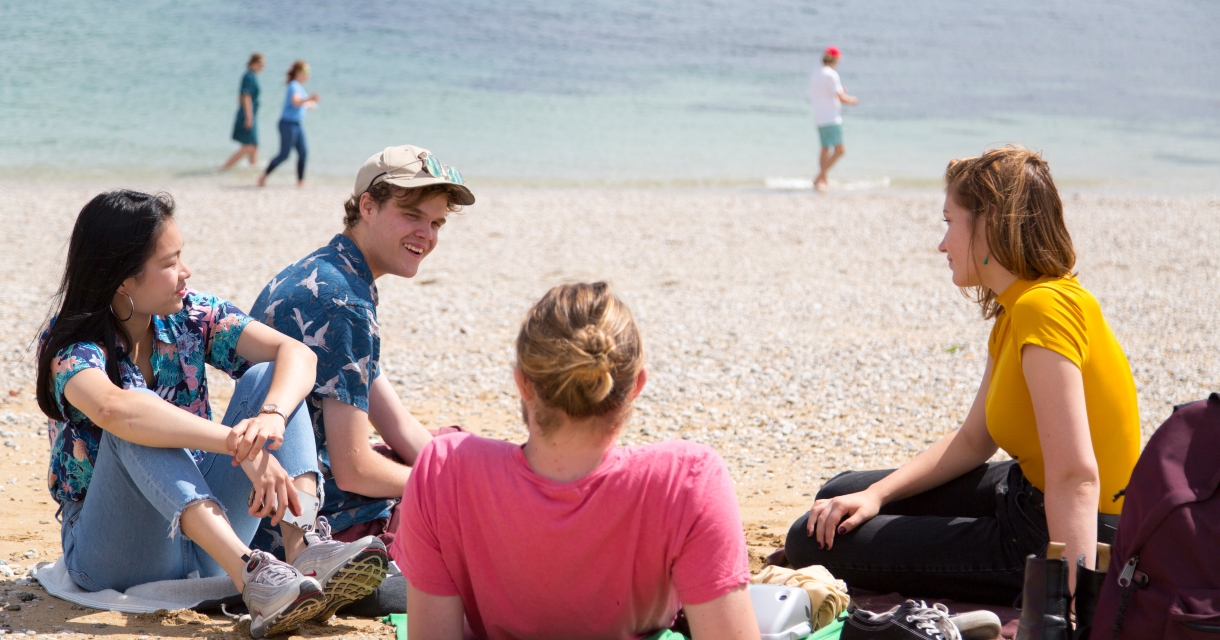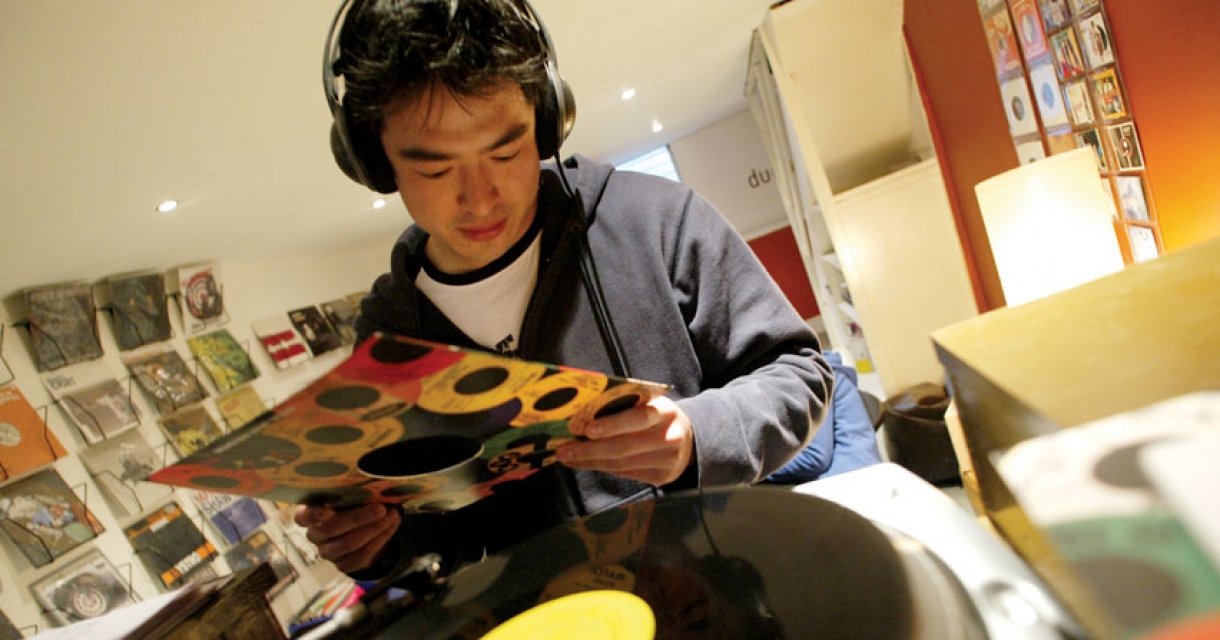 Regularly voted one of the best places to live in the UK, Falmouth offers students something a little beyond the ordinary. Explore an award-winning community of characterful bars, shops and cafés, or head to the beach for a surf or a music festival.
Nobody knows Falmouth quite like our students. Ask them about their experiences here.
Our students enjoy a lifestyle a little beyond the ordinary. Where else can you find world-class beaches, delicious food, music, art, and cutting-edge tech and innovation?
Find a comfortable place to call home with our range of flats and houses. Choose from catered halls, en-suite rooms and accessible options.
Get confidential help with things like dyslexia, health and wellbeing, accessibility, money and jobs.
"Falmouth was just the most beautiful place to live for three years. It was great to be part of such a close community where everyone knew each other, and that environment allowed for creativity to flourish."
Robert Davis, BA(Hons) Fine Art graduate