Experience
Explore our world-class campuses and vibrant community
Upcoming virtual Open Days
Ask a student
Nobody knows Falmouth quite like our students. From course details, facilities and the local area, to the social scene and settling in, our students are ready and available to answer any questions you might have.
Chat to a student now
Online events and live Q&As
Prospectus
Take a look through our undergraduate and postgraduate prospectuses to start exploring our courses.
Get a prospectus
"Falmouth was just the most beautiful place to live for three years. It was great to be part of such a close community where everyone knew each other, and that environment allowed for creativity to flourish."
Robert Davis, BA(Hons) Fine Art graduate
Open Days
While we're not running on-campus Open Days for the foreseeable future there are lots of ways to experience Falmouth from afar, including online events and virtual Open Days.
Find out more
Experience Falmouth life
Regularly voted one of the best places to live in the UK, Falmouth offers students something a little beyond the ordinary. Explore an award-winning community of characterful bars, shops and cafés, or head to the beach for a surf or a music festival.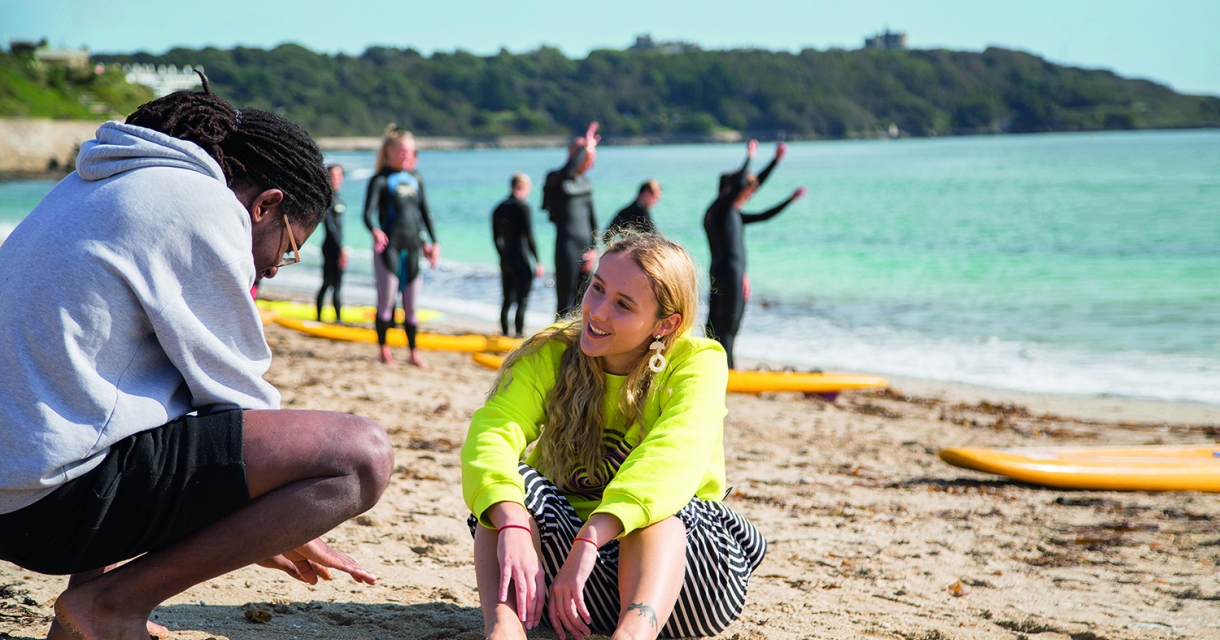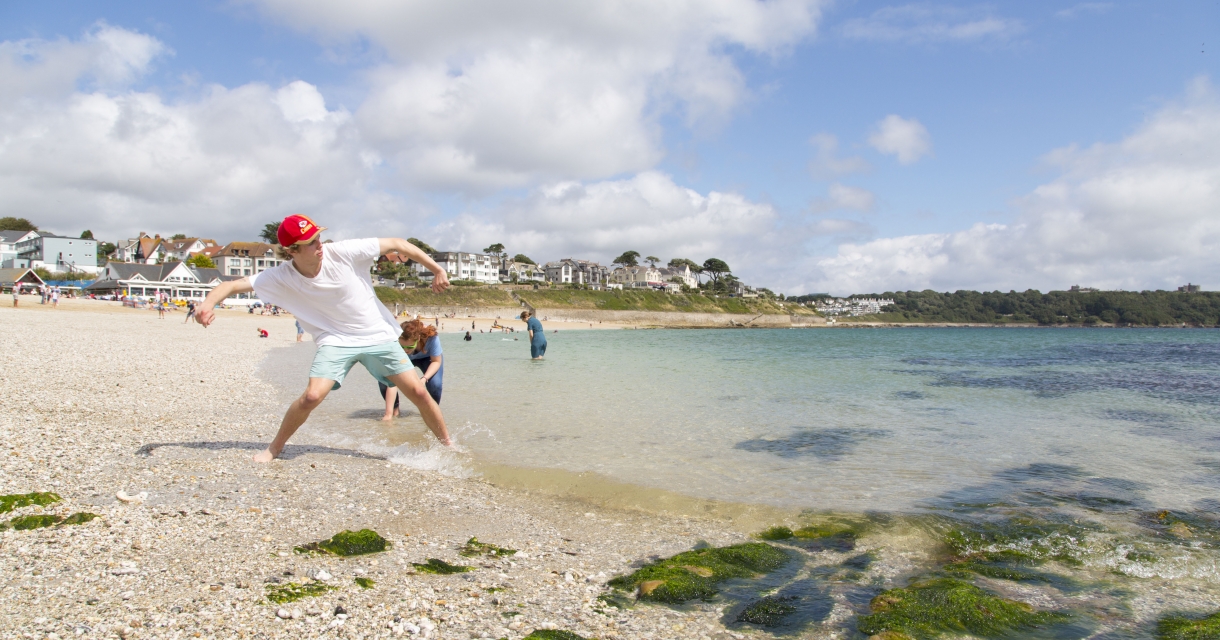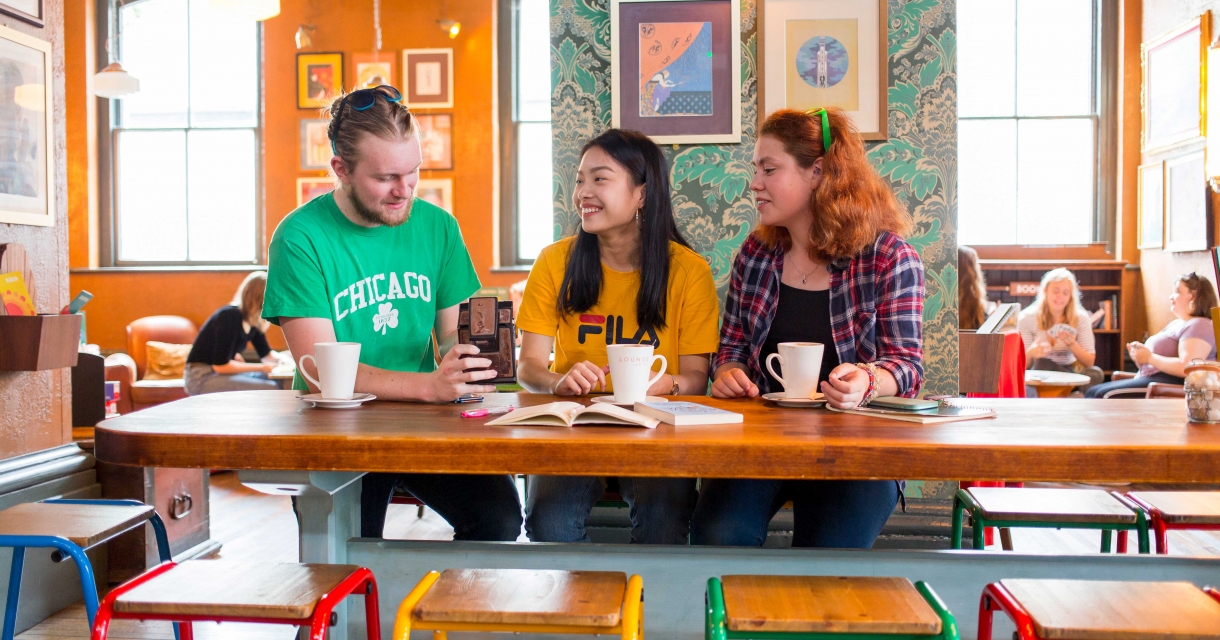 Head to Palacio Lounge for some tapas or a cold drink in the sun.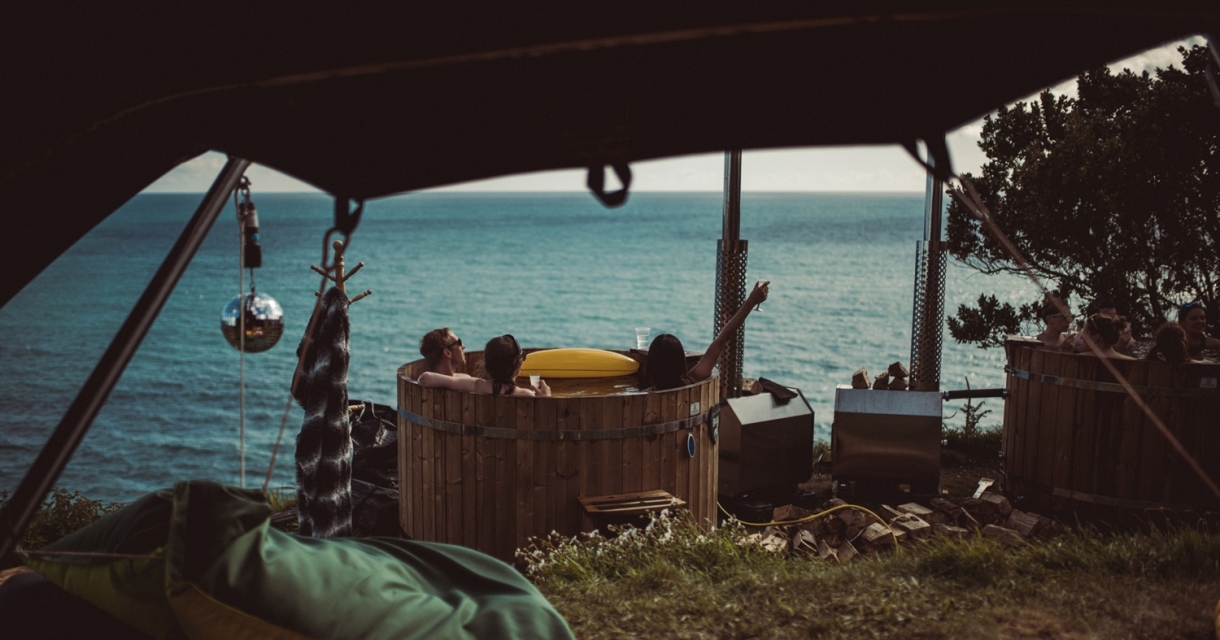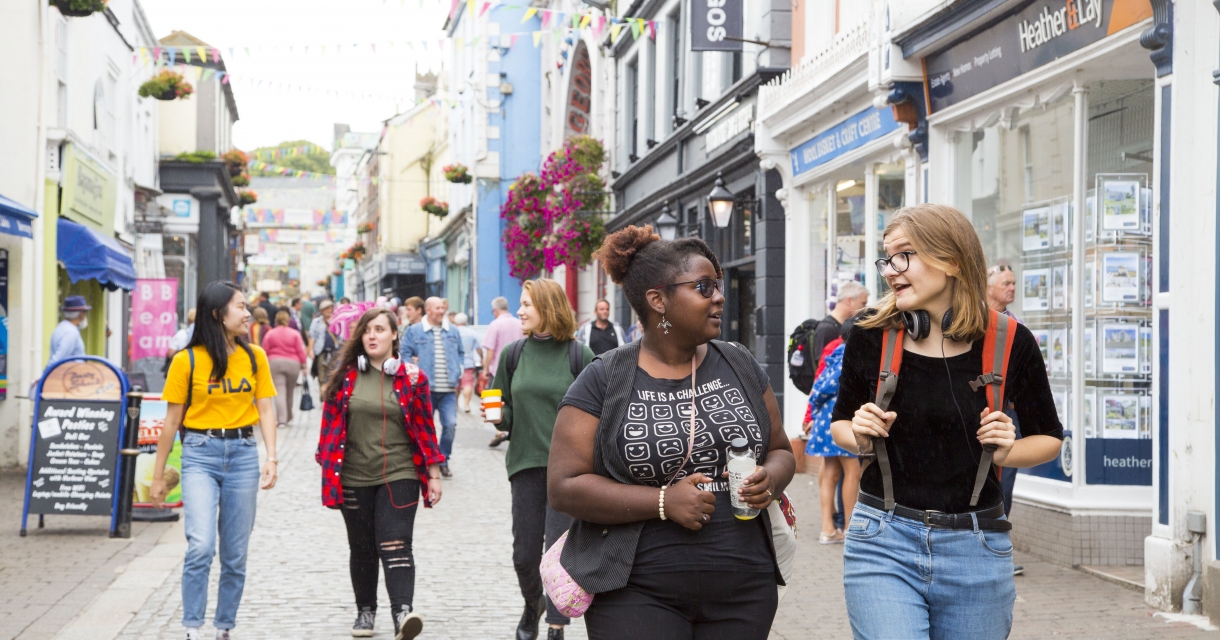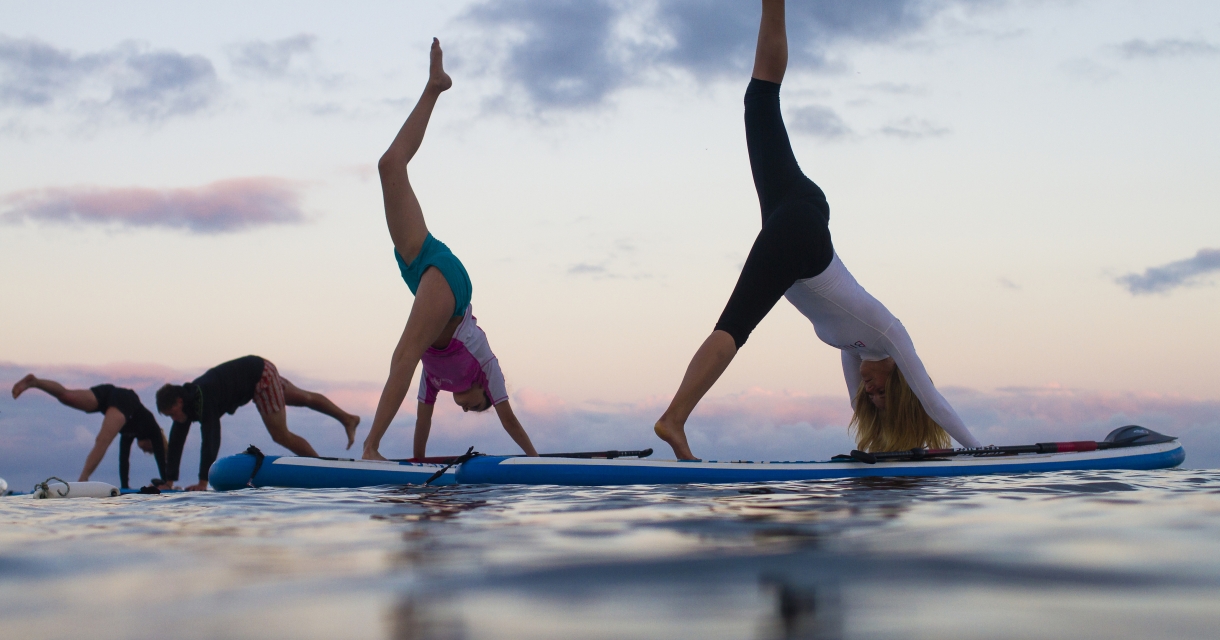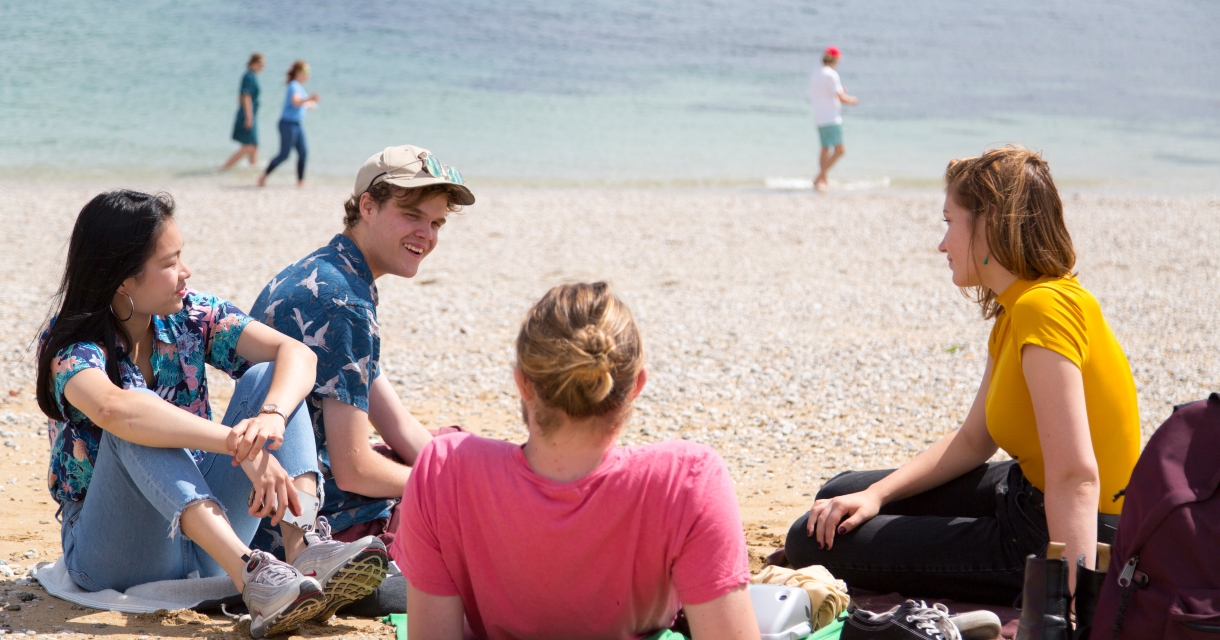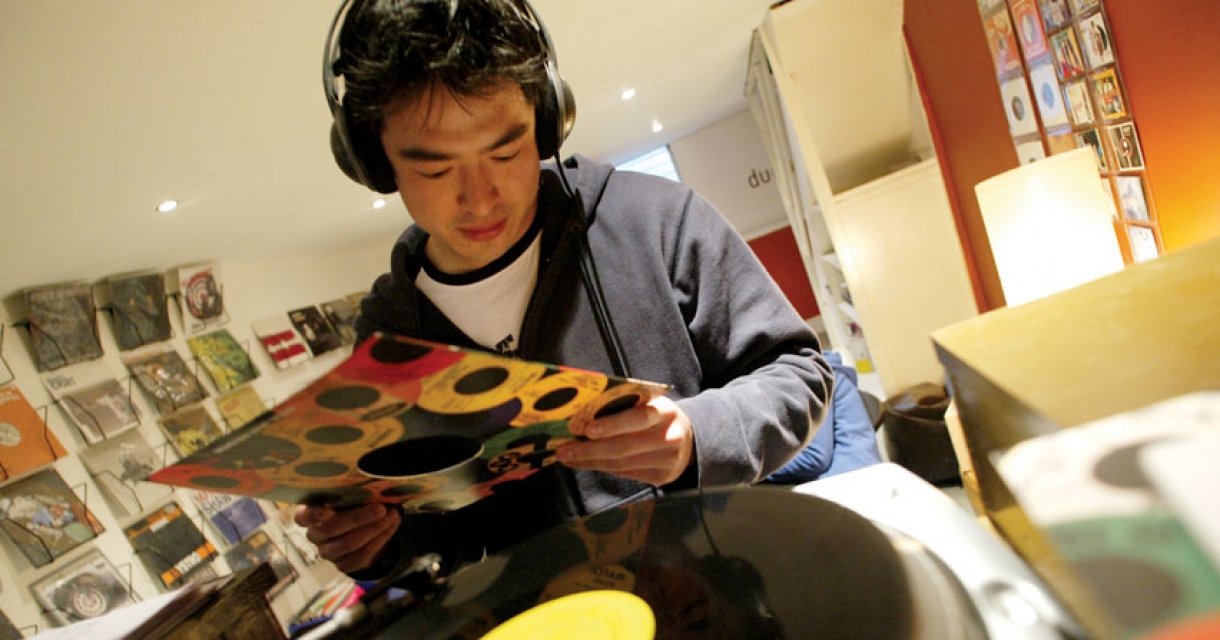 Accommodation
Where you live while studying plays an important role in your university experience. We offer a range of accommodation options, from shared and one-person flats to en-suites, accessible rooms, and catered packages. Explore our different accommodation options that you could call home.
Explore accommodation options