International Entry Requirements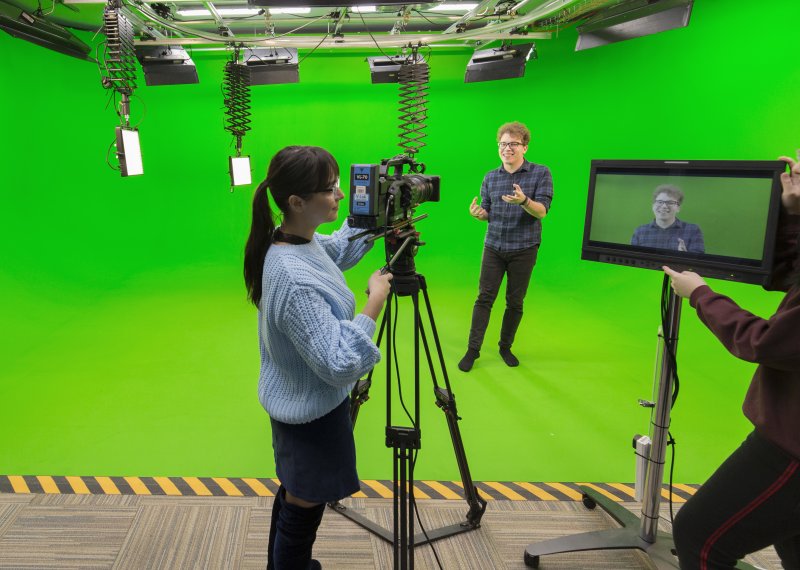 We welcome applications from students of all nationalities and from all over the world. We'll consider the equivalency of your specific qualifications against our entry requirements and help you through every stage of the application process. 
Our selection process and interviews
At Falmouth, we interview all applicants who demonstrate potential in their initial application. Interviews are two-way; they give you the opportunity to show your creative skills and interview us, and they help us further assess your potential in your chosen subject. You'll be invited to an online interview via the Applicant Portal, which you can use to request another date or time if you need to. If you are already in the UK, you can choose an in-person interview instead.
For any questions regarding entry requirements, please contact the international team
International Integrated Foundation Year entry requirements
Please be advised that, where possible, our academic teams will approach applications for courses with an Integrated Foundation Year with more flexibility around final academic grades, experience and demonstrated skills. These applications will be assessed on a case-by-case basis by our academic teams taking into account all elements of the application. However, please note that there is no flexibility on English Language Requirements.
Entry requirements by country
Get in touch
If your country isn't listed above, please get in touch with our International team for more information about entry requirements.