Falmouth University is registered to process US Federal Loans for on-campus undergraduate and postgraduate courses. A full introduction to such funding is available in our Guide to Student Funding:
Consumer information surrounding US Federal Loans
As per the Higher Education Opportunity Act (HEOA) in the USA, the US government requires institutions offering US Direct Loans to disclose the following consumer information.
Refund rights for US Federal Loans
Leaving or changing your degree programme could affect your funding. See further details on the satisfactory academic progress (SAP) and refund policy of US Federal Loans. 
More fees and funding information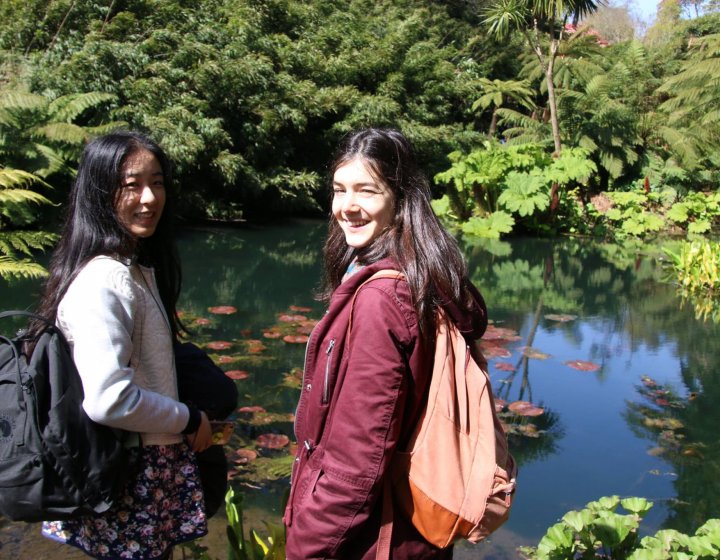 Internation scholarships
Scholarships for International Students
We aim to support academic enrichment by encouraging diversity and excellence at Falmouth through ou...
Scholarships for International Students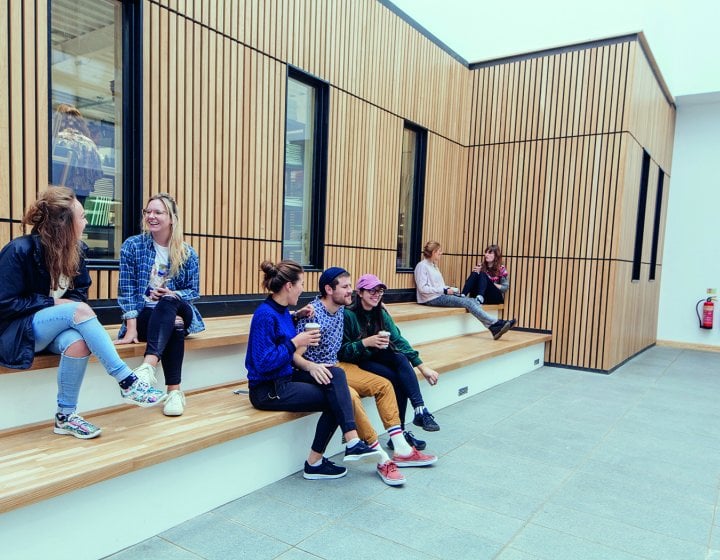 Masters loan funding card image
Postgraduate Masters Loans
Funding is available for UK students studying at postgraduate level. Find out more about the support...
Postgraduate Masters Loans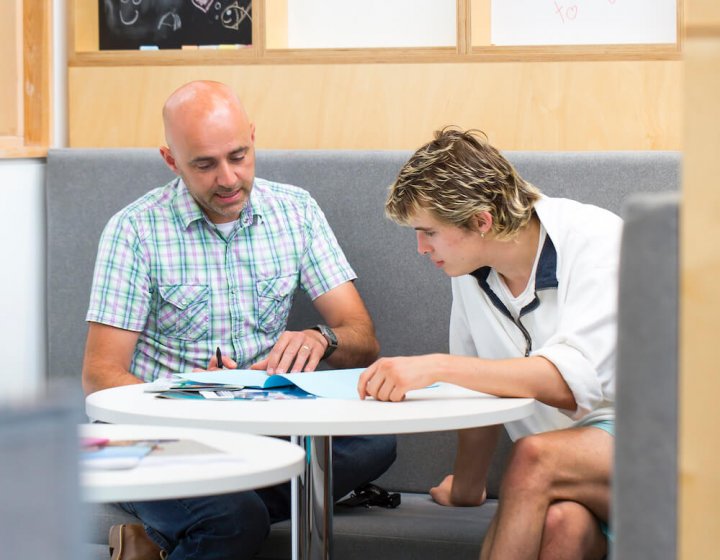 Will Wears and student
Student Funding
Explore your funding opportunities so you can make an informed plan about how to cover the costs of ...
Student Funding