FINS Educational Loan for EU Students
The FINS loan scheme, developed by the EDUCATIVA Group with the support of the European Union and guaranteed by the European Investment Fund, is available to all students from an EU member state that lack the financial resources to pursue higher education abroad. The scheme was introduced to Falmouth University in 2022.
Falmouth University is not associated with nor is it recommending FINS and has no financial interest in the scheme. The University has and accepts no liability for the arrangements and actions of FINS and we encourage students to carefully research their options and take their own independent legal advice before signing any agreements.
Courses
FINS loans are available to all EU students that want to apply, applied, or have already received an offer to study an undergraduate or postgraduate course at Falmouth University.
Loan Amount
EU students can access up to EUR 25.000 for undergraduate or postgraduate studies.
Eligibility
You must be a citizen of an EU member state

You must have a good academic record

You must have a clean financial record, e.g., not blacklisted with any outstanding/unpaid debts for previous loans by any other financial institutions
Further criteria may also apply as detailed on the FINS website.
Spending your loan
The FINS loan scheme is flexible and can be used for the following:
Tuition fees

Monthly living costs of meals and rent (including rent deposit)

Books and other study materials or equipment

Medical Insurance

Transportation

Urgent expenses
As soon as you know which university you want to go to, you can get in touch on the FINS website:
There is no deadline date, but we would advise you to apply as soon as possible.
For further information please contact:
Please note: This is a private loan scheme and fees, interest rates and penalties may apply
More fees and funding information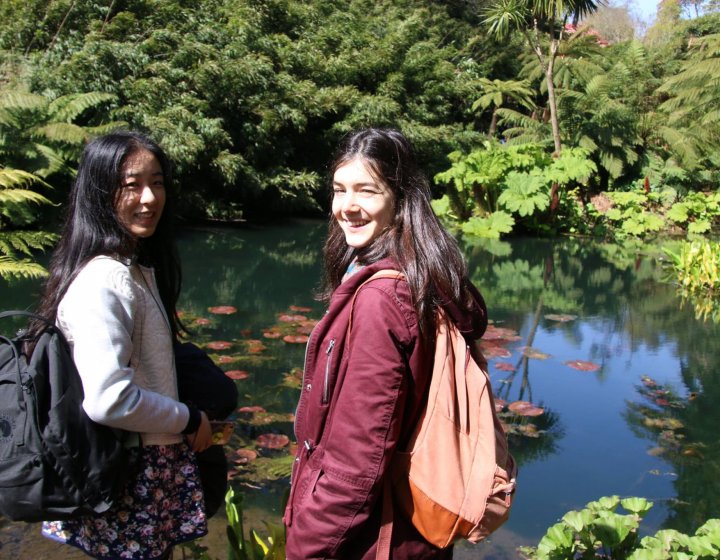 Internation scholarships
Scholarships for International Students
We aim to support academic enrichment by encouraging diversity and excellence at Falmouth through ou...
Scholarships for International Students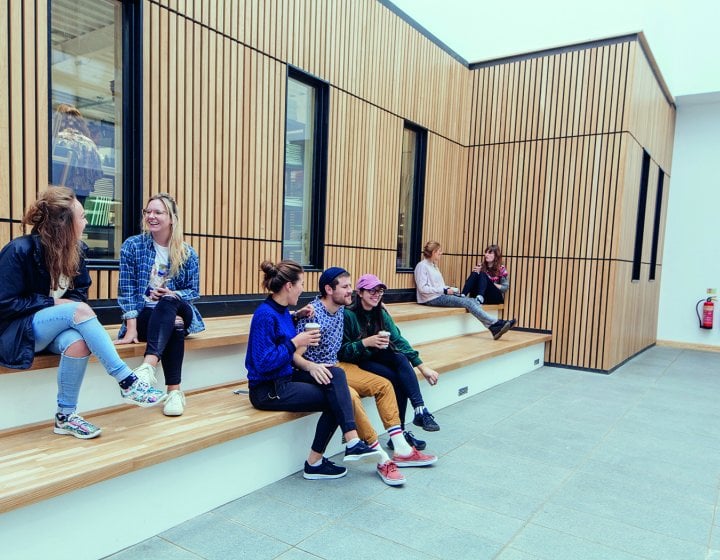 Masters loan funding card image
Postgraduate Masters Loans
Funding is available for UK students studying at postgraduate level. Find out more about the support...
Postgraduate Masters Loans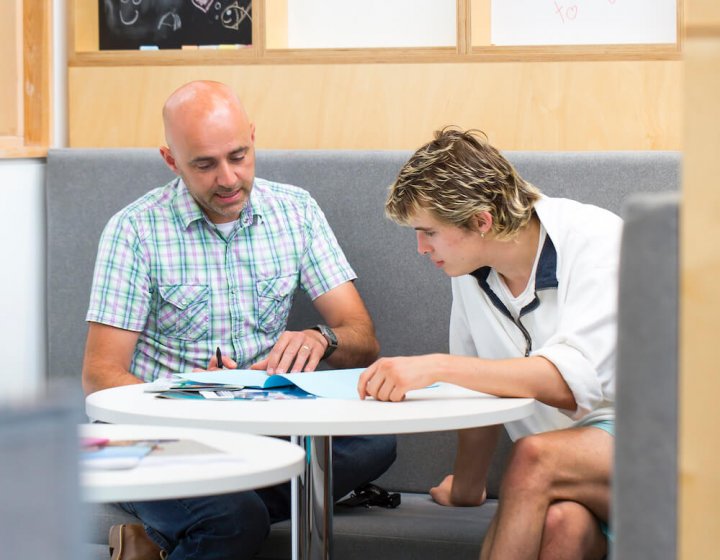 Will Wears and student
Student Funding
Explore your funding opportunities so you can make an informed plan about how to cover the costs of ...
Student Funding