Scholarships for International Students
To celebrate its 120 years, Falmouth University is offering 20 scholarships of £6,000 each to its most talented Undergraduate and Postgraduate students who will be starting their first year of study with us in September 2023.
Applications are now closed. Information for 2024 scholarships will be announced later in the year.
Contact us
For any questions on international scholarships, please contact the International team:
More fees and funding information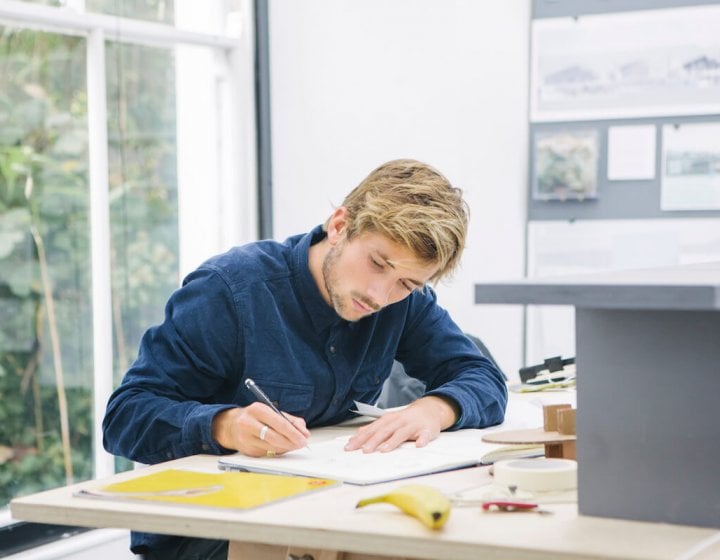 Architecture student working at desk
Tuition Fees
Find out the tuition fees for your course, when and how you'll pay them.
Tuition Fees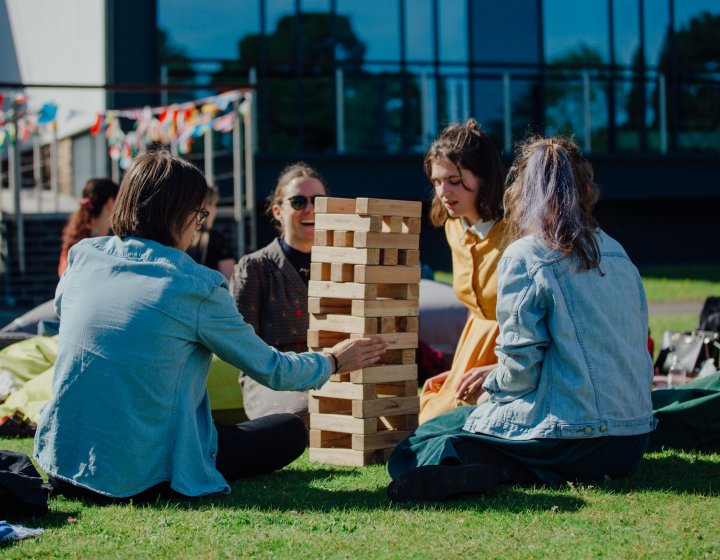 US federal loans
US Federal Loans
Falmouth University is registered to process US Federal Loans. Find a guide and consumer information...
US Federal Loans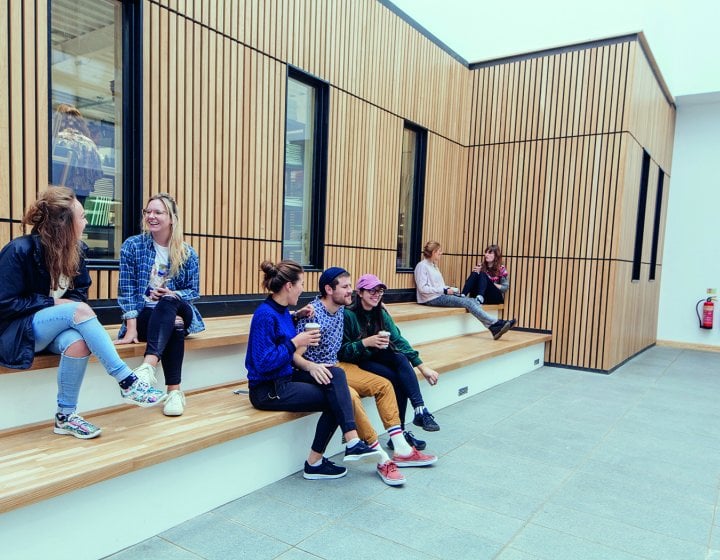 Masters loan funding card image
Postgraduate Masters Loans
Funding is available for UK students studying at postgraduate level. Find out more about the support...
Postgraduate Masters Loans