Our Application Toolkit is designed to make applying to study an undergraduate degree at Falmouth as seamless as possible. 
These pages include a step-by-step guide of your university application journey and information to help you at every stage. 
We understand that this has been a challenging time for students, so if you're concerned about your grades, applying to us or preparing for your interview, then please don't worry. We're here to support you and you'll find advice throughout our Application Toolkit pages and plenty of ways to contact us if you need help. 
Your university application journey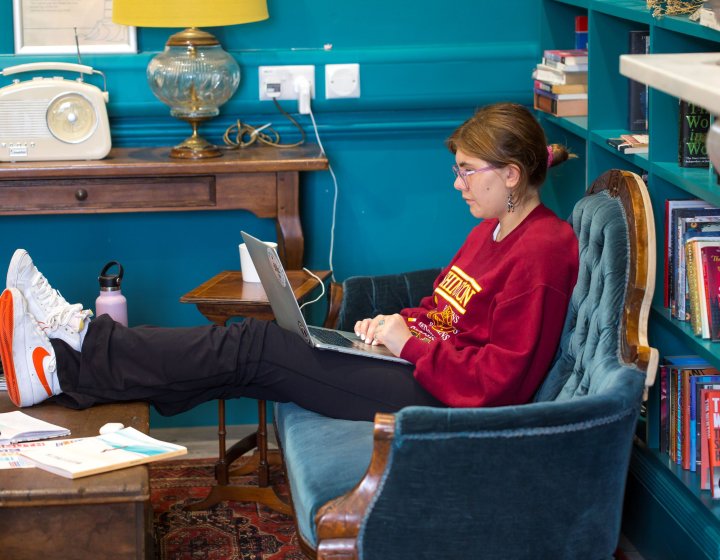 Personal statement page
Personal Statement Guide
How do you write a personal statement and what should you include? Read our advice.
Personal Statement Guide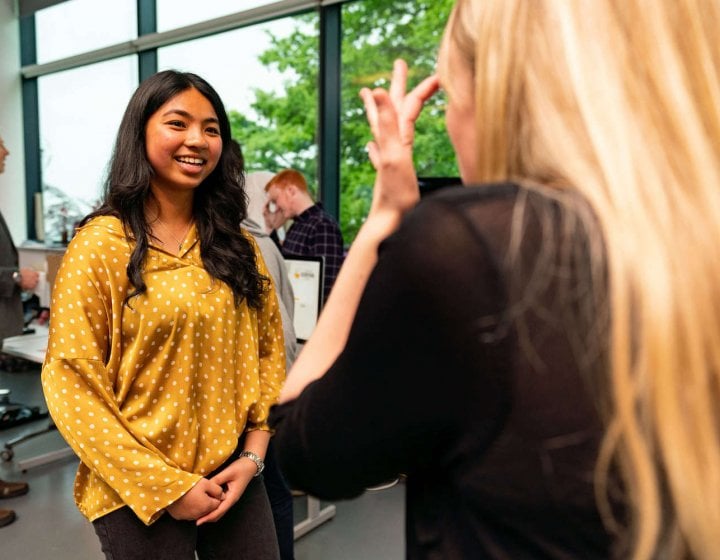 Interview Technique Header
Preparing for Your Interview
What's an interview like and how can you prepare? Read our advice and tips and search for course inf...
Preparing for Your Interview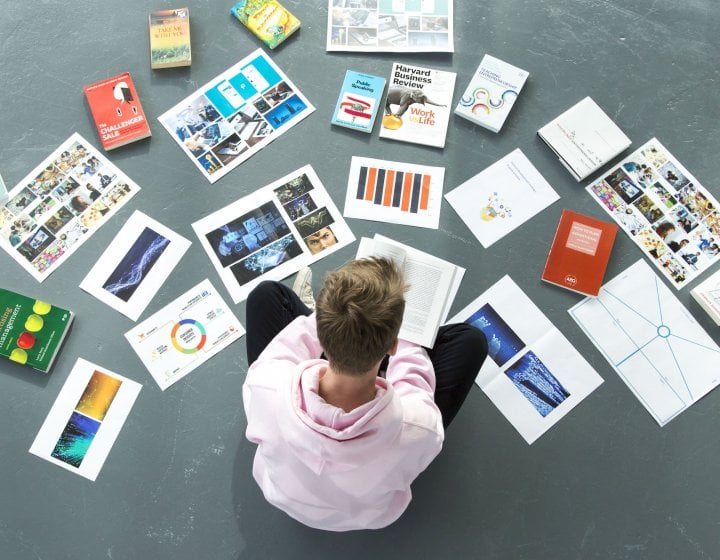 Portfolio advice image
Portfolio Advice
What is a university portfolio and how do you make one? Read our guide.
Portfolio Advice
Upcoming online events about applying to Falmouth
Need help?
Talk to us about your application 
If you need to speak to someone about your course, studying at Falmouth or your application, you can get in touch on the details below.
T: +44(0) 1326 254350
E: futurestudies@falmouth.ac.uk
Ask an Advisor
Ask us about what happens after you apply
If you have any questions about when you'll hear from us, about your application or what to expect from an interview, contact the Applicant Services team.
T: +44(0) 1326 213730
E: applicantservices@falmouth.ac.uk
Enquiry form