Falmouth Creative Projects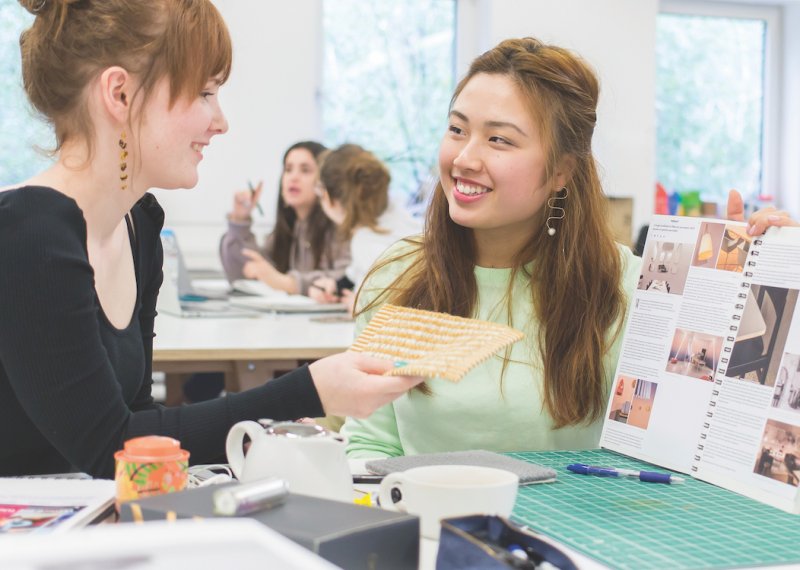 If you've checked your course interview information and your course requires a portfolio, but you don't have one and want to respond to a Falmouth Creative Project instead, you can find out how to do this below.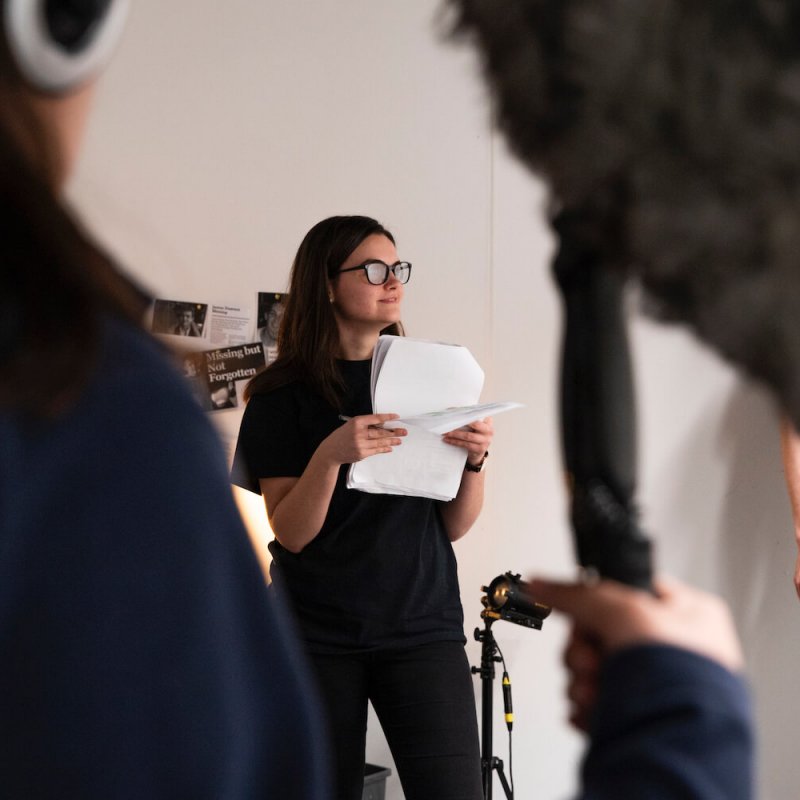 The Creative Projects
In industry, professionals will often work on 'creative projects'. To help you prepare your Portfolio for your interview, we've created our own Creative Projects you can respond to.
Responding to the Creative Project
You can choose one of the Creative Projects below to base your work on. Although your project will end in a Portfolio, you'll also want to write down the creative process you went through to get to your finished result.
For example: what have you researched? How have you developed your ideas? Why did you choose your main idea? Our tutors love to see your thinking. It helps them gain a greater understanding of how you've responded and why you made the decisions you have.
You can record your creative process in whatever method is best for you. You might choose to develop ideas on a sheet of paper, in a sketchbook, or even write a blog.
We will be looking for evidence of:
Research and problem solving
Communication and presentation
Creative content
Please select a Creative Project below to respond to.
Need help?
If you need further guidance or advice on the Falmouth Creative Projects, get in touch on the details below:
E: applicantservices@falmouth.ac.uk
T: +44(0)1326 213730