We offer a variety of ways to book tickets for our upcoming programme of events.
The AMATA Box Office is open Monday - Friday from 9:30 - 16:30, and from 30 minutes prior to performance start times at all other times. 
T: 01326 259349
E: boxoffice@falmouth.ac.uk
Further information
Pre-booked tickets can be collected from the AMATA Box Office 1 hour prior to and until ten minutes before the performance is scheduled to start. Any remaining tickets will be available on the door. Please contact the Box Office for availability. 
Seats cannot be reserved 
All tickets are subject to availability 
Tickets cannot be exchanged or refunded and are subject to the AMATA Performance Programme Terms and Conditions.  
We accept most credit and debit cards.  
We do not accept cash or cheques.  
We also exchange student and staff season tickets and the Live@AMATA Pass. 
Concessions 
Concessionary tickets are available for:  
Students (with a valid ID card) 
Falmouth University Staff 
University of Exeter Staff 
Falmouth Exeter Plus Staff and The Falmouth and Exeter Students' Union Staff 
Job seekers 
Disabled people 
If you need any further information about our facilities our staff will be happy to help.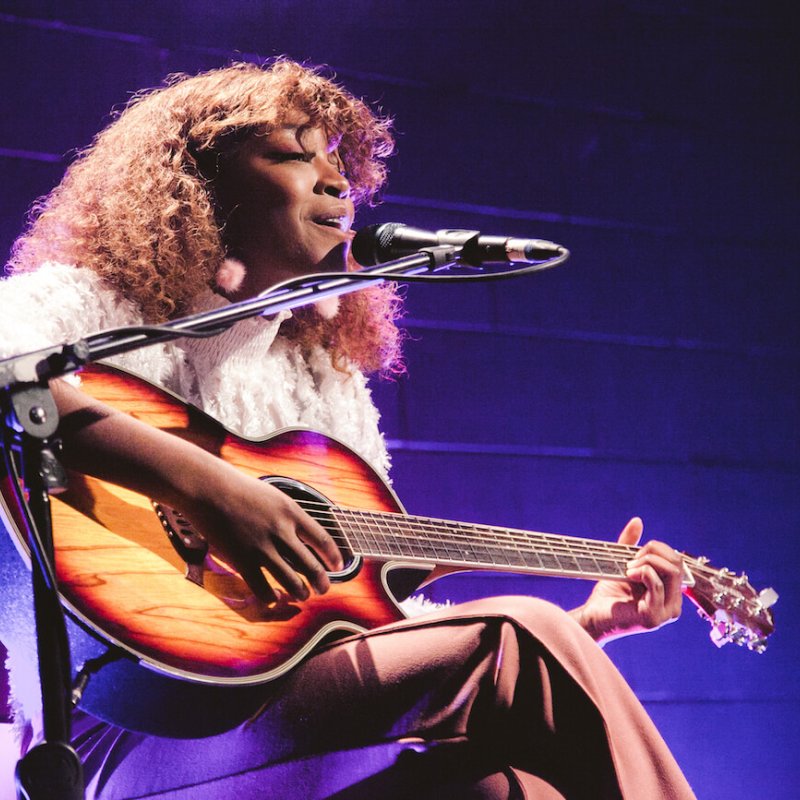 Live @ AMATA Pass
We offer students and staff the opportunity to purchase a one year Live @ AMATA Pass which includes five tickets for upcoming performances.
Our Live @ AMATA Pass aims to unlock the creative potential of all our students by offering an exciting programme of contemporary and cutting-edge performances for students and staff to enjoy on their doorstep. Experiencing high-quality, live work at a professional venue is also essential for the educational experience of AMATA students, both complementing studies.
Our Live @ AMATA Pass is available to:
Falmouth University students and staff
University of Exeter students and staff
FXU staff
FXPlus Staff
Pass fee: £25