Programming at AMATA
Thank you for expressing your interest in bringing your show to AMATA. It's a highly competitive process as we receive many enquiries from companies keen to present their work here. Below, you can find everything you need to know about our programming process and the best way to get in touch with us about your show. 
The AMATA performance programme
AMATA is Falmouth University's campus-based arts centre and a venue for professional work alongside the work produced by students during their studies. We programme around 20 ticketed events per year including a diverse range of high-quality, contemporary theatre, musical theatre, dance, music and comedy. We're also interested in programming shows for children (aged 7+) and family audiences.
AMATA's performance programme is managed by AMATA's production team and programmed collaboratively with a programming team of academic staff and student champions. We aim to programme work that is impactful, financially sustainable and fully aligned with AMATA's vision to be a space where future generations are ignited by a world of creative possibility.
AMATA is a Learning Theatre, and our programming policy is designed to complement and enhance the learning experience of AMATA's performing arts students. We schedule our contemporary performance programme to reflect this, booking most shows between October and March. We also aim to provide an accessible entertainment and participation offer to engage the wider communities, both on-campus and throughout the local community.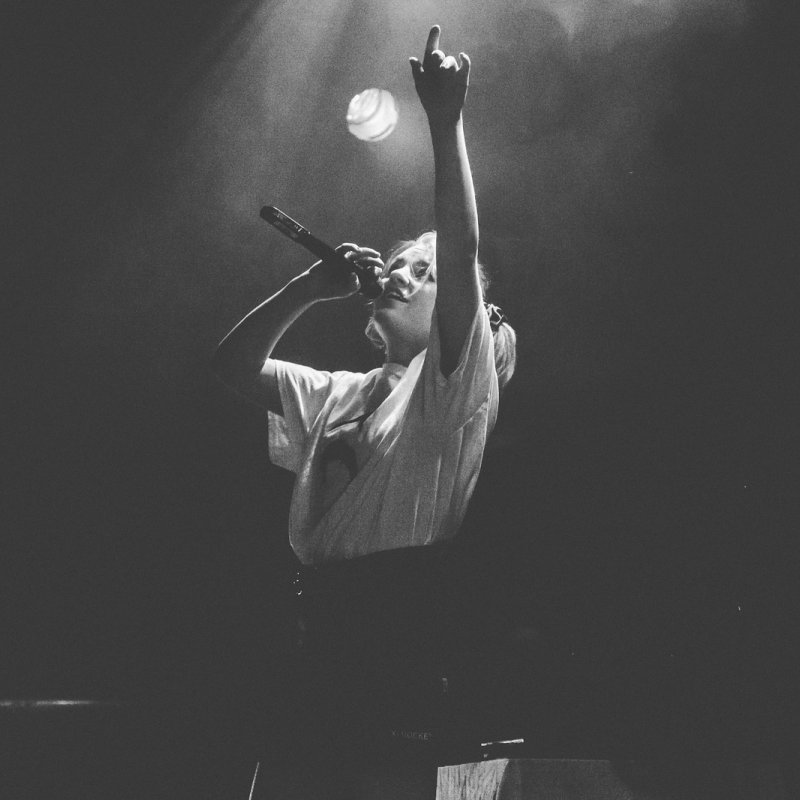 How we programme
We programme a year ahead using the following deadlines: 
30 October: Proposals to be considered for the following year's autumn season 
29 March: Proposals to be considered for the following year's spring season
Wherever possible, we'll try to see the work prior to programming or at least know the company's previous work. If the work is in a development phase, please invite us to see any showings of work in progress and we'll do our best to attend. If you have any footage available, please share that with us. 
We are a small-scale studio theatre with default standard seated capacity between 100 - 154. Technical specifications are available on request. We generally only programme AMATA's studio spaces on Wednesdays (when half a day get-in is sufficient) and Saturdays. We use the space for learning and teaching activities for the rest of the week. 
How to propose a show
To be considered for AMATA's programme, please send us an expression of interest using the contact details below:
E: amataprogramming@falmouth.ac.uk
After getting in touch with us, you'll receive an automated link to a proposal form to complete. You'll be asked to provide the following information to help us in our decision-making:
A brief biography/introduction to your company 
A brief description of what you propose to present at AMATA and why you think it is right for us and our audiences
A marketing pack or images, video, copy 
Information about wraparound activities  
Preferred tour dates 
Press or industry accolades 
A show technical specification  
Any information about costings 
Your proposal
Please ensure your email doesn't exceed 10mb otherwise our servers may reject it. 
Unfortunately, due to the high number of proposals that we receive, AMATA is unable to respond to every sender, nor acknowledge the receipt of proposals. The programming team will contact the sender of any proposals that we are interested in taking forward. If you have not received a response within eight weeks of the programming deadline, it means that we are unable to include it in the programme but that we shall keep the proposal on file.  
Hire us 
It may be more appropriate to hire the venue for your event. If so, please get in touch with us using the button below.