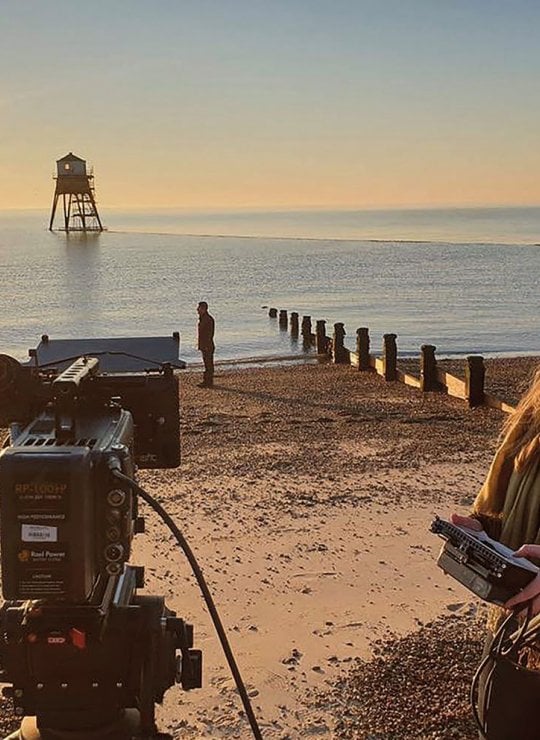 Television & Film Production BA(Hons)
Develop your unique craft in storytelling through television and short film production.
Key details
Course duration
3 years / 4 years
Attendance
Full-time / Professional Placement
Course overview
This degree has undergone a name change for 2024. It was previously known as Television BA(Hons).
The television and film industry offers a world of creative potential. Here at Falmouth, you'll develop your voice through moving-image storytelling, whether you aspire to create high-end drama with full-scale crews or ground-breaking documentaries, music videos, commercials or a whole new genre of your invention.
The Television & Film Production degree is designed for those who love learning by doing. You'll gain hands-on expertise in areas of filmmaking, including cinematography (camera and lighting), sound recording, audio post and editing. Additionally, you will develop skills in scriptwriting, producing, production design, post-production techniques, analysis, and critical thinking. These skills will be put into practice within a collaborative environment that mirrors a genuine production crew, empowering you to uncover your distinct creative vision and craft compelling, inspiring, and impactful content. 
You will:
Learn from award-winning staff and industry experts. Recent masterclasses and visiting professionals include Distinguished Professor Mark Jenkin (Enys Men), graduate Daisy Allen (Camera Loader, No Time to Die), Tom Morgan (Head of Client Services at ENVY Post), Ben Coren (Development Executive at Film4), and Johnie Burn (sound design for Nope, Zone of Interest) 
Collaborate in teams to create original content while gaining hands-on experience in various production roles, including director, sound designer, script supervisor, or cinematographer.
Have the opportunity to work in-house through our production centre, the Sound/Image Cinema Lab. Previous productions include Film4's Enys Men (Mark Jenkin, 2023), Long Way Back (Simon Harvey, 2022) and Wilderness (Justin Doherty, 2021)
Attend technical workshops, led by experienced professionals, offering training on specialist industry-standard equipment and software; such as technical and creative use of the camera and visual storytelling, sound design in Pro Tools, picture grading in DaVinci Resolve, and lighting techniques such as 3-point lighting
Study in a facility that's part of the ENVY Academy for post production and CILECT, the global association of the world's best film, television and animation schools – on a course accredited by ScreenSkills, the industry-led skills body for the screen industries
This Television & Film Production degree is industry recognised by ScreenSkills, the industry-led skills body for the UK's screen-based industries, and carries the ScreenSkills Select quality-mark which indicates courses best suited to prepare students for a career in the screen industries.
What better way to find out about life at Falmouth University than by asking our current students?
From course details and academic support, to the social scene and settling in, our students are ready and available to answer any questions you might have. Simply set up your account, send them a question and they'll get back to you within 24 hours.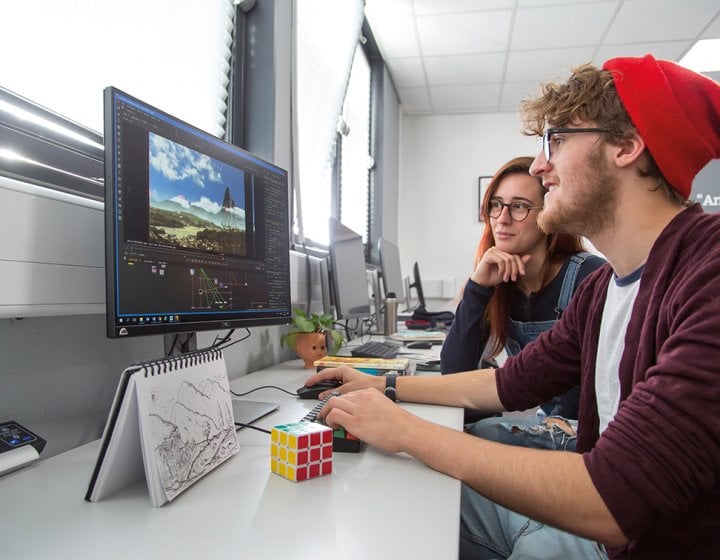 Post Production & Visual Effects_2022
Post Production & Visual Effects BA(Hons)
Take your first steps in building a career on this industry-focused course, which covers all aspects...
Post Production & Visual Effects BA(Hons)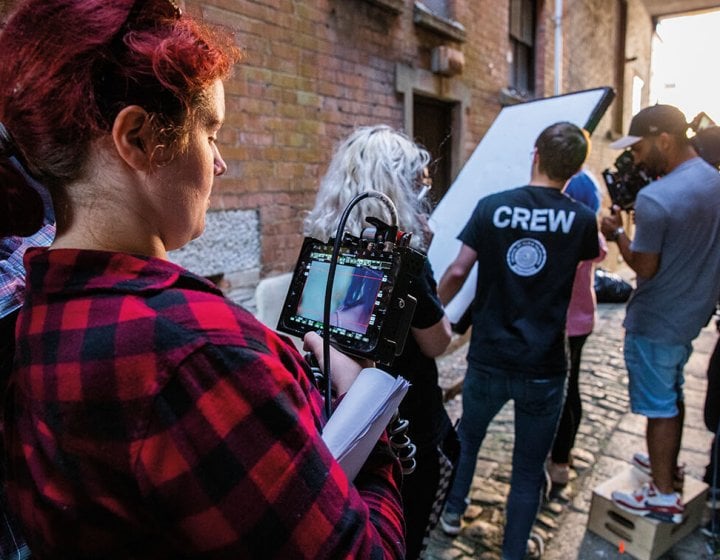 Television_2022
Film BA(Hons)
Immerse yourself in the world of film, where time, space, form and creative ideas translate into mea...
Film BA(Hons)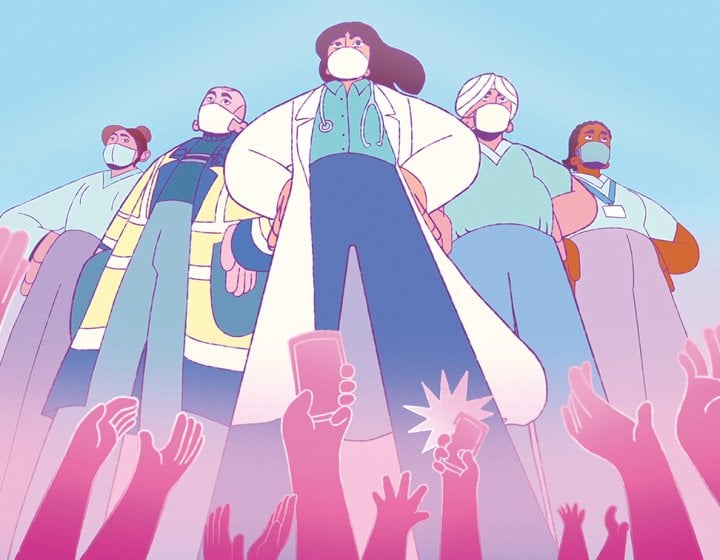 Animation & Visual Effects_2022
Animation BA(Hons)
Bring your ideas to life through the world of animation. We'll support you in developing original,...
Animation BA(Hons)