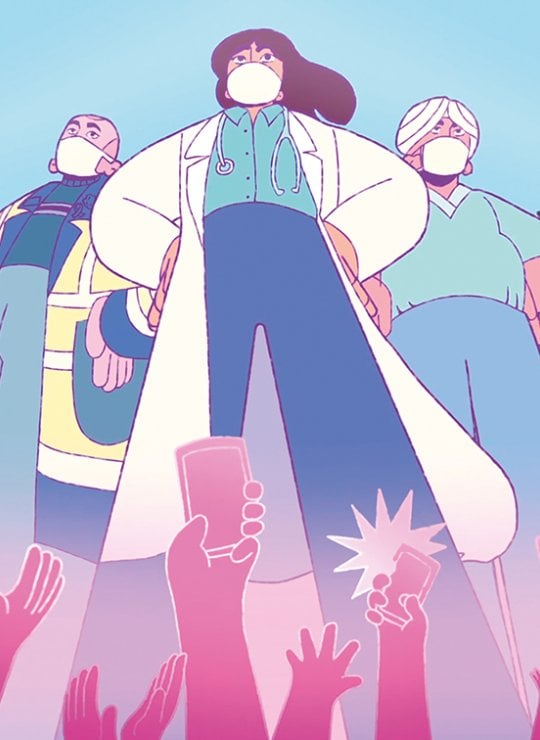 Animation BA(Hons)
Bring your ideas to life through the world of animation.
Key details
Course duration
3 years / 4 years
Attendance
Full-time / Professional Placement
Course overview
On this Animation degree, you'll develop your creative and technical skills, build professional practice approaches and hone your personal identity and autonomy. Mirroring industry, you'll learn to present and pitch your ideas and contribute to multidisciplinary teams. As you master the art of your animation specialism, we'll support you in developing original, imaginative stories with a well-defined understanding of the animation production pipeline.
You will:
Study at a university which is a member of CILECT, the association of the world's best film, TV and animation schools
Learn from staff with industry backgrounds and experience in film, children's TV and advertising
Work in multi-skilled teams, reflecting industry practice
Develop technical and creative knowledge through character animation, storytelling, concept art and the use of software
Hone your skills in the production of 2D, 3D and stop motion animation, working in professional-standard facilities
Underpin your creative work with theoretical and historical understanding
Gain a working knowledge of industry practice
Graduate with a varied and professional animation portfolio
Lead image by Lucy Gatenby and Rebecca Hardess.
What better way to find out about life at Falmouth University than by asking our current students?
From course details and academic support, to the social scene and settling in, our students are ready and available to answer any questions you might have. Simply set up your account, send them a question and they'll get back to you within 24 hours.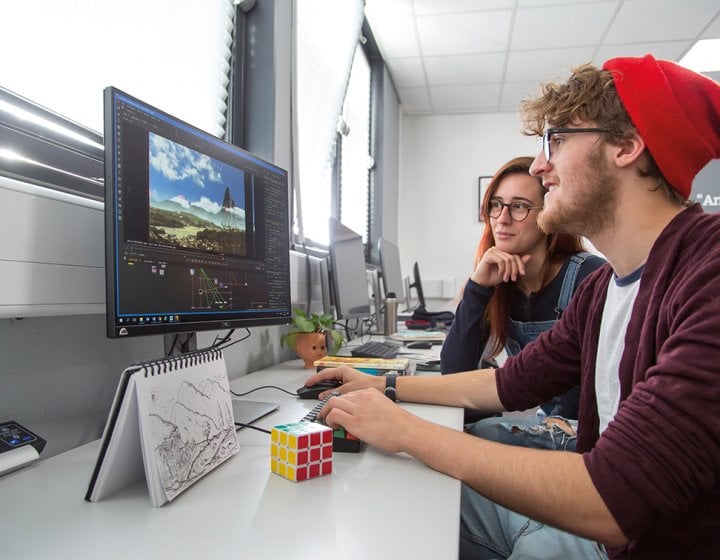 Post Production & Visual Effects_2022
Post Production & Visual Effects BA(Hons)
Take your first steps in building a career on this industry-focused course, which covers all aspects...
Post Production & Visual Effects BA(Hons)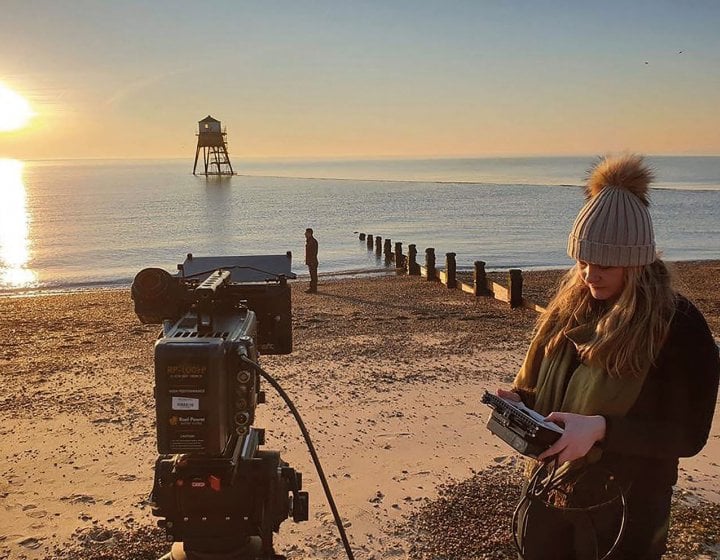 Television - 2023
Television BA(Hons)
Discover how to create everything from high-end dramas with full scale crews through to fast moving ...
Television BA(Hons)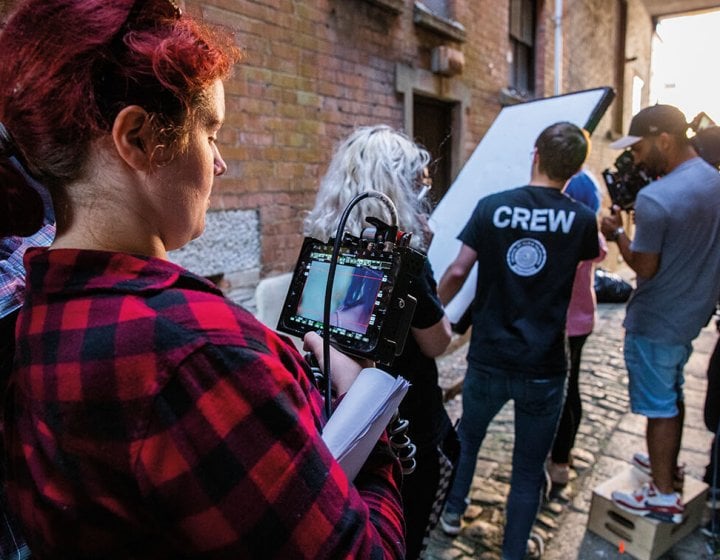 Television_2022
Film BA(Hons)
Immerse yourself in the world of film, where time, space, form and creative ideas translate into mea...
Film BA(Hons)