Lecturer
I have worked professionally for more than 20 years in animation, CG and visual effects. My interest in film making and graphics began whilst studying Fine Art, creating sculpture, photography and experimental cine films. An MA in 'Computing in Design' at Middlesex University followed, producing graphics and interactive projects by the use of computer programming.

After college I worked on a variety of projects for London based studios including animation for TV and video, historical CGI reconstructions, music videos, 3D graphics for CD covers and CGI visualisations for architectural projects. I became more involved with animation production working on the BBC commissioned 'Lampies' TV series (1999 - 2001) this combined drawn animation with CG environments. Through this project I began working with Spider Eye Animation, a company which later relocated to Cornwall.  Since then I have been involved in most parts of the animation production process. I have specialised in CG, technical direction and effects work for animated TV series such as 'Jungle Junction' (2009 -2012) for Disney Europe, 'The Happos Family' (2016) for Boomerang and 'Spot bots'(2016) for CBBC.

Other projects I have worked on include 'The Moshi Monsters Movie' (2013), and the 2015 film 'Tin', produced and developed by the Cornwall based 'Miracle Theatre Company'.
I started teaching part-time on the animation and visual effects course at Falmouth university in 2016 becoming a full time lecturer In October 2018.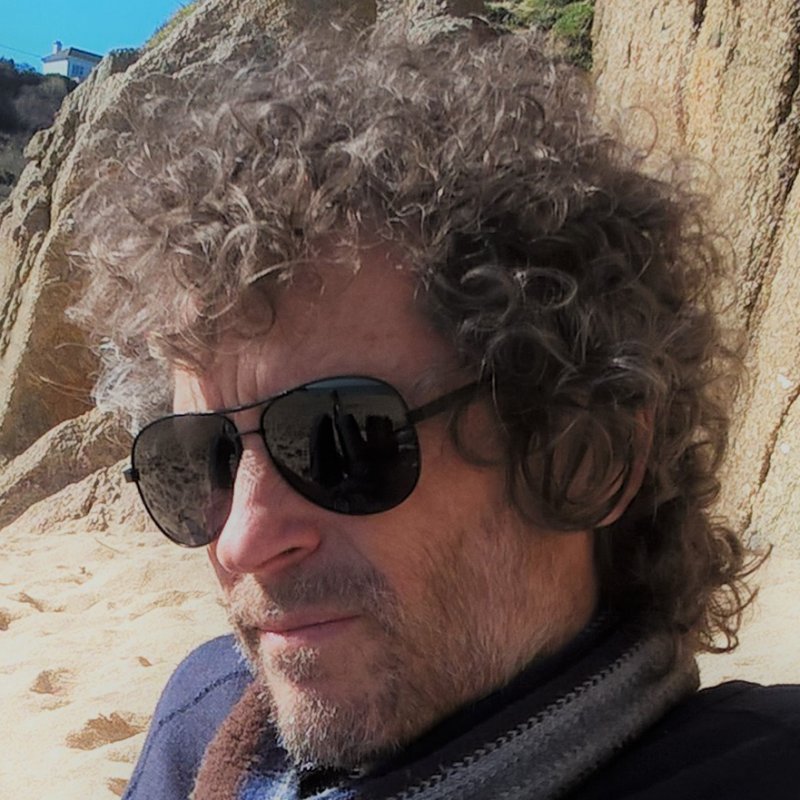 Contact details
Qualifications
| Year | Qualification | Awarding body |
| --- | --- | --- |
| 2018 | PGCHE | Falmouth University |
| 1995 | MA | Middlesex University |
| 1992 | BA | Plymouth University |
Areas of teaching
3D Animation.
Visual Effects
Courses taught
Animation & Visual Effects