Lecturer
Verena von Eicken is a lecturer at the School of Film & Television. She was awarded her PhD in Theatre, Film and Television from the University of York in 2015, where she also taught film and television studies.

Her research interests include contemporary German cinema, gender and film, representations of the past in film and television and the figure of the film actor as both performer and star.

Verena is currently writing a book based on her PhD research, entitled The German Actress - Performing 'Germanness' from Marlene Dietrich to Nina Hoss. Her recent publications include the chapter German-Turkish Identity in Fatih Akin's Head-On: Transgressing Gender Boundaries, Redefining Home and Belonging, in Diasporic Constructions of Home and Belonging (De Guyter, 2015) and the journal article Masculinity in Crisis? - What a Man (2011) and the German 'relationship comedy', New Cinemas 12: 1+2, pp. 79–96 (2004).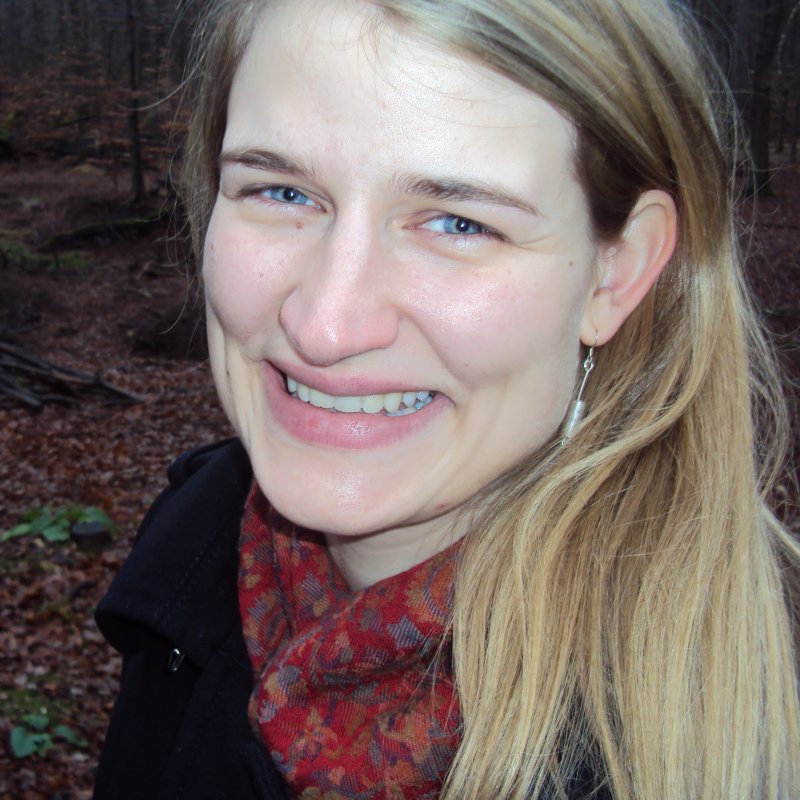 Contact details
Qualifications
| Year | Qualification | Awarding body |
| --- | --- | --- |
| 2015 | PhD in Film Studies | University of York |
| 2010 | MA in Cinema, Television and Society | University of York |
| 2008 | BA in Arts and Culture | Maastricht University |
Research interests and expertise
Contemporary German Cinema 
Gender and Film 
Representations of the Past in Film and Television
Film Acting
Film and Television Genres
Publications and research outputs
Article
Book Section
Conference or Workshop Item
Areas of teaching
Genre
British Television
Gender and Film
Courses taught