Lecturer, Film BA(Hons)
Struan Gray is a lecturer on the Film BA in the School of Film and Television at Falmouth University, teaching on modules about the politics of representation and experimental film. He completed his doctoral studies at the Centre for Memory, Narrative and Histories, University of Brighton, and has been a visiting fellow at the Centre for Latin American and Caribbean Studies, University of London. His research engages with debates about representation, cultural memory and the politics of time in 'post-conflict' and postdictatorship societies. In 2022 he published the monograph Picturing Ghosts: Memories Traces and Prophesies of Rebellion in Postdictatorship Chilean Film, released as part of Peter Lang's Cultural Memories series.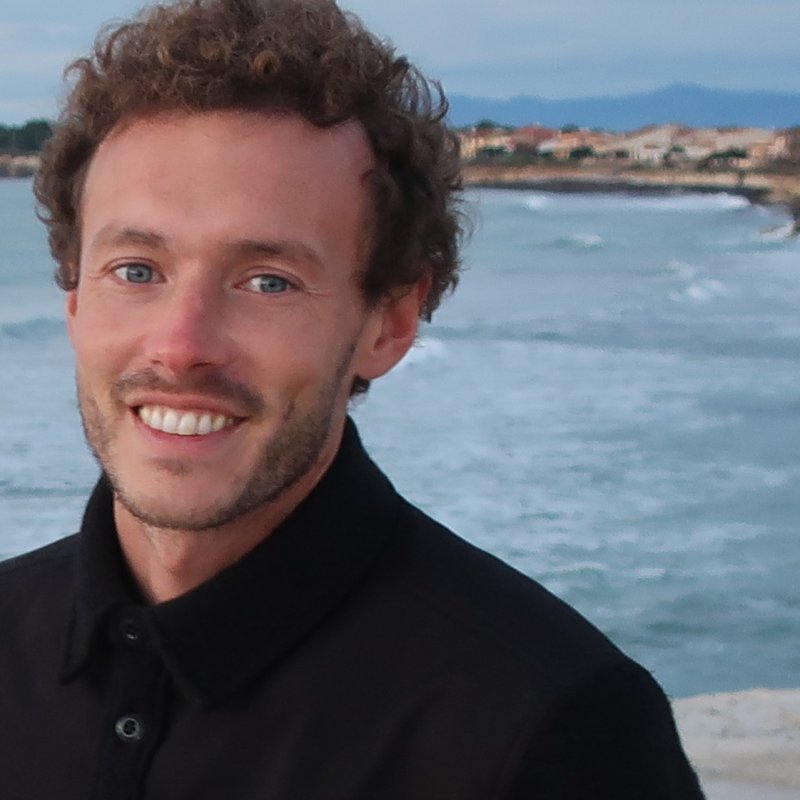 Contact details
Qualifications
| Year | Qualification | Awarding body |
| --- | --- | --- |
| 2019 | PhD in Film Studies | University of Brighton |
| 2011 | BA in Journalism, Film and Media | Cardiff University |
Research interests and expertise
Struan's research interests revolve primarily around visual culture and the politics of memory in post-conflict and post-dictatorship contexts in Latin America. His doctoral research examined the role of documentary and fiction film in negotiating the afterlives of the Pinochet dictatorship in Chile, and the social movements that resisted it. He is particularly interested in the concept of haunting as a theoretical lens through which transformative new understandings and representations of the present past can be developed. His most recent research has considered the work of experimental/activist filmmaking collectives in Latin America, working in the context of recent mass protests.
Research topics
Post-dictatorship cultures
Latin American film 
Cinematic cartography 
Haunting and spectrality 
The politics of time 
Cultural memory 
Visual culture and social movements
Landscape representation
Areas of teaching
Film Theory and History 
The Politics of Representation 
Experimental Film
Non-Western Cinemas
Engagement with professional associations and societies
Struan is a member of the Memory Studies Association, the Latin American Studies Association and the Society for Latin American Studies, and presents regularly at their conferences.