Future proofing Britain's booming film and TV industry
03 November 2022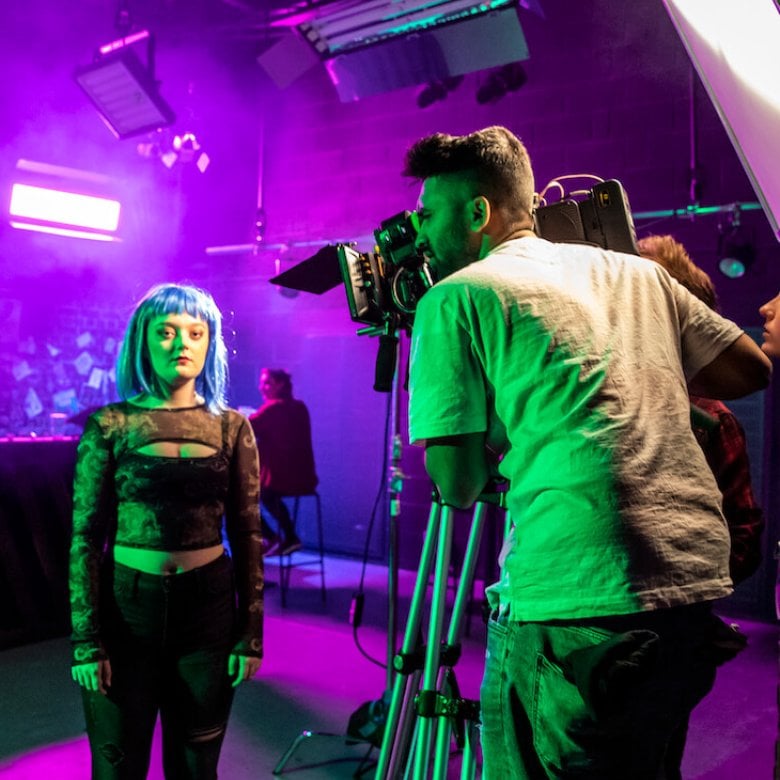 SoFT film shoot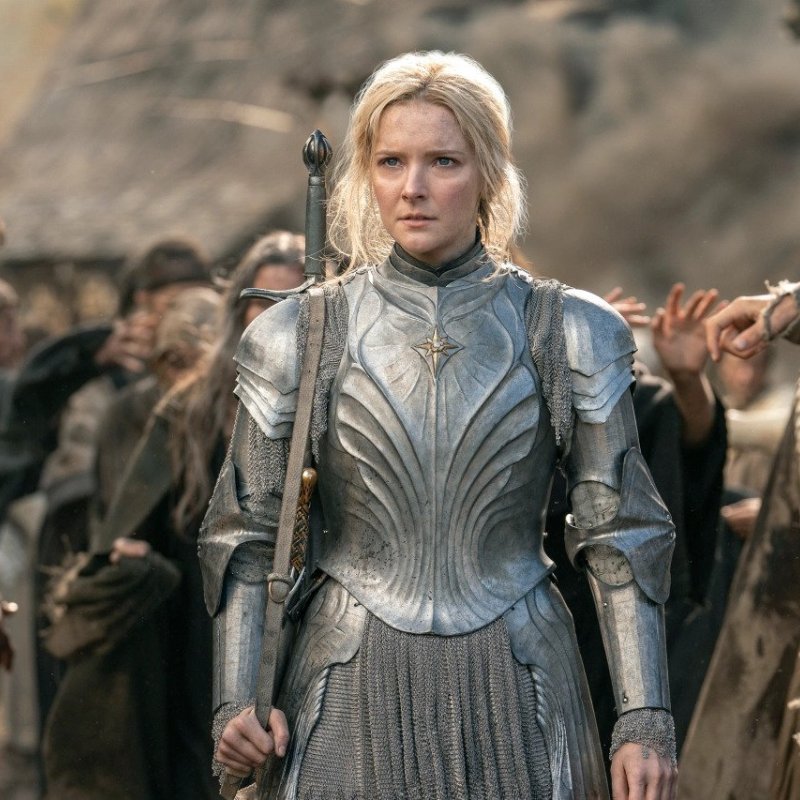 International studios move to the UK 
Government tax relief and a slumping pound has made Britain an attractive location for overseas studios to shoot big-budget films and HETV series. Earlier this year, Amazon announced it was moving the filming of Rings of Power season 2 from New Zealand to the UK. Warner Bros.' Barbie and Wonka just finished filming in its Leavesden studio in Watford and Universal Pictures is also planning to film Wicked in the newly opened Sky Studios in Elstree. 
To meet the demand, new studio spaces are popping up all over the country. A huge £800m expansion of Pinewood Studios is underway and Netflix's Shepperton space is planned to double in size. While Berkshire's historic Bray Film Studios, which was threatened with demolition in 2012, has now applied for a major expansion due to an increased demand for film space. 
"In terms of studio real estate, we're currently bigger than Hollywood," Ben Roberts, chief executive of the British Film Institute (BFI), said. 
An urgent need for production crew 
However, according to the BFI's Skills Review, the recent rapid growth within the UK production sector is leading to increasing crew shortages and highly pressurised workplaces. Research recently published by ScreenSkills predicts that continued forecasted growth of the industry will require a further 15,130 - 20,770 full-time employees by 2025. In response to the findings, The Department for Digital, Culture Media & Sport and BFI have agreed to develop an on-going industry-led response to the recommendations, including a new approach for co-ordinating, supporting and monitoring skills and training investment. 
CEO of BFI, Ben Roberts has said that "The groundwork for further growth is underway with expansion of studio spaces and production hot spots across our nations and regions, and working with industry to build up the skilled workforce that we need to meet demand and stay on top of our game."
Now's the time to join the industry 
With UK production at an all-time high and a commitment by Government and industry to invest in training and development, there has never been a better time to pursue a career in film and HETV.  
Falmouth has taught filmmaking for over 50 years and our School of Film & Television is a member of CILECT, the International Association of Film and Television Schools. Many of our courses are industry recognised by ScreenSkills Select and have a focus on students finding their voice, understanding the many routes into the film and television industry and, importantly, realising their ambitions whilst at university through placements and into employment following the completion of their studies. 
The Television course is a microcosm of the industry
Our graduates are set/production ready because they mirror industry practices throughout their studies. By mirroring industry practices through gaining a knowledge of equipment, workflow, processes and language, students equip themselves with a thorough understanding of how a professional crew operates.  
Amy Gillies, Television BA(Hons) alumni and Assistant Production Coordinator at See-Saw Films, explains "The Television course is a microcosm of the industry, a place where you can learn and practice the role of being a producer or director and master the skills you need for the workplace." 
Throughout their studies, our students gain a thorough understanding of how a professional crew operates. Through project briefs that mirror industry practice, students gain experience with industry-standard workflows, processes and language. They also put their skills into practice in state-of-the-art television and film facilities, which include production studios, editing suites, animation studios, a dubbing theatre with 5.1 surround sound, green screen volumes, and a 129-seat cinema. 
Thomas Rawlings, Television BA(Hons) alumni and currently a junior broadcast engineer at Pinewood TV, explains: When I started the course, I had very few personal connections to the medial industry so having the opportunity to network with guest lecturers and apply for internships was invaluable."
The film and HETV industry has realised that in order to stay globally competitive, it needs to build a skilled and inclusive workforce. This industry needs new talent so take the first steps in your career by joining our School of Film & Television.
Explore our Film & Television courses