Lecturer in Documentary and Factual Television
Caroline has a background as a fine artist. She studied at Glasgow School of Art and then Central Saint Martins School of Art. After directing her first 50min doc 'Reggae Girls' for Channel 4, Caroline studied documentary direction at the National Film and Television School in Beaconsfield, UK. Caroline directed 'Walking Backwards', which screened at international festivals winning prizes including the Timberland prize at The Milan, African Asian and Latin American Film Festival. She has made films engaged with outsiders and people on the extreme edges of society: women banished to witch camps in northern Ghana 'The Witches'; prison communities in the UK 'Story Book Dads' for Channel 4; and has been working on a long term collaboration with mental health service users making films about their experiences of living with schizophrenia. 

She has made films about a number of Turner Prize artists, including Anthony Gormley with 'Waseman' commissioned by ArtAngel for Channel 4, Chris Ofili 'Exploding The Crystal' for Tate Britain, and working with Jeremy Deller on his film 'Sacrilege', at the British Pavilion 'English Magic' for the 55th Venice Biennale. 

A recent collaboration with Nana Oforiatta-Ayim in Senegal and Ghana, produced "The Cultural Encyclopedia", an attempt to "facilitate the re/ordering of knowledge, narratives, and representations from and about the African continent" through an online resource. Eventually, a 54-volume book series, one for each country on the continent, will be published. 
Caroline is engaged in a creative collective called Otherfield, a film festival and collective of filmmakers championing the independent creative non-fiction form. Otherfield curates events where the screening of great films and the debate they generate, brings emerging filmmakers into the established film and television community. Otherfield has links to the major film schools around the country and has run workshops and outreach programmes for emerging filmmakers from underrepresented communities. 

Before coming to Lecture at Falmouth,  Caroline taught Documentary Production at The MET Film School in London and at The National Film and Television School. 

Nominated Emerging Producer 2016, at the Jihlava Film Festival, she is developing a slate of new documentary feature films and trans-media projects through her production company, Pitch Black Films. She is inspired by stories of marginalised voices and people who refuse to lose sight of their dreams.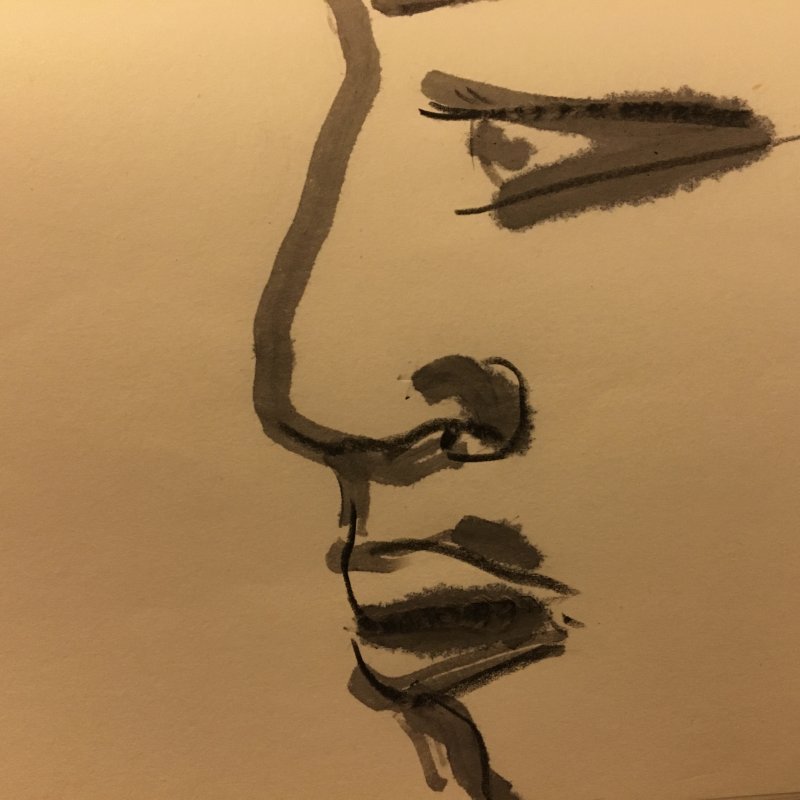 Contact details
Areas of teaching
Documentary Direction and Production
Courses taught