Business & Entrepreneurship BSc(Hons)
During this course, you'll prepare for the business world by being encouraged to establish your own startup while you study. You and your team will identify a new business idea, develop a business plan, and take your venture to market - delivering real products or services, potentially for a profit.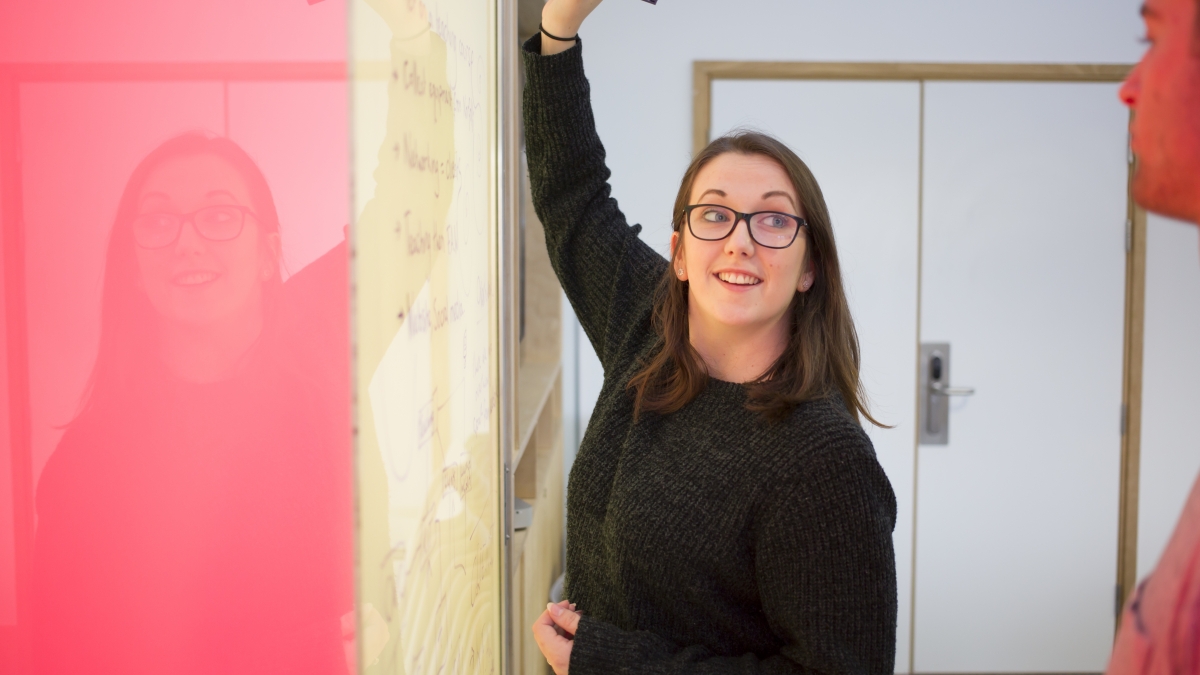 Key details
Course Duration
2 years3 years
Attendance
Full-time
UCAS code
3B5K/3B6K
Location
Penryn Campus
Contact
01326 254350
Subject to validation during this academic year
Apply
Introduction
You'll explore the theory and reality of business and entrepreneurship - pitching your product or services to the market, developing your people and problem-solving skills, and learning to think and express yourself on business level. You'll also gain valuable, real-life experience in selling ideas and implementing projects.
As this course involves setting up a business in the UK, we regret that it's not available to non-EU applicants who'd require a Tier 4 Student Visa.
*The three-year option of this course is subject to validation.