Business & Management BSc(Hons)
Learn the essential skills and knowledge needed to grow businesses - identifying opportunities, nurturing relationships and pitching solutions. You'll even practice your skills in a real-world environment as part of a consultancy team.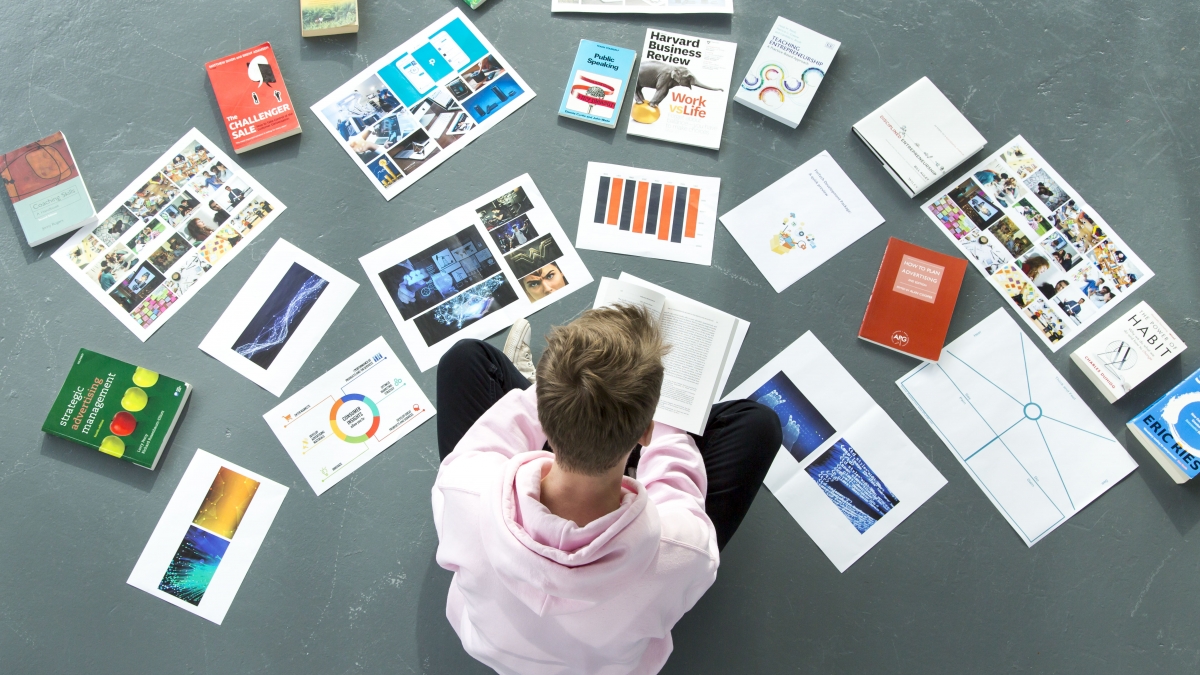 Key details
Course Duration
2 years3 years
Attendance
Full-time
UCAS code
3B5G/3B6G
Location
Penryn Campus
Contact
01326 254350
Subject to validation during this academic year
Apply
Introduction
You'll develop your expertise in areas like identifying business opportunities, networking and negotiation, while marketing and pitching your services to other student enterprises or outside organisations. As the degree progresses, you'll continue to practice hands-on business development - gaining real-life experience in teamwork, selling ideas and implementing projects. This valuable expertise helps ensure you enter the business world with the knowledge and insight to make the strongest possible start.
*The three-year option of this course is subject to validation.