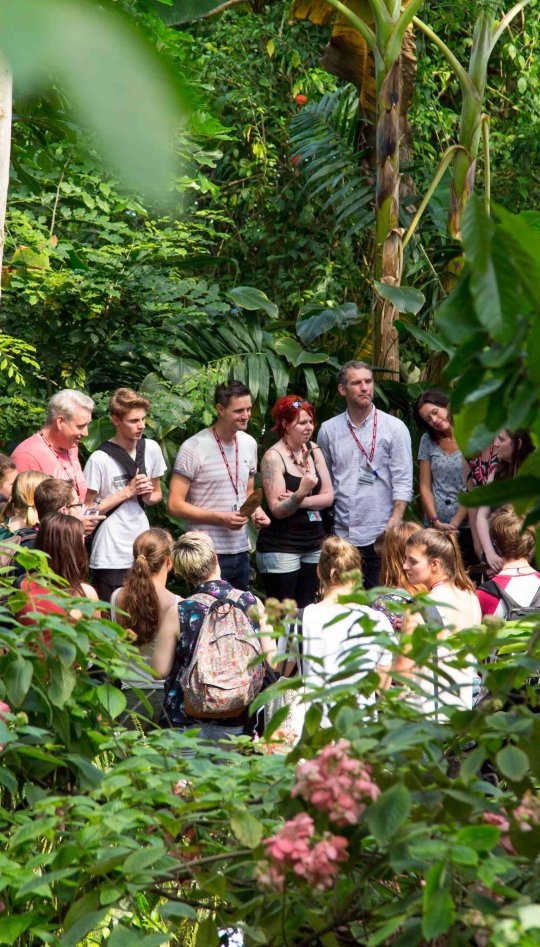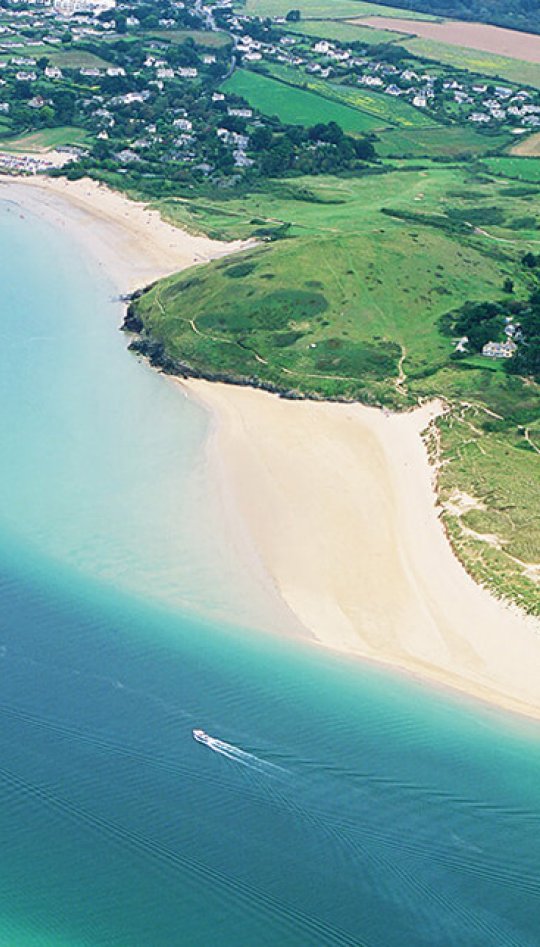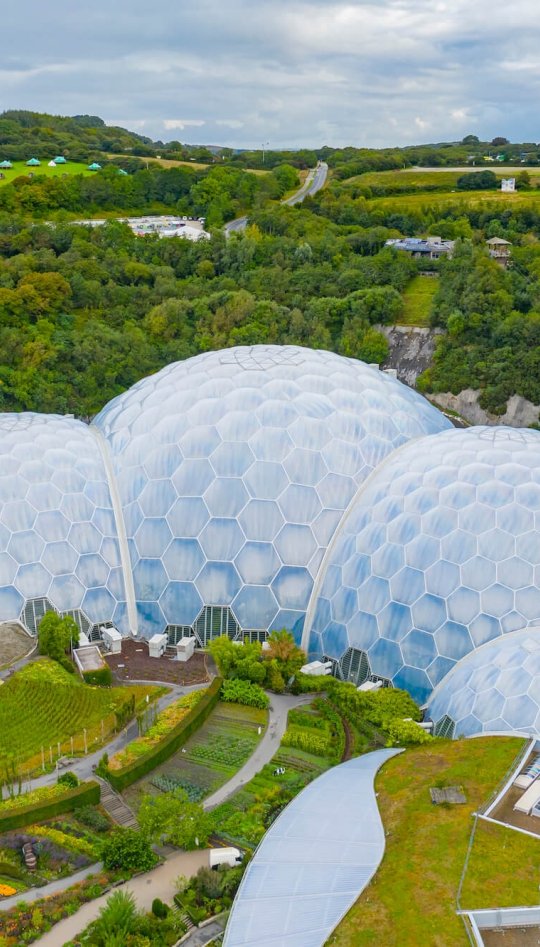 Sustainable Tourism Management BA(Hons)
Shape the tourist landscape of tomorrow on this innovative course.
Key details
Course duration
3 years / 4 years
Attendance
Full-time / Placement year
Subject to validation during this academic year
Course overview
Shape future tourism on this innovative, sustainability-led course, designed in partnership with the visionary and pioneering Eden Project – a top UK visitor attraction. This degree offers a unique approach with sustainability at its core, offering you the opportunity to learn about the industry's environmental, social and economic impacts. You'll be encouraged to manage tourism in a more responsible manner and contribute to a more sustainable future.
You will:
Have the chance to work on a live project at an international tourism destination, with your travel and accommodation expenses (up to a value of £400) funded as part of the course
Study on a course that's accredited by both A Greener Future and Attitude is Everything
Develop a sustainable approach to management in the globally expanding tourism industry
Explore the moral and political pressures of tourism and how to manage them sustainably
This course is accredited by A Greener Future and Attitude is Everything:

The placement year pathway for this course is new for entry year 2023 and is subject to validation.