Senior Lecturer in Sustainable Tourism Management
Growing up in a traditional seaside resort on the North coast of Cornwall, Natalie Semley has a detailed understanding of the tourism industry. Her career path has taken many turns and her experience varies, from delivering visitor services to working in academia.
Natalie's engagement in industry and academia over the years has helped to establish her passion for, and understanding of, the tourism industry. She has been recognised for her contribution by the Tourism Management Institute and is currently employed as a lecturer in Sustainable Tourism Management.
Prior to this appointment, Natalie worked as the Development Manager for Trenance Cottages Newquay – a registered charity who own and manage a heritage site in Newquay, Cornwall. This role involved marketing management, event feasibility and planning, fundraising, as well as engagement with public and private organisations and individuals – with the main aim to generate a sustainable income to 'keep the cottages alive' for generations to come.
Natalie's academic roles extend back to 2007 when she was first appointed as a Lecturer at the University of Plymouth. It was within this role that Natalie developed her pedogeological practice and worked towards becoming a Senior Fellow of the HEA (2016).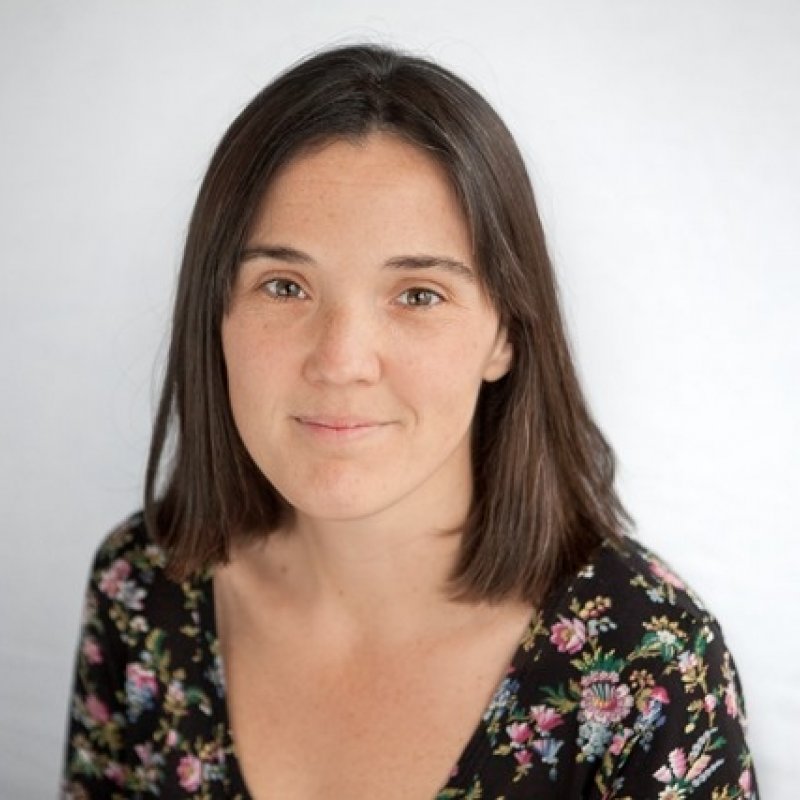 Contact details
Qualifications
| Year | Qualification | Awarding body |
| --- | --- | --- |
| 2012 | PhD in Tourism Management | University of Plymouth |
| 2006 | MSc Tourism and Hospitality Management | University of Plymouth |
| 2005 | Bsc (Hons) Business and Tourism | University of Plymouth |
Honors and awards
| Year | Description |
| --- | --- |
| 2016 | Senior Fellow of the HEA |
Research interests and expertise
Natalie's research interests include sustainable destination management, eventfulness and exploring the subject of authenticity from an experience design perspective. She is actively engaged with industry, and is currently working on a series of knowledge exchange projects based in Cornwall. Natalie also has an interest in specific forms of niche tourism, innovative methods of delivering stories, and developing the methodological approaches of tourism-related studies.
Areas of teaching
Natalie teaches on the Sustainable Tourism, Sustainable Festival, and Creative Event Management courses at Falmouth University.  Her teaching centers around the subject of sustainability, and includes topics such as the development of tourism, event and festival tourism, the breadths of destination management, developing audience projects, and creating innovative products and services for the experience design sector.
Current research students
Natalie has supervised a range of undergraduate and postgraduate studies. Each project has been positioned within the experience design sector, but the content has cut across the entire tourism sector. From an exploration of destination imagery, to understanding food tourism, and reviewing the impacts of tourism-related crime, Natalie is happy to engage with any topic that helps to advance knowledge within the tourism industry.
Research degrees examined
Seventy-six UG dissertations to completion
Twenty-two MSc dissertations to completion
Two PhD theses to completion as co-supervisor
One MPhil, Plymouth University 2017
Independent professional practice
External panel member, FdA approval event, Staffordshire University, 2015
External Examiner for Marketing, Innovation, Tourism & Events (MITE) subject area, The University of the West of Scotland
Engagement with professional associations and societies
Fellow of the Tourism Management Institute (TMI)
Member of the TMI CPD Working Group
Member of the TMI Sustainability Working Group
Member of the Institute of Travel and Tourism (ITT)
Member of the Chartered Management Institute (CMI)
Member of the Authors' Licensing and Collecting Society (ALCS)