Join a hive of entrepreneurial minds, explore multidisciplinary collaborations and get access to professional-standard facilities.
At Falmouth University we do business differently; it's where creativity meets commerce, and ideas and innovation are given space to grow. Here students don't just learn about contemporary business theory, they apply it immediately to their own events, marketing projects and business concepts.
Looking for a different course?
Apply now
Found the course for you? Discover our application information, key dates and interview advice.
How to apply
"Being able to build up a business in a safe environment and always having on the spot support from my lecturers has been essential in developing my business skills and increasing my confidence as a business person."
– Alex Broadley, Founder, Small Wallets (Business & Entrepreneurship BSc(Hons) student)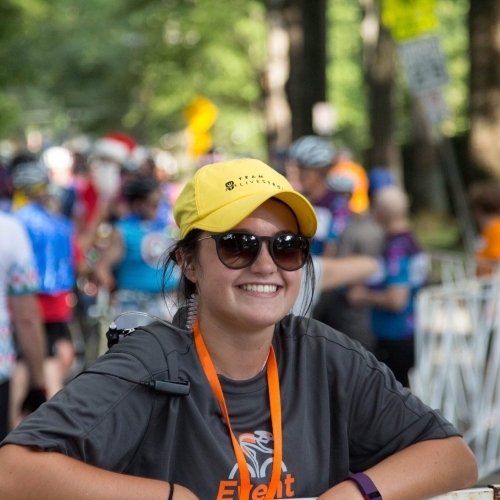 Enterprise while you study
---
We encourage our students to develop projects, products and enterprises while they study by offering inspiring guest speakers and professional mentorship opportunities. Making the most of these opportunities means our students are industry ready from graduation day. Recent Creative Events Management graduate Abbi Whitney, who now travels America as Production Manager for Medalist Sport, says, "The course taught me how to multi-task and manage my time; juggling multiple assignments and planning events at the same time. This experience has made the transition into a full-time job easier to handle."
Ready the full story
Read More
Discover what our students do
Any questions? 
If you have any questions about our Business, Marketing and Events courses, get in touch with our Future Studies team. 
E: futurestudies@falmouth.ac.uk 
WhatsApp: +44 (0)1212 852937 
SMS: +44 (0)1277 420398