School of Communication
With the chance to work on live briefs while you study, the opportunity to collaborate across the creative sector and industry-leading guest speakers and Writers in Residence, the School of Communication gives tomorrow's storytellers the insights, skills and confidence to succeed across an exciting range of professions.
From advertising, marketing and graphic design to creative writing, publishing and journalism – studying with us means you'll work on live briefs and learn from industry experts like Rory Sutherland and Simon Armitage, as well as Writers in Residence including Alice Oswald and Lionel Shriver. Through access to industry contacts like these, incredible facilities and opportunities for placements with the likes of the BBC, Condé Nast and global advertising agencies, you'll be challenged, inspired and raring to begin your career.
Our Communication courses
School of Communication
At the School of Communication, we give our students the insights, skills and confidence to succeed across an exciting range of professions. Explore the School of Communication as Director, Professor Paul Springer, shows how studying at Falmouth University will carve your path in a rapidly changing media world.
Take the virtual experience
"One of the best things about the course is its focus on ideas-led thinking. It's this commitment to ideas that sets Falmouth graduates apart and gives us the best possible chance of making it in the industry."
Rebecca Low
BA(Hons) Graphic Design graduate and Designer, Supple Studio
Writers in Residence programme
Falmouth's Writers in Residence programme offers students the opportunity to work with leading writers in both prose and poetry. Previous Writers in Residence have included Matt Haig, Xan Brooks and Alice Oswald.
Find out more
"I believe it is places like this - Falmouth - and people like its students, connected and interested, skilled and passionate, who are the future of journalism."
Emily Bell
Former Director of Digital Content, Guardian News and Media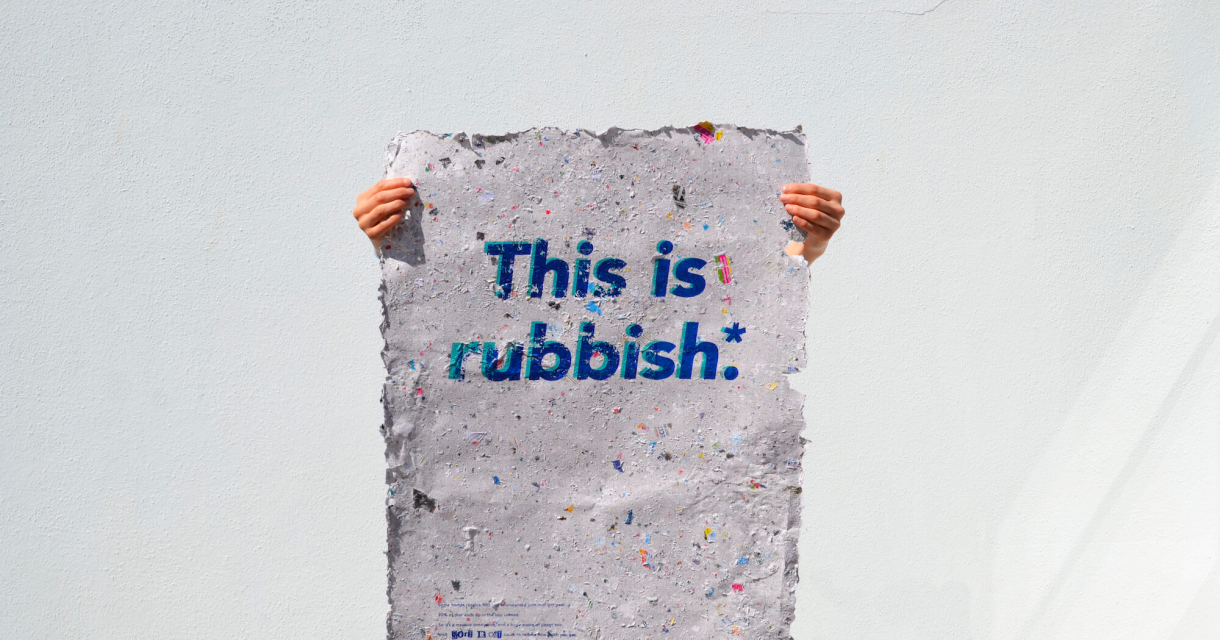 Work by Lucy Bristow, BA(Hons) Graphic Design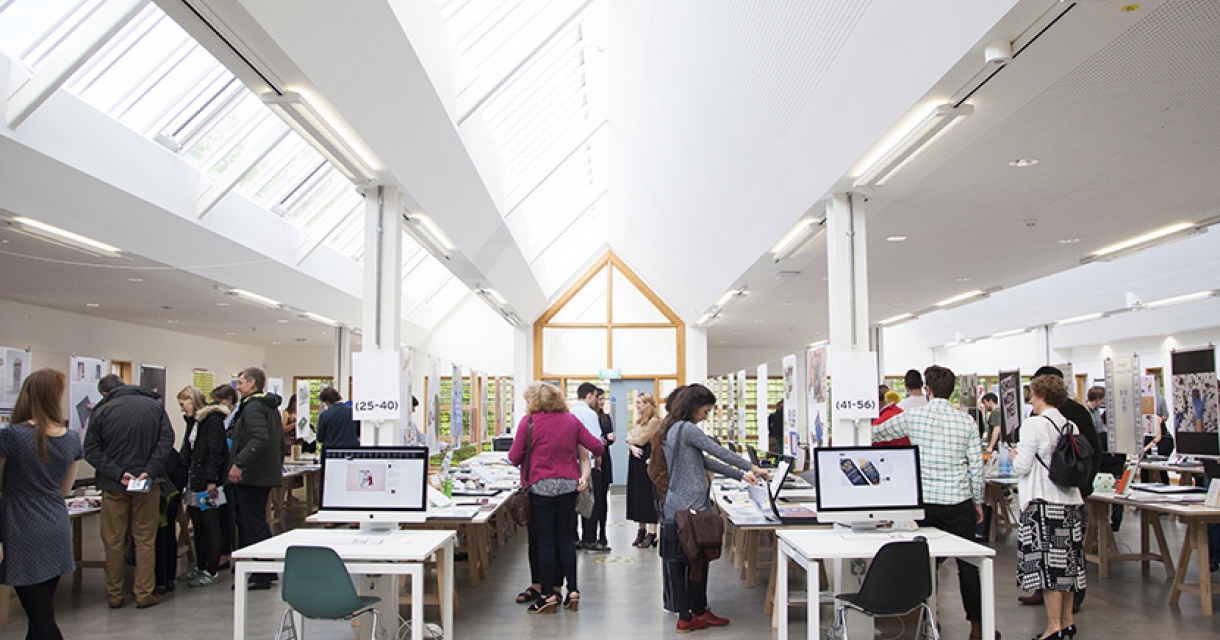 Summer Show 2017 - School of Communication Design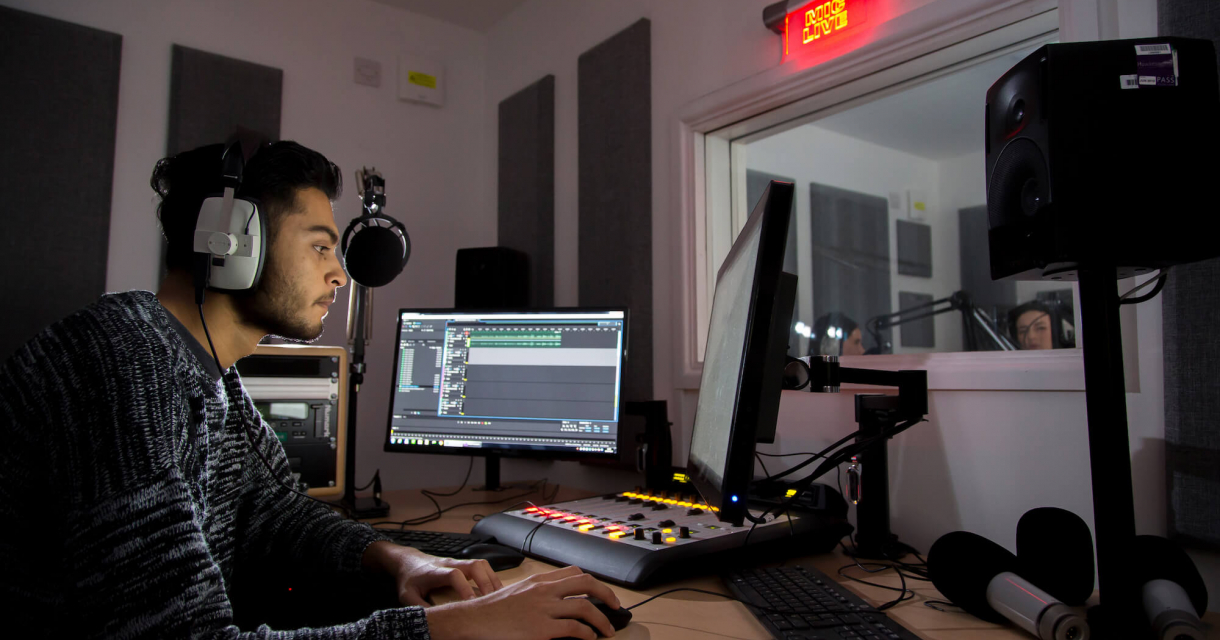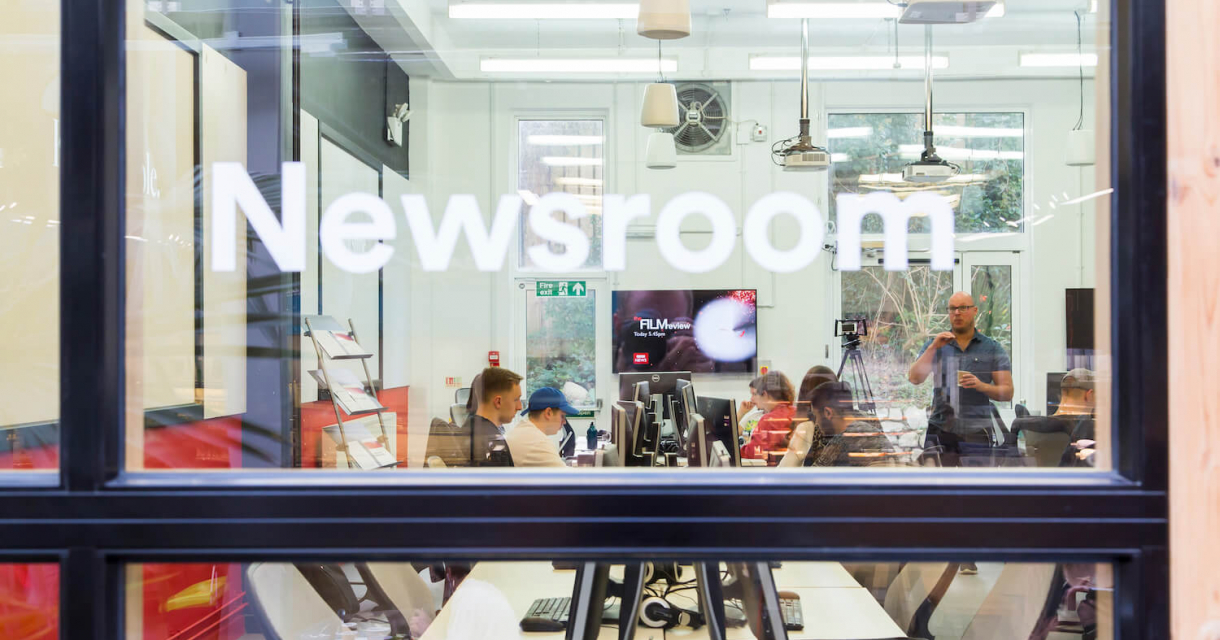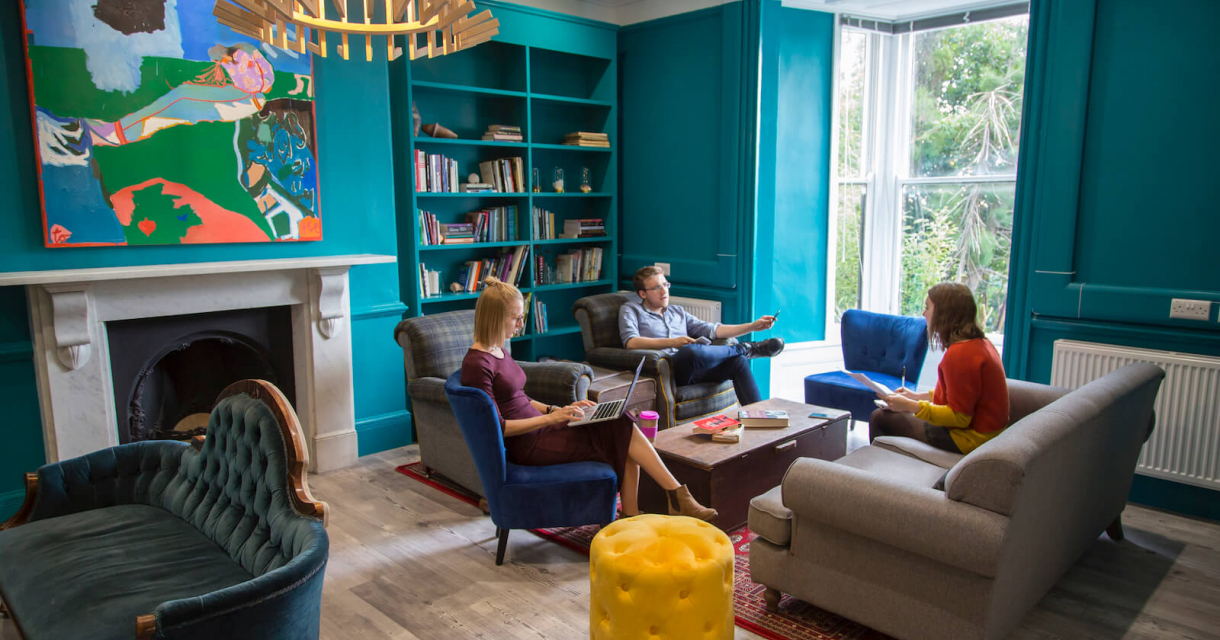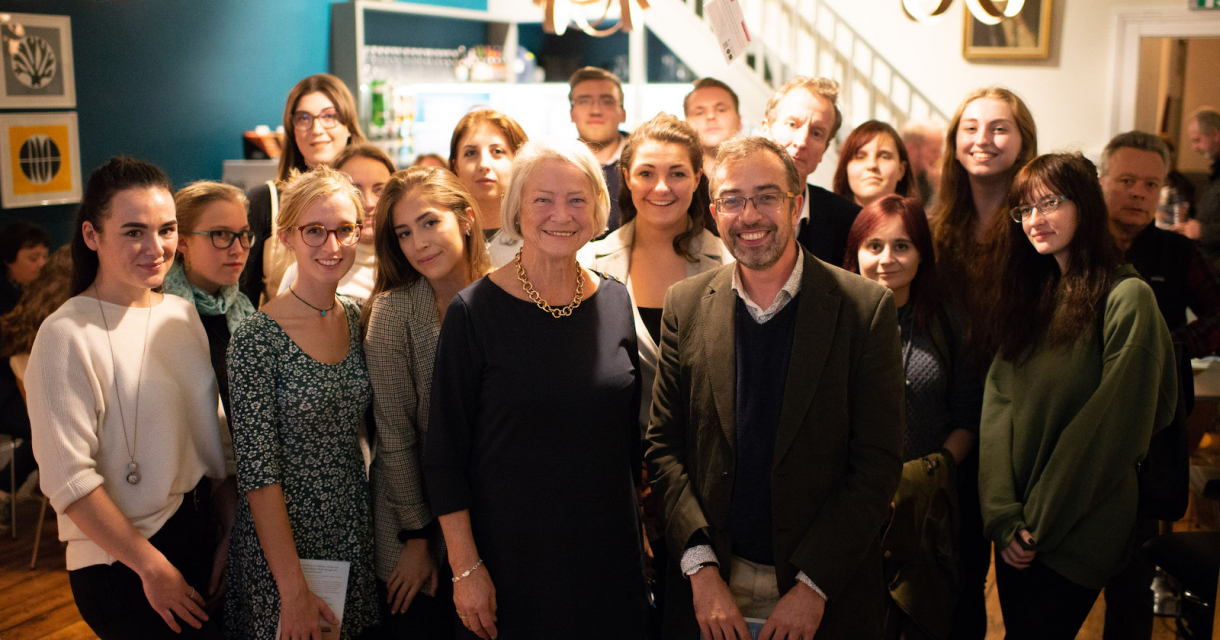 Students with renowned war reporter, Kate Adie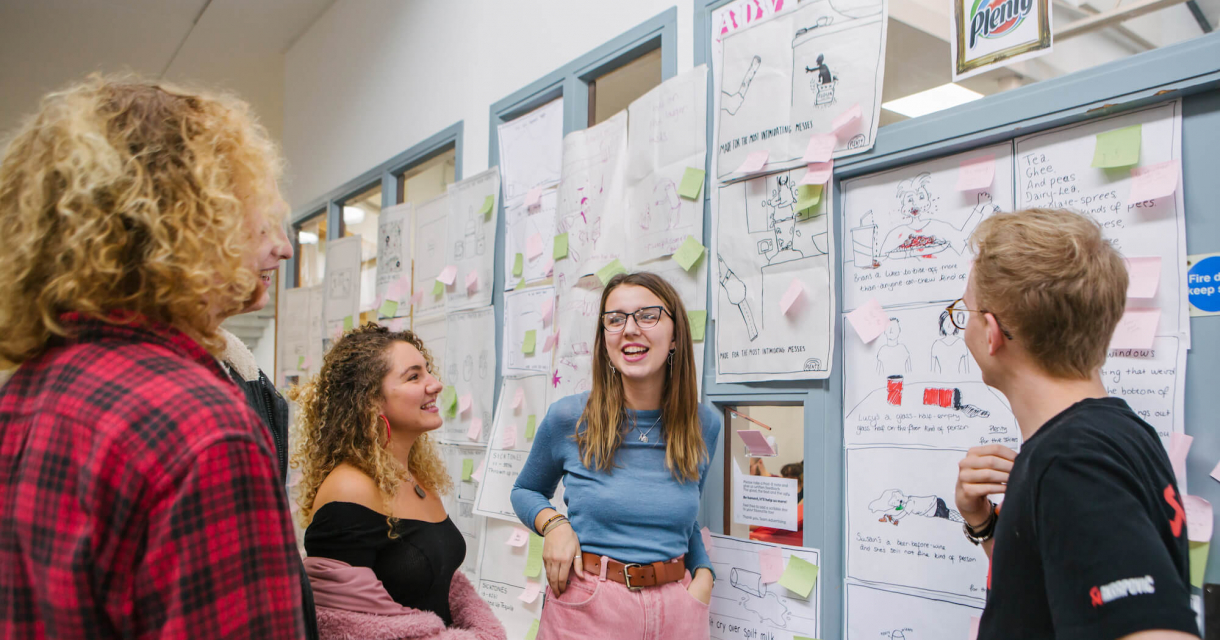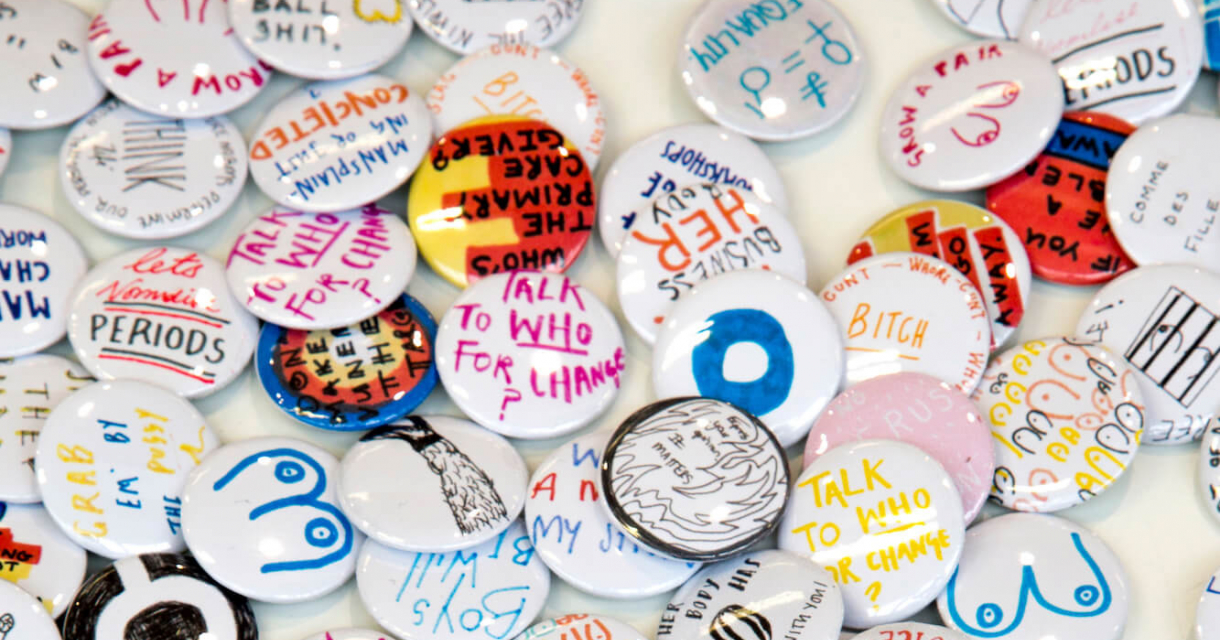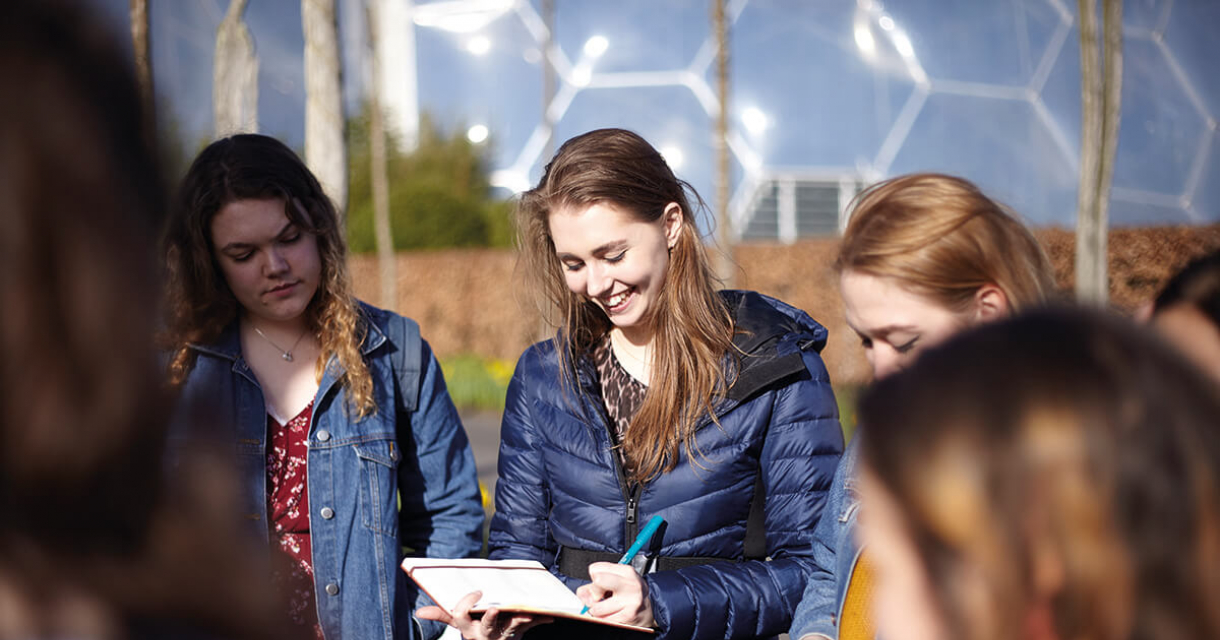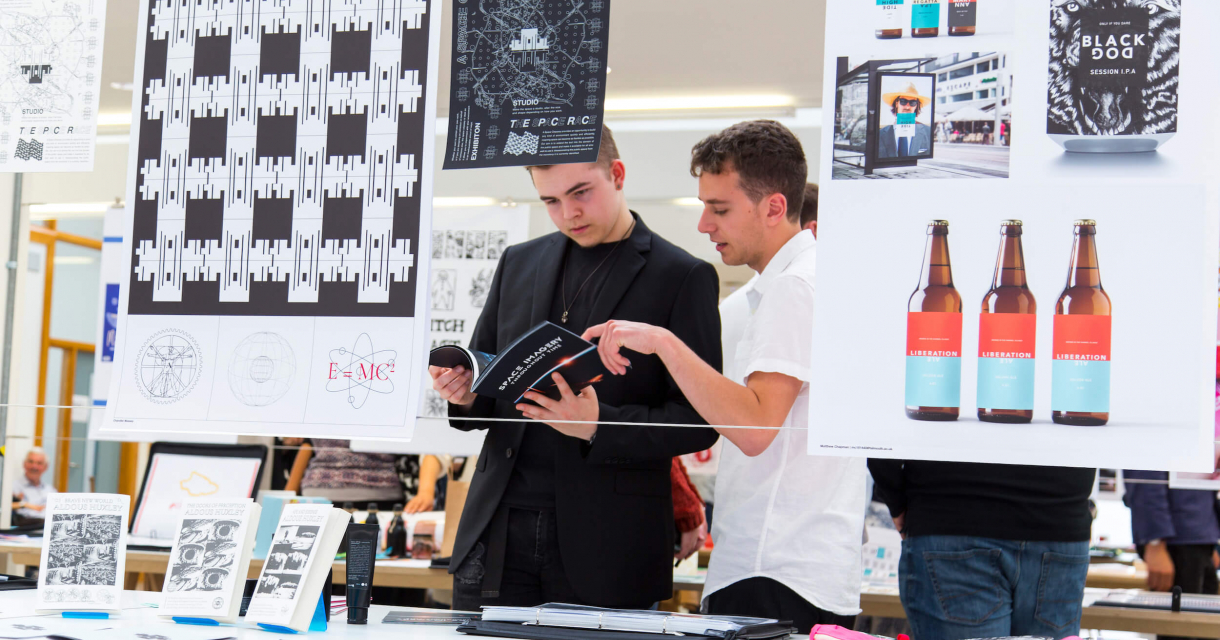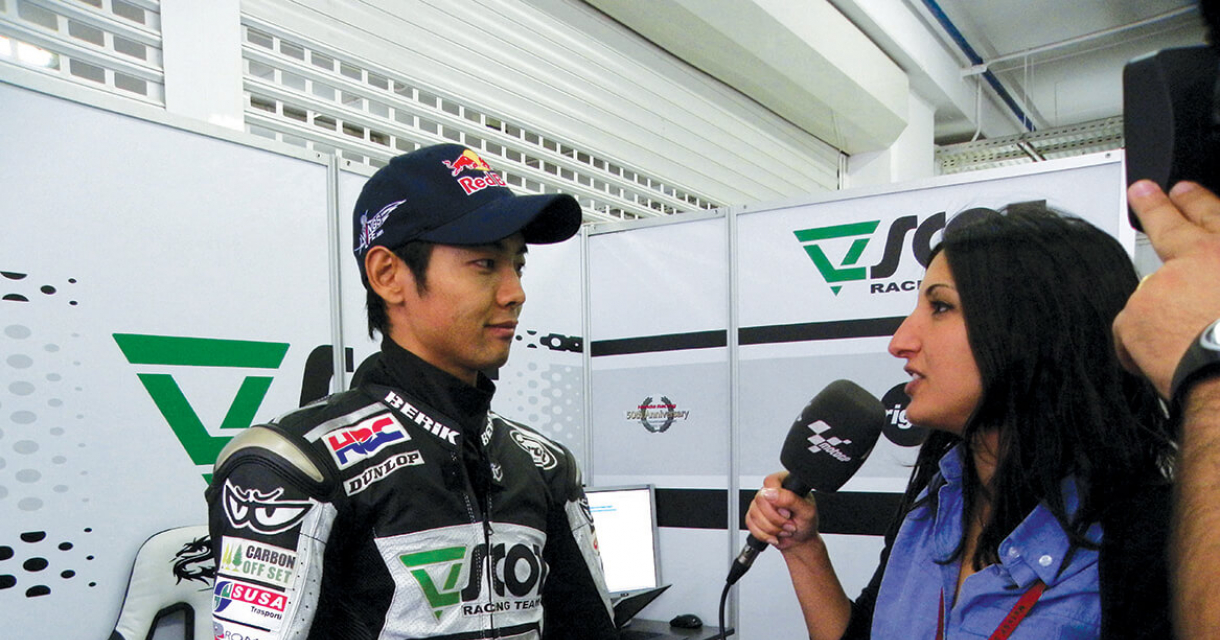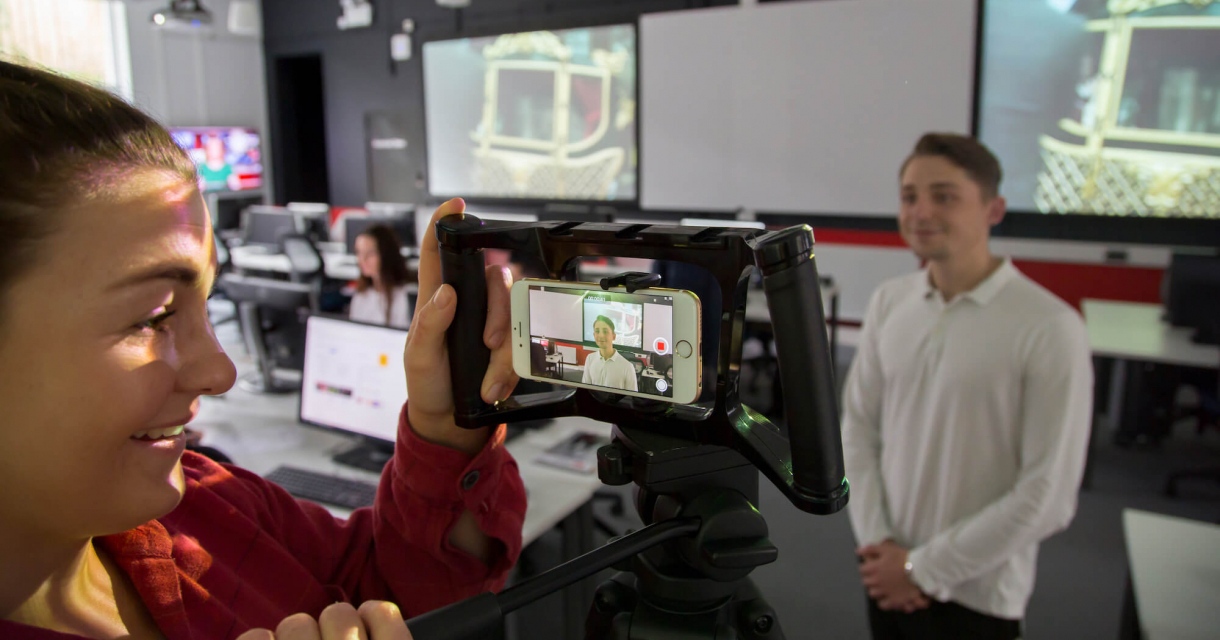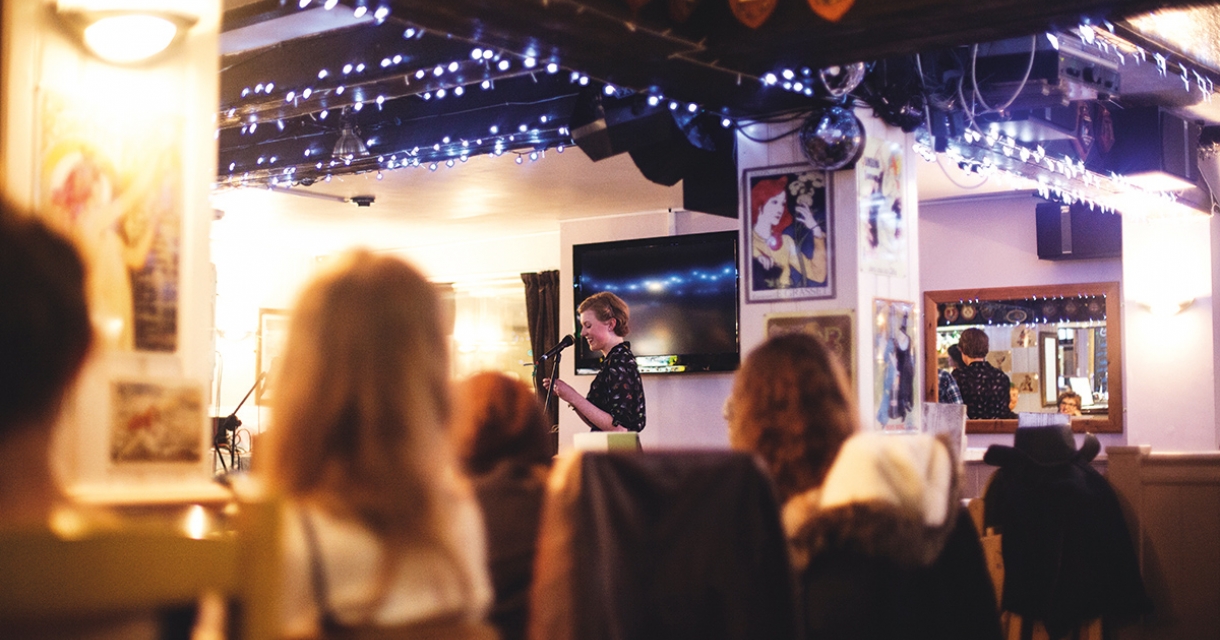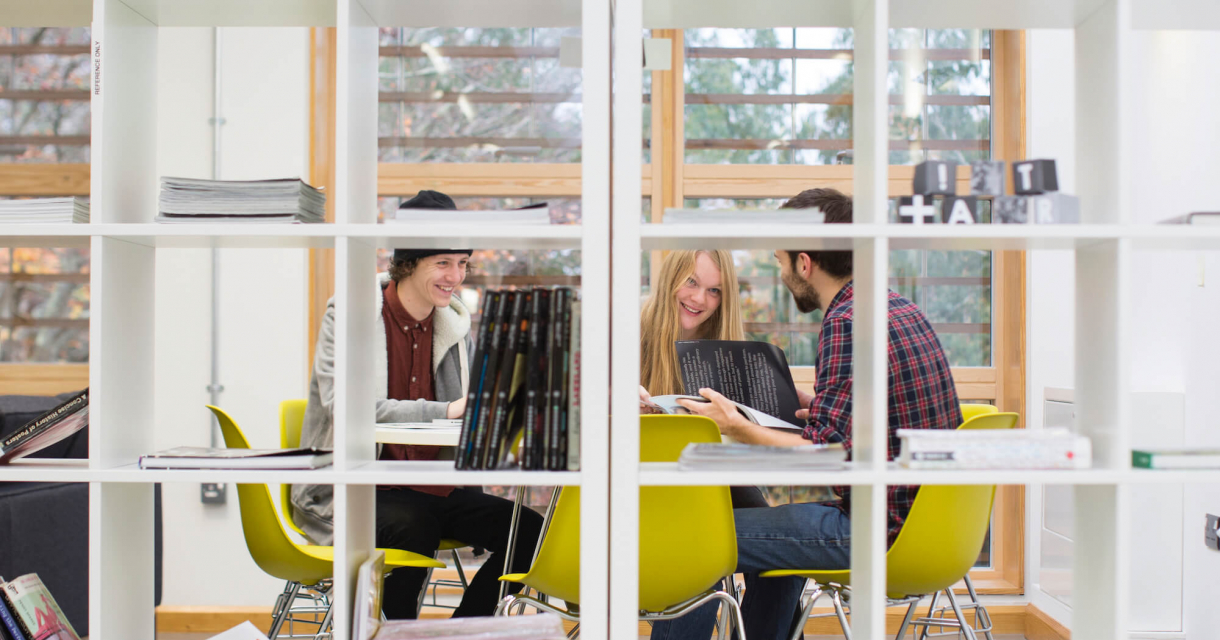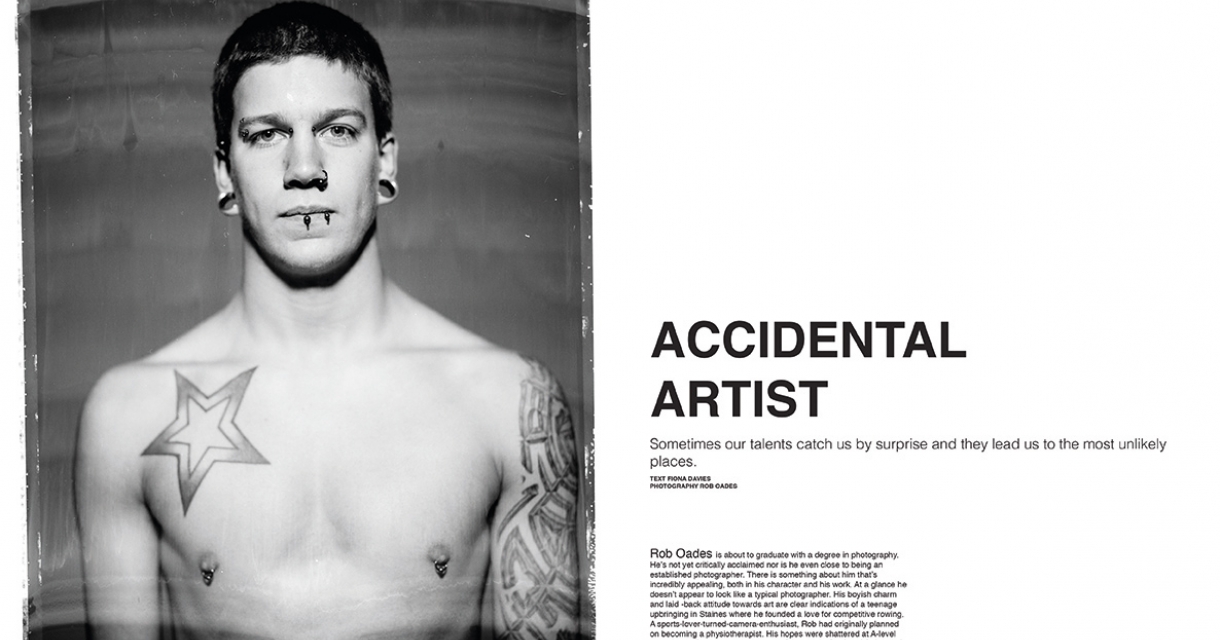 Accidental Artist - Fiona Davies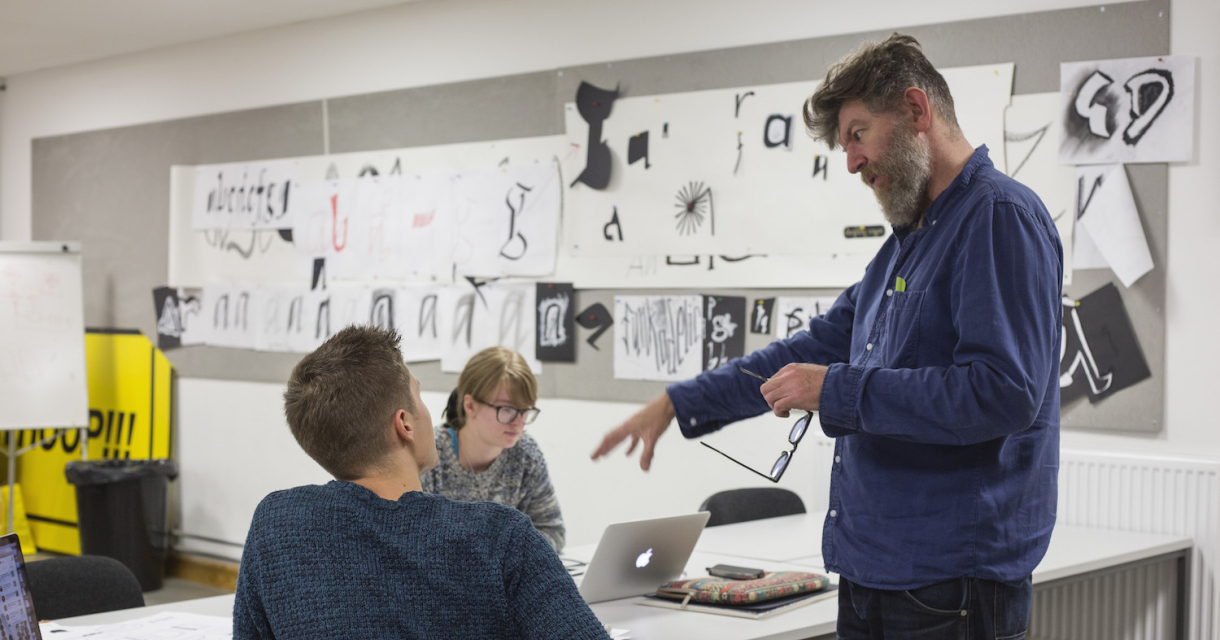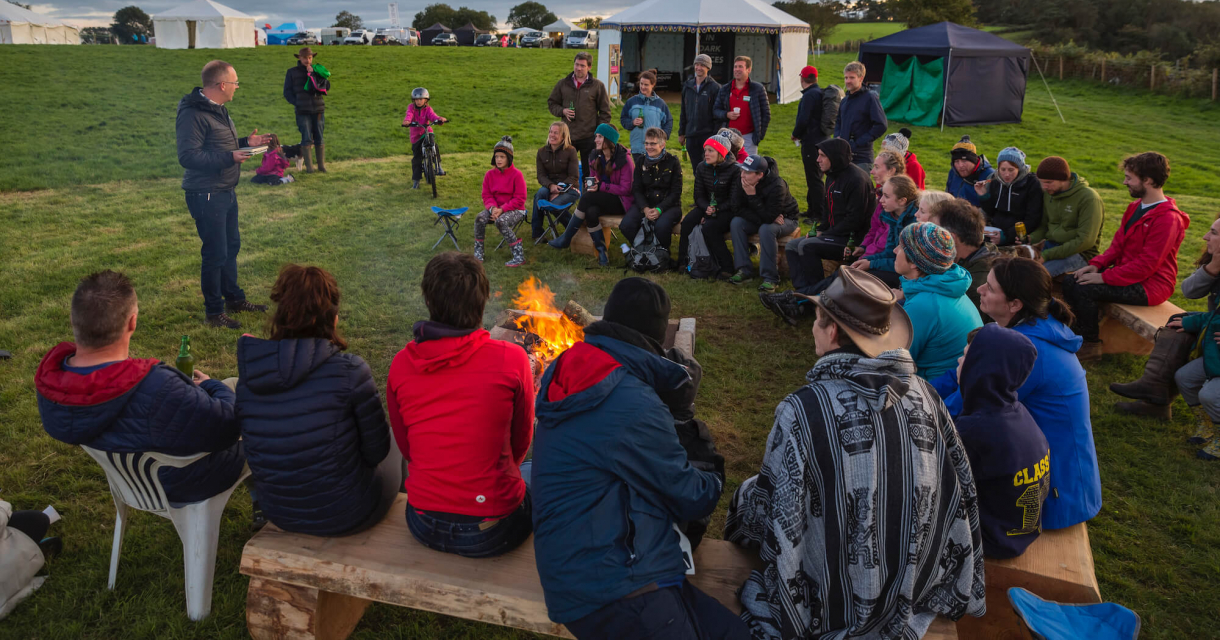 Wyl Menmuir launches In Dark Places at the South West Outdoor Festival. Image: James Dobson.