Comedy Writing MA (Online)
Push the boundaries of comedy writing to their limits.
Course overview
Join this Comedy Writing course and get the skills, tools and industry insights to push your projects to the top of the commissioning editor's pile and get your comedy script green-lit.
Interrogate big ideas like sex, politics, religion and family through comedy. Or just write a show that's unashamedly stupid! There are lots of opportunities right now and a great need in the industry for new television and audio comedy writers. Who knows; you could see yourself on the way to the BAFTAs, Oscars or Golden Globes with the next Fleabag, VEEP, Modern Family or Father Ted.
Throughout this Comedy Writing course, you'll get writing tips and career guidance masterclasses from the very best in the industry. Guests have included the likes of sketch comedy heroes French & Saunders, Emmy and BAFTA-winning comedy writer Simon Blackwell, Radio 4 comedy commissioner Sioned Wiliam and former head of BBC and Sky comedy commissioning, Lucy Lumsden.
This online Comedy Writing MA has been developed by award-winning comedy producer and executive producer Simon Nicholls. Simon has 20 years' comedy industry experience, developing and selling comedies in the UK and US.
You will: 
Study the work of renowned writers and directors, reflect on professional trends and learn how to seize market opportunities
Learn how to write comedy sketches, sitcoms, comedy dramas and develop a body of work for multiple platforms including; radio, TV, film and online 
Develop a portfolio of scripts, treatments and responses to professional briefs, which can be used to gain agent representation and producer interest
Understand the role of a commissioner and what it takes to create a successful project
Start dates: January / May / September
(Three intakes per year)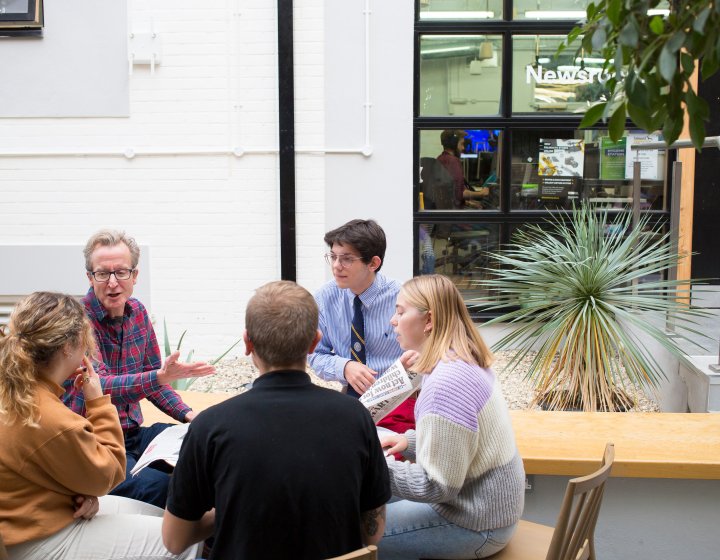 Journalism and Creative Writing 3
Journalism MA (Online)
In a rapidly changing world, where people have never been more connected or content-hungry, agile th...
Journalism MA (Online)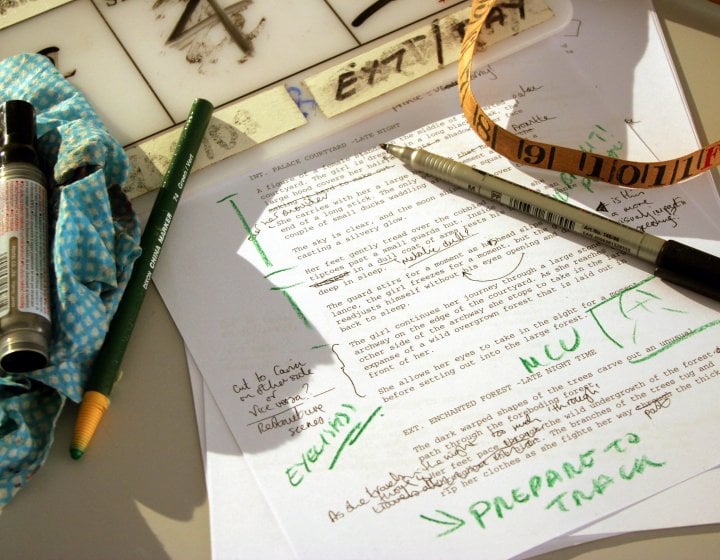 Writing For Script Screen Ma
Writing for Script & Screen MA/PGDip (online)
This course is designed to equip you with the writing skills, industry knowhow, professional skills ...
Writing for Script & Screen MA/PGDip (online)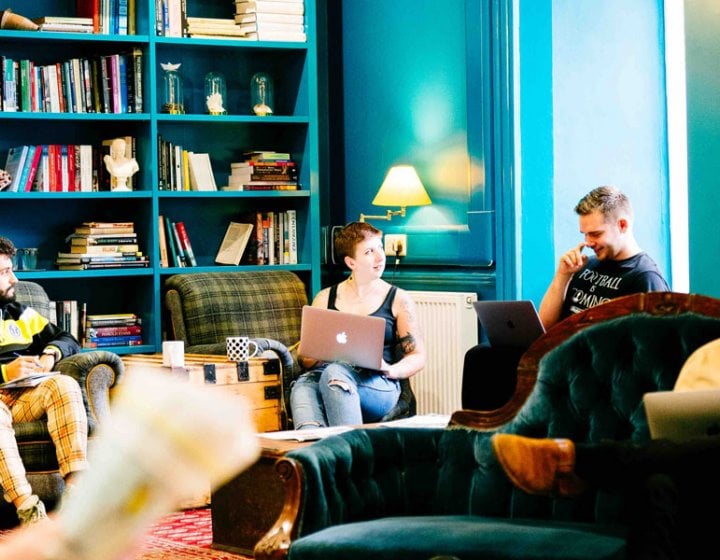 Professional Writing 2022 crop
Professional Writing MA
Develop the skills to forge a successful career in professional writing. You'll learn to craft fic...
Professional Writing MA