Module Leader, MA Writing for Script & Screen
John has worked in the film and media sector for fifteen years. He started his career as a trainee second assistant director for Irish film and television productions, including working on documentaries relating to environmental issues. John has also had a successful career as a post-production specialist, first as a visual effects artist, and then as an editor and motion graphics specialist. In 2006, he became the head of post production for a leading European stock production company, working closely with Getty Images and other industry leaders to produce transmedia content for the BBC and Fox Sports, to name a few.
As a screenwriter, John has collaborated with award winning filmmakers in Ireland and the UK to produce short films, games and web content. In 2015, he won the best national short award at the Underground Film Festival in Ireland for his film Still Life. Since then, John has founded a production company, The Script Department and a successful podcast of the same name that showcases the work of screenwriters in the form of script readings with voice actors. Since completing his PhD in screenwriting studies in 2018, John's post-doctoral research investigates the remediation of the screenplay and the screenwriter's role in the contemporary screen industries.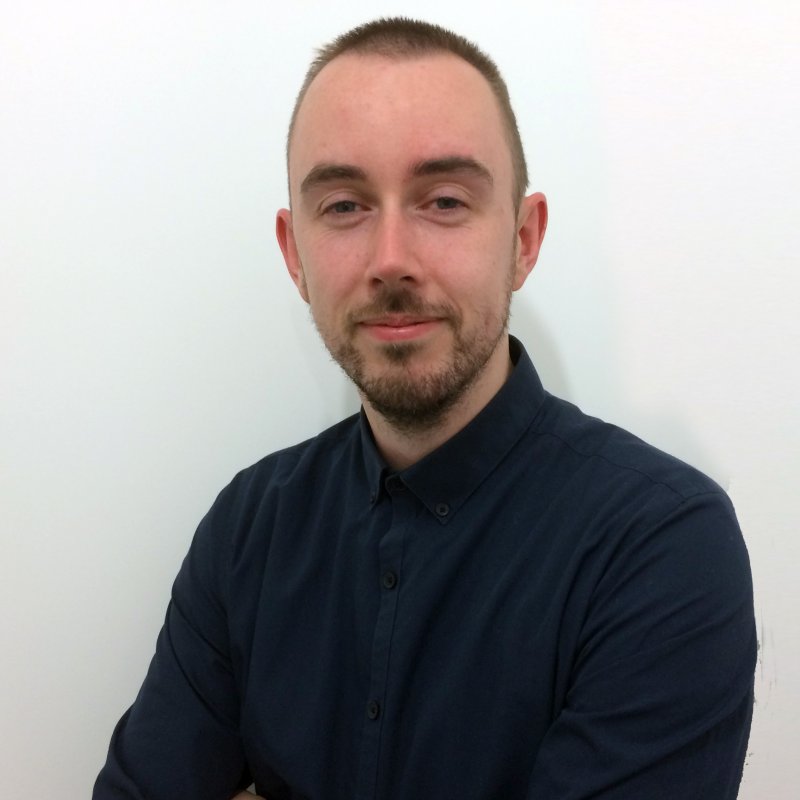 Contact details
Qualifications
| Year | Qualification | Awarding body |
| --- | --- | --- |
| 2015 | Associate Fellow | Higher Education Academy |
| 2012 | MA Screenwriting | Bournemouth University |
| 2007 | Diploma in Advanced Film Making | St. John's Central College, Ireland |
| 2006 | Diploma in Film and Video Production | St. John's Central College, Ireland |
Research interests and expertise
John is a PhD candidate at Bangor University, and received a master of arts degree from Bournemouth University in screenwriting. He researches and publishes on the subjects of screenwriting and storytelling in digital media and cinema. This research primarily focuses on the application of new digital media tools in screenwriting and the impact that this has had on media practitioners, in order to better understand their contribution to the creative industries. His work combines theoretical research with a practice-led mode of discovery, which allows access to critical theories of media through creative expression. It builds on current research into remediation in cinema by exploring the impact of digital technologies in content creation and how they can bridge the fields of creative writing, performance and media production, across film, television, games and web content.
Research Topics
Creative Writing
Film Making
Games and Virtual Worlds
Media Production
Screenwriting
Publications and research outputs
Cortese, Michela

Finnegan, John and The Script Department Ltd., (2019), The Dead Cry Out, Cornwall

Finnegan, John and Mac Coille, Oisin

(2016), Still Life, Galway, Ireland
Finnegan, John

Cortese, Michela, (2019), The Script Department, Cornwall, Item availability may be restricted.
Ensslin, Astrid, Balteiro, Isabel, Finnegan, John and Bloomsbury

(2019), Bad language and Bro-up Cooperation in Co-sit gaming, In: Approaches to Videogame Discourse Lexis, Interaction, Textuality, Bloomsbury, UK, ISBN: 9781501338465
Finnegan, John

(2017), Beyond the page: Crowdsourcing as a case study for digital screenwriting techniques, In: New Cinemas: Journal of Contemporary Film, Intellect, UK, 15 (2), pp. 209-228, ISSN: 14742756, Item availability may be restricted.

Finnegan, John

(2016), The screenplay and the spectator: Exploring audience identification in narrative structure, In: Journal of Screenwriting, Intellect, United Kingdom, 7 (3), pp. 319-331, ISSN: 17597137
Areas of teaching
Courses taught
MA Writing for Script & Screen MA