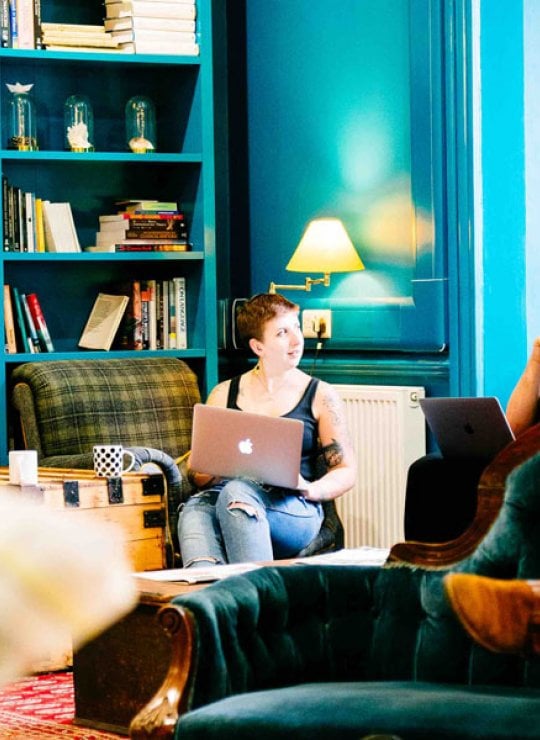 Professional Writing MA
Develop the skills to forge a successful career in professional writing.
Course overview
On this engaging Professional Writing MA course you'll learn to craft fiction, script and non-fiction as well as magazine features and marketing copy for a range of competitive and fast-moving industries.  
Immerse yourself in the literary world as part of Falmouth's lively community of fellow writers and visiting speakers. Learning from active professionals, you'll study and experiment with all forms of the written word and develop core skills across areas including genre writing, narrative structure, research and self-promotion. Graduating with a portfolio and an accomplished working style, you'll be primed to tackle the industry head on.  
You will:
Learn from our team of practising writers, publishers and editors  
Develop the skills needed to succeed as a professional writer, such as how to pitch your ideas and build an online presence  
Benefit from our industry connections through our Writers in Residence and guest speaker programmes, which have previously included Xan Brooks, Nina Mingya Powles and Raynor Winn, as well as top literary agents and publishers  
Be inspired by studying at Falmouth, surrounded by creatives in a region rich with beauty, history and literature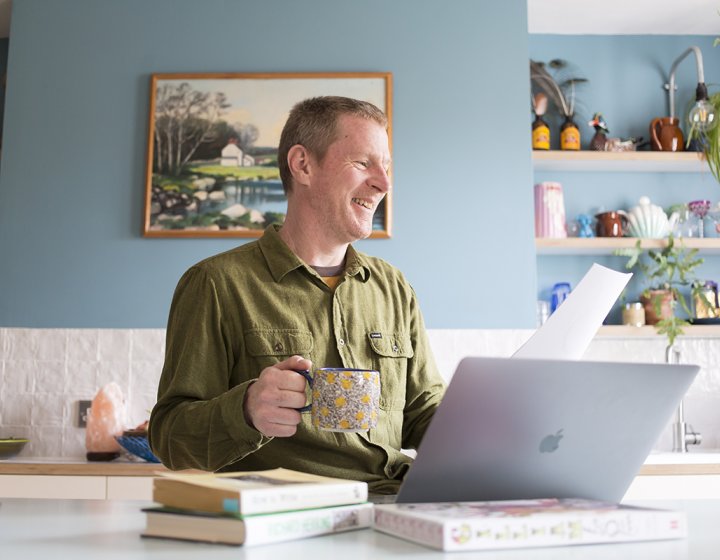 Comedy Writing
Comedy Writing MA (Online)
Get the skills, tools and industry insights to push your projects to the top of the commissioning ed...
Comedy Writing MA (Online)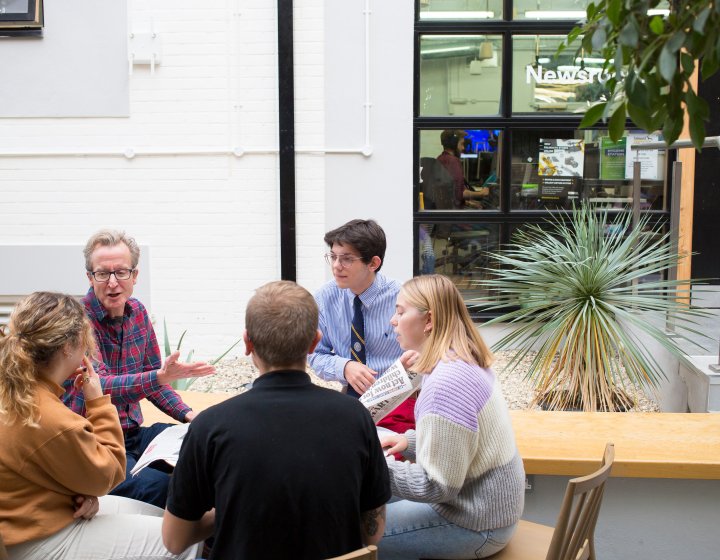 Journalism and Creative Writing 3
Journalism MA (Online)
In a rapidly changing world, where people have never been more connected or content-hungry, agile th...
Journalism MA (Online)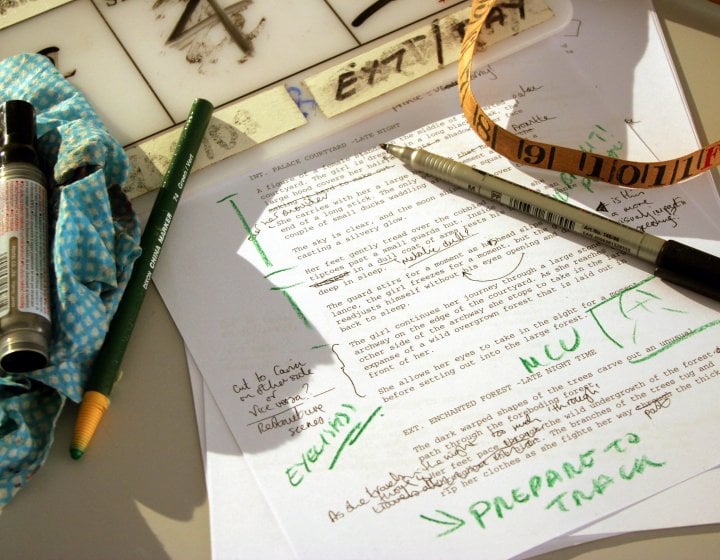 Writing For Script Screen Ma
Writing for Script & Screen MA/PGDip (online)
This course is designed to equip you with the writing skills, industry knowhow, professional skills ...
Writing for Script & Screen MA/PGDip (online)