Falmouth's Writers in Residence programme offers students the opportunity to work with leading writers in both prose and poetry.
Since 2012, the School of Communication has appointed eight Writers in Residence - the novelist and non-fiction writer, Philip Marsden; playwright and poet, Owen Sheers; novelist and commentator, Lionel Shriver; bestselling author Matt Haig; novelists Emily Barr and Wyl Menmuir; award-winning poet, Alice Oswald; editor and broadcaster, Xan Brooks; and creative producer, Colin Midson.
Each writer brings their unique and world-class expertise, talent and experience in order to deliver workshops and tutorials to current undergraduate and postgraduate students, providing new learning opportunities in addition to their studies.
Writers in Residence also present their work at public events where students, staff and members of the public have the opportunity to share cultural and intellectual experiences and engage in debate. These events are free and open to all, and range from readings, talks and film screenings.
We are delighted and proud that such exceptional writers have come to Falmouth University to work with our talented and committed students.
Colin Midson, 2020
Colin Midson was formerly Creative Director at the Port Eliot festival, Publicity Director for both Granta and Bloomsbury and a commissioning editor at Simon & Schuster. During his career, he has worked with the likes of Buzz Aldrin, Hunter S Thompson, Heston Blumenthal, and toured with Gloria Steinem on her latest UK publication.
Colin has run workshops for our students on the many and varied careers in publishing, editing and creative events and festival management.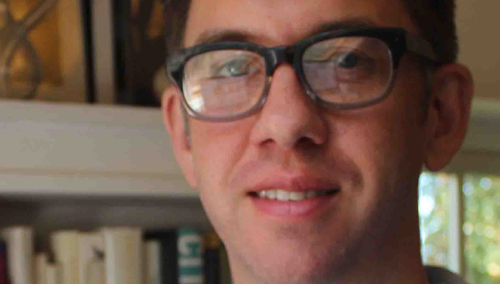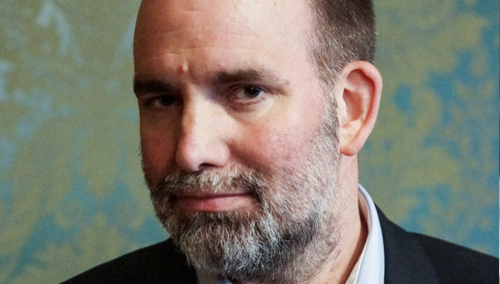 Xan Brooks, 2019
Xan Brooks is an award-winning writer, editor and broadcaster. He began his career as a founding member of the editorial team of the Big Issue magazine, before working as an associate editor at the Guardian.
His acclaimed debut novel, The Clocks In This House All Tell Different Times, was also nominated for the Costa Book Award for First Novel in 2017, and longlisted in 2018 for the Walter Scott Prize.
Alice Oswald, 2018
Poet Alice Oswald trained as a classicist at New College, University of Oxford. Her first collection of poetry, The Thing in the Gap-Stone Stile (1996), received a Forward Poetry Prize for Best First Collection.
Alice has gone on to win many honors and awards, including the Warwick Prize for writing, Eric Gregory Award, an Arts Foundation Award for Poetry, the Costa Poetry Award, the Ted Hughes Award, and the T. S. Eliot Prize.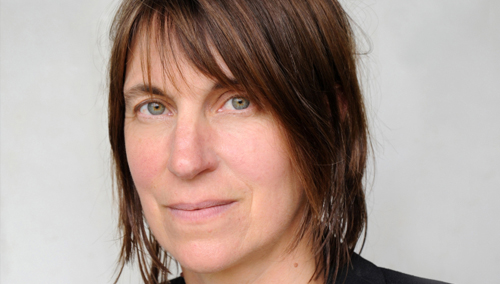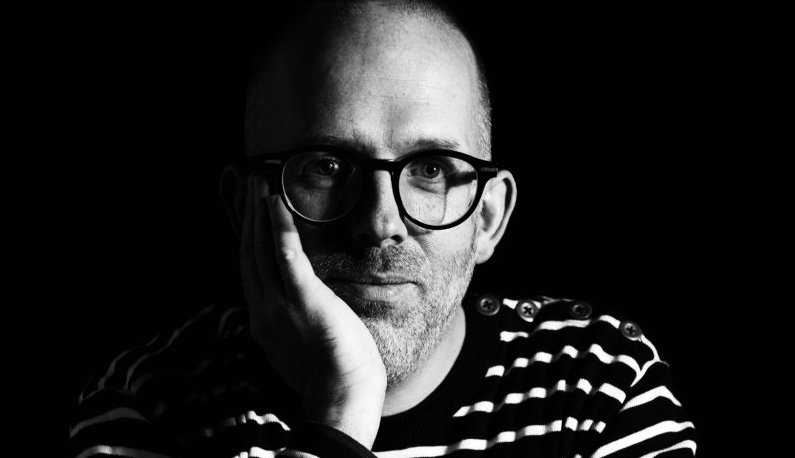 Wyl Menmuir, 2016
Born in Stockport, Wyl lives on the north coast of Cornwall, the place that inspired his debut novel, The Many, which was long listed for the 2016 Man Booker Prize. He has written for Radio 4's Open Book, The Guardian and The Observer, and is a regular contributor to the journal Elementum.
During the residency Wyl delivered bespoke writing workshops in the local landscape, as well as one-to-one tutorials with students.
Emily Barr, 2015
Emily Barr began her career as a journalist before venturing on a trip around the world. During her travels she thought of her first novel idea; called Backpack, which went on to win the WH Smith New Talent Award. 
She has since written sixteen more novels published in the UK and around the world, including The Sleeper, a psychological thriller set on the London to Cornwall sleeper train.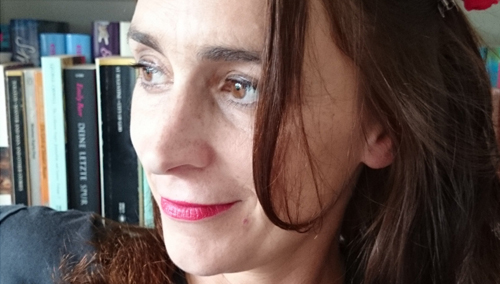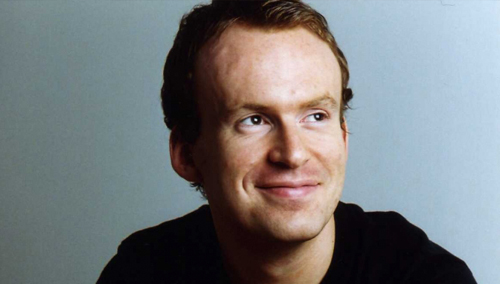 Matt Haig, 2014
Matt Haig is the bestselling author for adults and children. His memoir, Reasons to Stay Alive was a number one bestseller, staying in the British top ten for 46 weeks, while his children's book A Boy Called Christmas, has been translated in over 40 languages.
During his residency at Falmouth, Matt delivered six bespoke writing workshops, six sessions of one-to-one tutorials and two free public readings.
Lionel Shriver, 2013
Lionel Shriver won the Orange Prize in 2005 for We Need To Talk About Kevin and has published 16 novels since 1986. Tackling a variety of subjects including sport, terrorism, healthcare, motherhood and obesity, her novels have received widespread critical acclaim for their humanly flawed characters and honest depictions. Read across the globe, her work has been translated into 25 languages.
Alongside work as an author, Lionel is a regular contributor to news publications including The Wall Street Journal, The Financial Times, The New York Times, The Guardian and The Economist.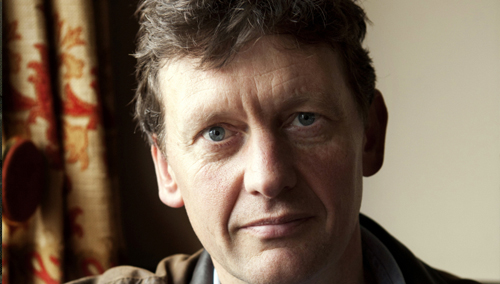 Philip Marsden, 2012
Philip Marsden is a non-fiction author, travel writer and novelist. Philip's work crosses the boundaries between travel writing, history and fiction. The Crossing Place: A Journey Among the Armenians, won the Somerset Maugham Award, while his account of a journey to the heart of Russia, The Spirit Wrestlers, was Thomas Cook Travel Book of the Year.
While at Falmouth, Philip hosted two weekly writing workshops for both undergraduate and postgraduate students. At the end of these workshops, Philip invited students to read their work in front of a large audience.
Explore our English and Writing courses