Associate Lecturer: Professional Writing
From writing copy for Discovery Channel as a fresh new graduate, to launching independent surf lifestyle magazine Stranger, founding a creative content agency that works with the likes of iTunes, Kodak, Nesta, National Trust, Dove and Arm, to consulting on projects with vulnerable young people that use story design as a vehicle for change, Clare's 20-year career with words has taken her all over. She's interviewed Hollywood directors, discovered what's next in the world of brain computer interfacing, met the Bodmin Beast hunters and covered international literary prizes. But through it all, she's always drawn to the same thing. Finding the story and telling it well. That's what makes the world go around. 
Away from the world of copy and content, she's guest lectured on BA and MA courses across the Southwest for the past seven years. She's set up festival showcases, co-directed and edited digital literary journals and brought acclaimed authors and creatives down to Cornwall to share their insights and stories. Between all that, she writes short and long fiction, contributes to podcasts and hosts book groups that celebrate the craft of writing. 
 
Being a professional writer – a writer who writes to be read and makes a living from their words – takes tenacity, flexibility and resilience, seeking out opportunities and forging multiple paths to create a portfolio career that adds up. A career that means you can write, every day. And get paid for it. That's what Clare wants to help students develop – an enthusiasm for writing in all its forms and the vital insights, skills and contacts to turn that enthusiasm into a profession in today's competitive creative landscape.
External Links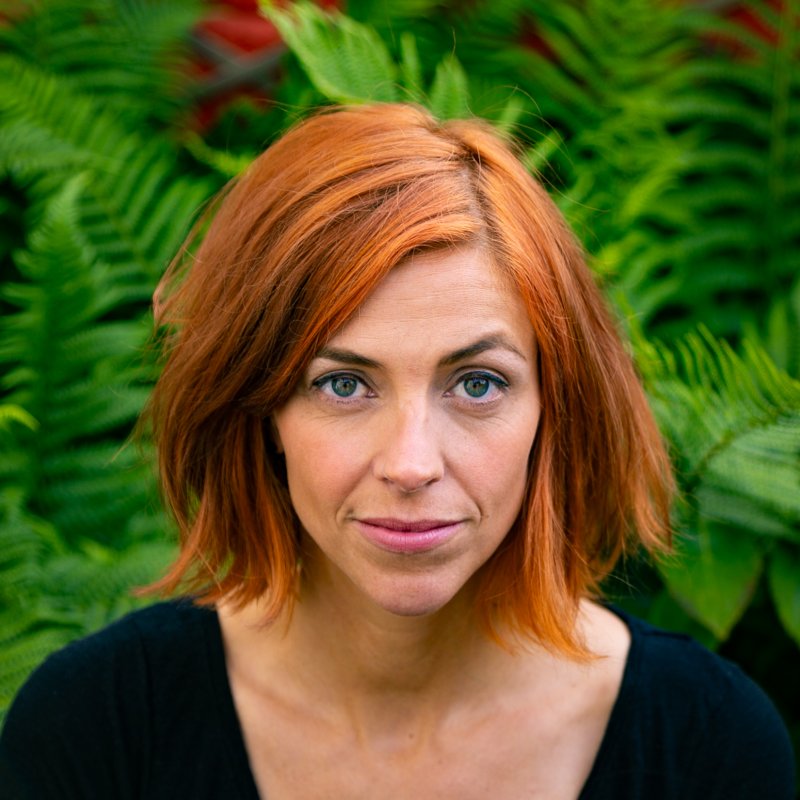 Contact details
Qualifications
| Year | Qualification | Awarding body |
| --- | --- | --- |
| 2001 | BA(Hons) English and Communications | University of Liverpool |
Independent professional practice
Read Between the Wines, founder and host - a book group with a difference, pairing short stories with wines to explore the synergies and spaces between word and wine craft. Read Between the Wines has been part of Falmouth Book Festival and Exeter Art Week.
The Lit, publisher and editor - a digital literary journal exploring the world of publishing from a different perspective, The Lit is part of the The Literary Platform, a space for writers, publishers and creatives to connect, share and challenge the industry. Clare was instrumental in the relaunch of the Literary Platform in 2020 and the creation of four issues of the digital literary journal.
Telltales, founder, publisher and producer - a local writing talent showcase, to motivate, inspire and champion writers across Cornwall and beyond. Under Clare's leadership, Telltales performed at Port Eliot Festival, The Eden Project and Penzance Literary Festival, published three editions of The Parabola Project and hosted monthly reading nights for authors to share their work. Telltales still runs in Falmouth, bi-monthly, as a community venture.
Engagement with professional associations and societies
Member of the Society of Authors