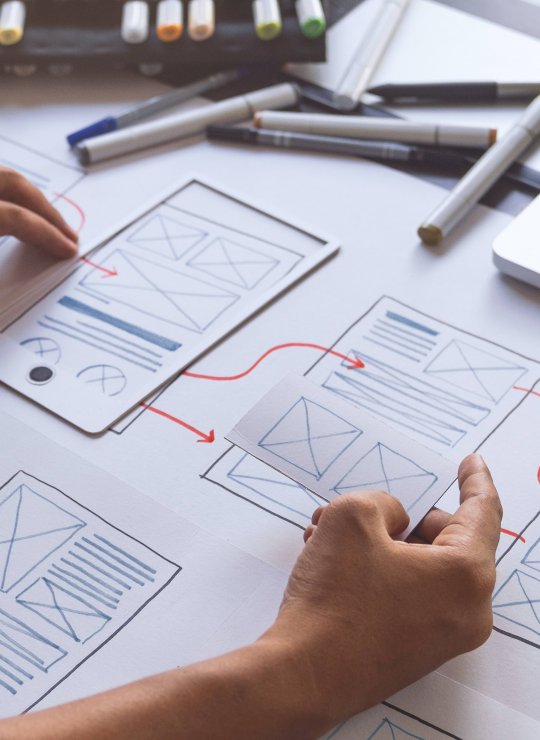 User Experience Design MA (Online)
Apply key principles of user-centered design to create original work.
Course overview
Use human-computer interaction research methods to evaluate the user's needs and improve the experiences you create for them. Join our UX Design master's course and gain practical skills in how to evaluate artefacts and development processes in an ongoing and iterative way.
Learn how user-centered design can be applied in areas such as the Internet of Things, creative apps, museum installations, educational technology and immersive business.
You will:
Explore how to innovate as a user experience designer

Learn methods from experimental psychology and data science to better understand how people engage with digital products and services

Practice interaction design across a range of application domains, including cybersecurity
You'll also be able to keep and control any IP interfaces you produce
Start dates: January / May / September
(Three intakes per year)