Lecturer and Module Leader, UX Design MA (Online)
Liz Coulter-Smith (MFA, BFA, PGCHE, PGCertResMeth) is a researcher, designer/creative coder, educator and a Fellow of the Higher Education Academy (FHEA). She has worked as an academic for over 20 years in faculties of computing, visual arts, digital media & communications, with an emphasis on user experience design related to web design and development (since 2003).
Liz has worked on large commercial projects, including entrepreneurial and enterprise initiatives in user experience design (UXD), web and mobile application development. Between 2012 and 2016, Liz coordinated and set up a digital incubator (RGU) and a student-led web agency at the University of Worcester, where she led projects including a mobile training app for Scania Trucks and a public service site for Hereford and Worcester Fire & Rescue Service.
As an arts practitioner, Liz has given numerous conference papers, exhibited internationally (AU, USA, UK) and secured artist residencies and project grants in France, Australia and the USA.
Liz's publications span a broad range of topics from Art-based Games, AI in HE, Locative Media to Animation History. Her most recent publication will be published by Cambridge University Press in early 2022 and is titled 'The AI Economy and Higher Education' in the edited book by Andreas Kaplan 'Digital Transformation and Disruption of Higher Education'.
Liz is currently working towards a practice-based PhD investigating 'Computational Creativity and Co-Creation using GANs' in the faculty of Digital Art & Technology at the University of Plymouth.
External Links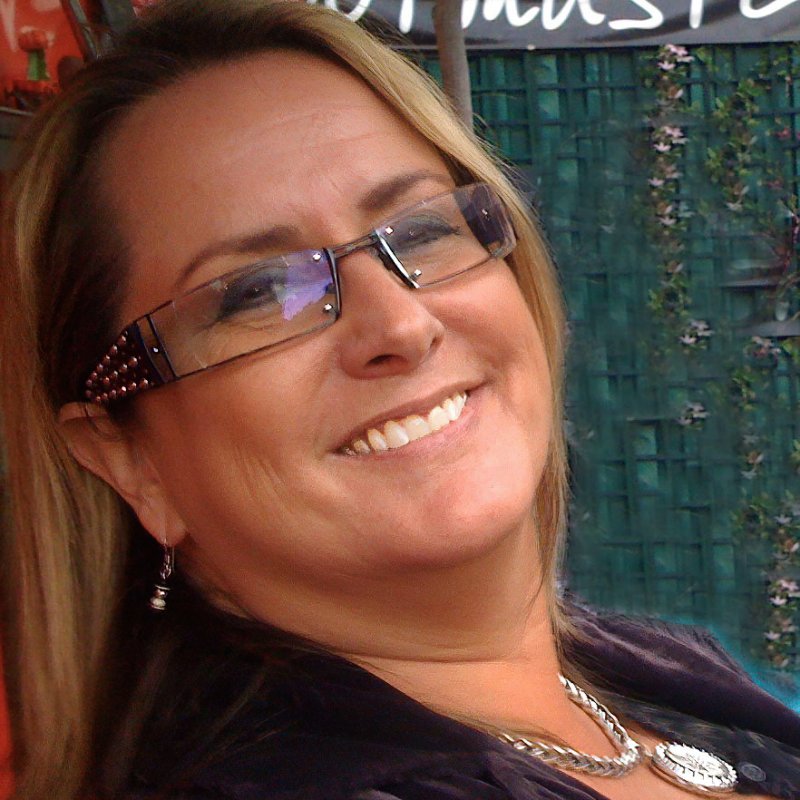 Contact details
Qualifications
| Year | Qualification | Awarding body |
| --- | --- | --- |
| 2015 | PGCHE | University of Worcester |
| 2001 | PGCertResMeth | Southampton Solent University |
| 1984 | Master of Fine Art (MFA) | University of Georgia |
| 1982 | Bachelor of Fine Art | Miami University |
Honors and awards
| Year | Description |
| --- | --- |
| 2019 | Innovative & Tech Savvy Lecturer of the Year Award. STaR Awards Initiative. University of Northampton. |
| 2019 | Google Cloud Program (2017-2019). Education Grant 18k. Awarded by Google Education, Mountain View, California, USA. |
| 2018 | Analytics Data Labs Project (2018). KEF team member. JISC/HESA/HEFCE funded, KEF Data Visualisation and Business Intelligence project. |
| 2015 | Fellow of Higher Education Academy (FHEA) |
Research interests and expertise
Interdisciplinary research, computational creativity, GANs, augmented intelligence, UX, artificial intelligence and machine learning in higher education, attention multitasking in the classroom, and digital pedagogy.
Areas of teaching
Business Intelligence
Digital Media Technologies
HCI
User Centred Design
User Experience Design
Web Development and Design
Courses taught
User Experience Design MA (Online)
Engagement with professional associations and societies
British Computer Society (BCS), 2020 – present.
Institute of Electrical and Electronics Engineers (IEEE) , 2020 – present.
Fellow of the Higher Education Academy (FHEA), UK, 2014 – present.
Association for Learning Technology (ALT), UK, 2013 – present.
Higher Education Entrepreneurship Group (HEEG), UK, 2014 – present.
Association for Computing Machinery (ACM), 2001 – present.