Clearing: Business, Marketing and Events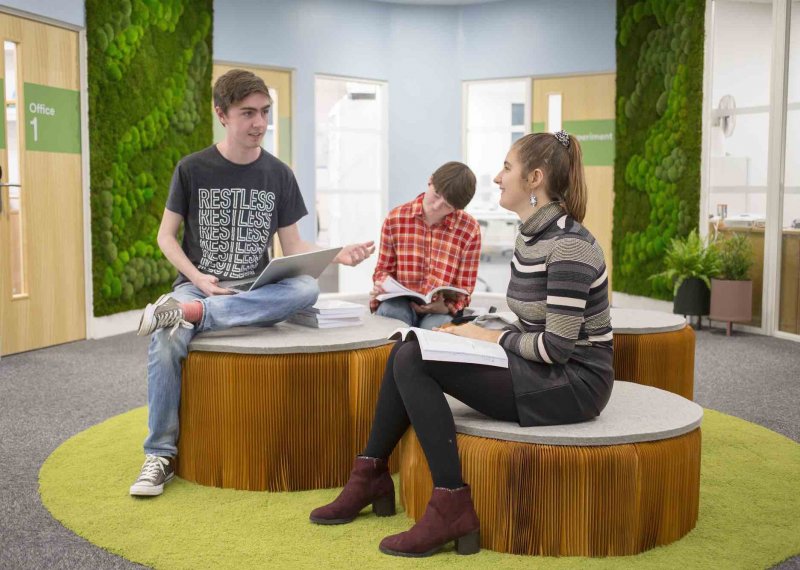 Clearing 2021 is now closed
If you're thinking of studying with us in September 2022 you can find out more about the courses we offer, student life, and our creative community in our undergraduate pages.
View Business, Marketing and Events courses
Why Falmouth?
Whether you're part of the School of Communication, Cornwall Business School or the Fashion & Textiles Institute, you'll have access to live projects, multidisciplinary collaborations and professional-standard facilities. BA(Hons) Marketing Communications, BA(Hons) Fashion Marketing, BA(Hons) Creative Advertising, and BSc(Hons) Business & Digital Marketing are also Chartered Institute of Marketing (CIM) accredited degrees.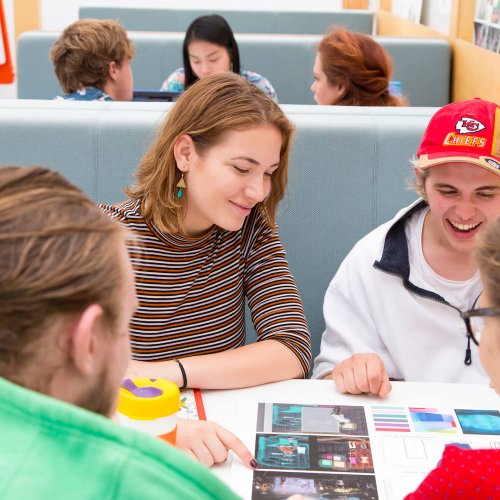 Hitachi Capital survey web story
Falmouth Second in UK for Creating Entrepreneurs
---
A survey by Hitachi Capital Invoice Finance has shown that almost one in five (19.77%) of Falmouth graduates are managing a business or creating their own. This massive study involved data from over 9.5m former university students in the UK, obtained via LinkedIn. These figures are a great illustration of how creative and entrepreneurial skills are closely related and at Falmouth, students have the opportunity to develop their business knowledge, equipping them for success after graduation. Read the article and consider becoming one of Falmouth's Business, Marketing and Events students.
Falmouth second in UK for creating entrepreneurs
Further information & support