Clearing: Business, Marketing and Events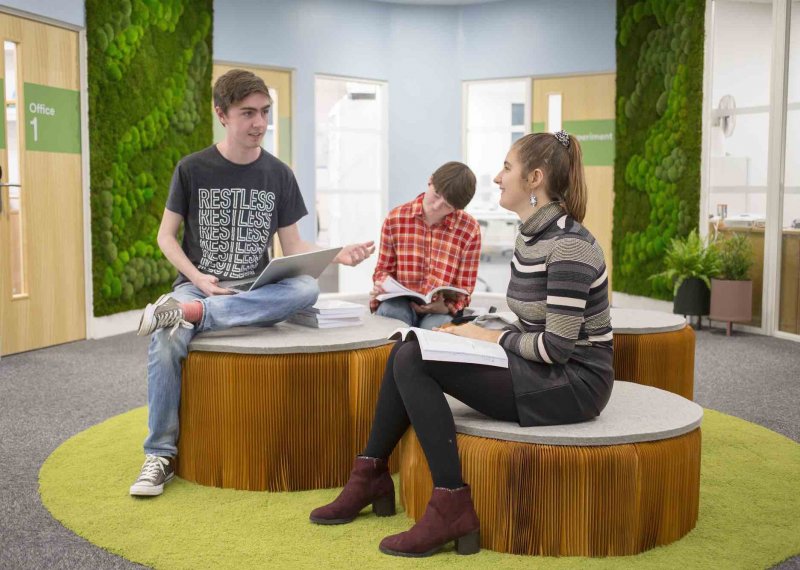 Clearing 2023 is now closed
If you're thinking of studying with us in September 2024 you can find out more about the courses we offer, student life, and our creative community in our undergraduate pages.
View our Business, Marketing and Events courses
Why Falmouth?
Whether you're part of the School of Communication, Cornwall Business School or the Fashion & Textiles Institute, you'll have access to live projects, multidisciplinary collaborations and professional-standard facilities.
BA(Hons) Marketing Communications, BA(Hons) Fashion Marketing, BA(Hons) Creative Advertising, and BSc(Hons) Business & Digital Marketing are also Chartered Institute of Marketing (CIM) accredited degrees.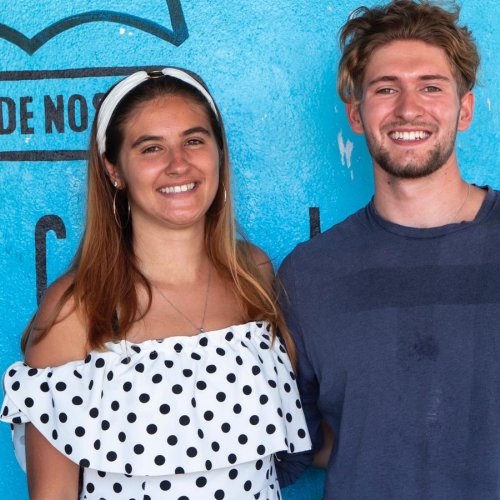 Chloe Lingard TSAP Travel Launchpad 4
Graduate Chloe Lingard launches TSAP Travel
---
Business Management BSc and Entrepreneurship MSc graduate Chloe Lingard has launched voluntourism company, TSAP Travel. A not-for-profit organisation, TSAP Travel is igniting change, delivering impact, and leaving a legacy in Madagascar.
They achieve this through recruiting students and graduates to share their skills and knowledge as changemakers. Partnering with various organisations, skills, and business across the country, the aim is to provide appropriate and needed support to the Malagasy community.
Read more
Further information & support