Accommodation for Clearing Applicants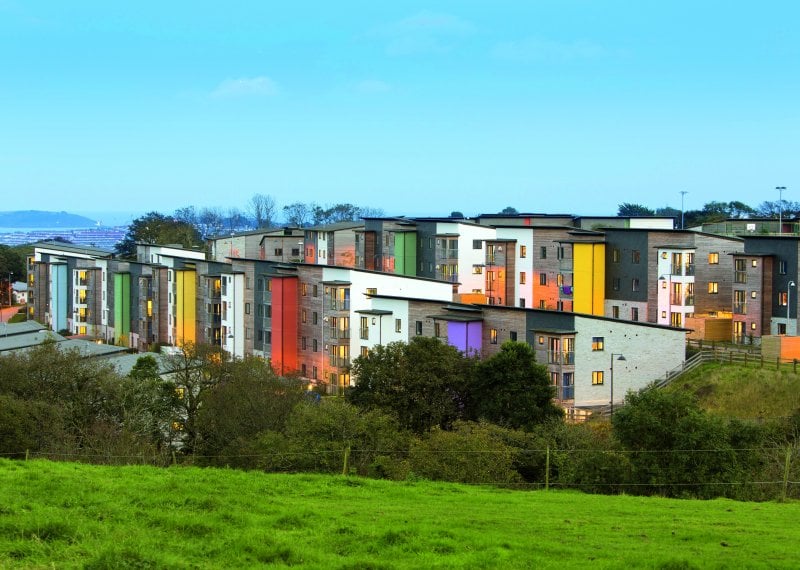 Student halls
We welcome applications and will process these as soon as possible when they are submitted during the Clearing period.
We offer accommodation in university owned, managed or approved halls for all first year undergraduate applicants who submit an online application by the deadline, dependent on availability.
Private accommodation
If you would prefer to live in private accommodation, the Accommodation Office is on hand to guide and support you. Our contact details can be found below.
To find private accommodation, you can also use the Cornwall Student Pad website
To meet other students searching for accommodation and form groups to share houses with, we recommend our Find a Student Housemate Facebook group
Specific needs
If you have specific accommodation needs for health, medical or welfare reasons, please contact the Accommodation Office as soon as possible. You'll be required to provide some documentation (ie supporting medical evidence) and we'll liaise with Student Services to discuss suitable accommodation options.  
You'll still be required to submit an application through Room Service. Please provide as much information as possible about your needs, in the notes section of the application. If we need more information, we'll send you an email.  
In the application you can include living preferences such as quiet, single or mixed gender flats. These preferences will be taken into consideration when allocating but they are subject to availability. 
We strongly advise that you complete the application yourself rather than asking someone else to complete it for you. This is especially important when selecting living preferences as someone acting on your behalf may select options you do not want.
What you need to do
If you want to be considered for a place in university halls as a Clearing, Adjustment or Insurance Choice student you must:
Have accepted a place to study at Falmouth University (as first choice). You'll also need your seven digit student number which you will receive from your offer letter/email for the course you have accepted a place on.
Find out which halls are available: These are listed in our online accommodation application form
Rank each accommodation option in order of preference. When your application is processed, you will be allocated your highest-ranking accommodation option that still has places available. Please note that this may not be your first choice.
Submit your online accommodation application form