Clearing: Performance, Theatre and Music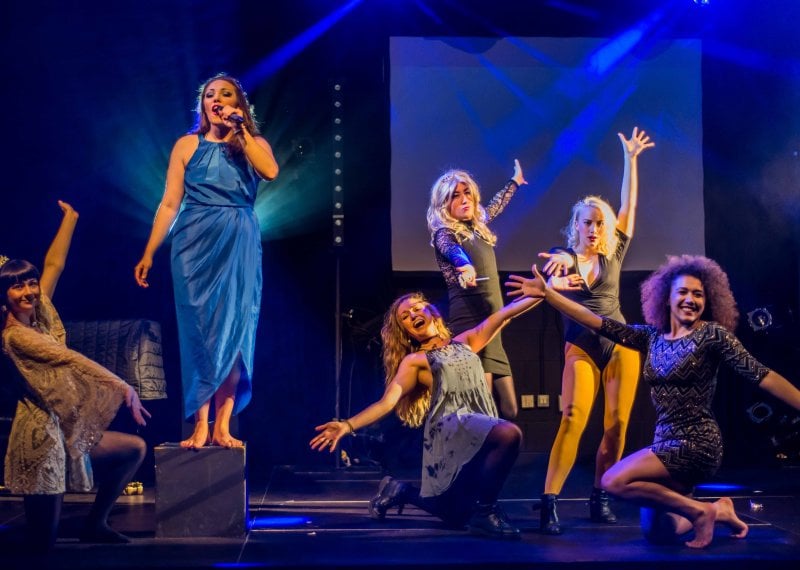 Clearing 2022 is now closed
If you're thinking of studying with us in September 2023 you can find out more about the courses we offer, student life, and our creative community in our undergraduate pages.
View Performance, Theatre and Music courses
Why Falmouth?
World-class facilities, strong industry links and cross-discipline collaboration opportunities; here's just a few reasons why you should choose Falmouth for your performance, theatre or music degree. 
Creative collaboration
We believe cross-discipline collaboration leads to exciting innovation. That's why we encourage our students to explore collaborative opportunities with the wider university, including filmmakers, animators and game designers.
From marketing to fashion design to photography, our campuses are a melting pot of creative practitioners. To see just how diverse our collaborative opportunities can be, explore our departments.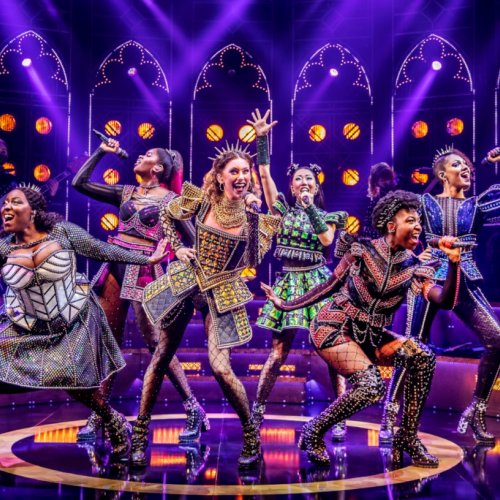 Six
From Falmouth to the West End
---
Find out how Popular Music graduate Kelly landed her dream role as a bassist for Six the Musical.
Read more
Further information & support