Clearing: Performance, Theatre and Music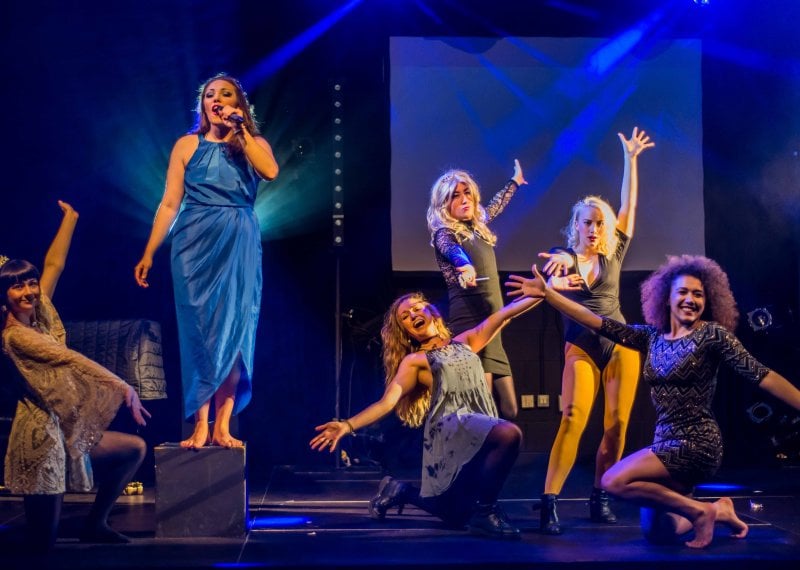 Clearing 2021 is now closed
If you're thinking of studying with us in September 2022 you can find out more about the courses we offer, student life, and our creative community in our undergraduate pages.
View Performance, Theatre and Music courses
Why Falmouth?
World-class facilities, strong industry links and cross-discipline collaboration opportunities; here's just a few reasons why you should choose Falmouth for your performance, theatre or music degree. 
Creative collaboration
We believe cross-discipline collaboration leads to exciting innovation. That's why we encourage our students to explore collaborative opportunities with the wider university, including filmmakers, animators and game designers.
From marketing to fashion design to photography, our campuses are a melting pot of creative practitioners. To see just how diverse our collaborative opportunities can be, explore our departments.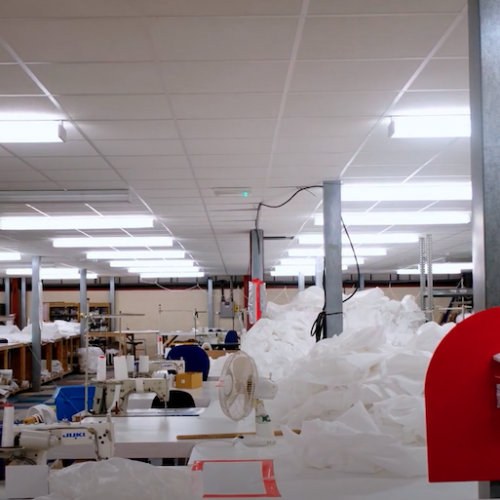 2020 Rhythms film still
Graduate produces 2020 Rhythms
---
Maria Evans, who graduated from Falmouth University's BA (Hons) Dance & Choreography course in 2020, has made a powerful short film in response to the pandemic. Commissioned by East London Dance through their The Fi.ELD (Future Innovators. East London Dance) programme, 2020 Rhythms explores the rhythmic processes of making NHS Personal Protective Equipment (PPE) gowns. Maria was mentored by award-winning dance artist Botis Seva. Maria's film premiered online at the MESA Festival. Created, curated and produced by The Fi.ELD, a unique programme from East London Dance to develop the future innovators of dance, this year's artists used their medium to explore the concept of family. Read more about Maria's work.
Graduate produces 2020 Rhythms
Further information & support