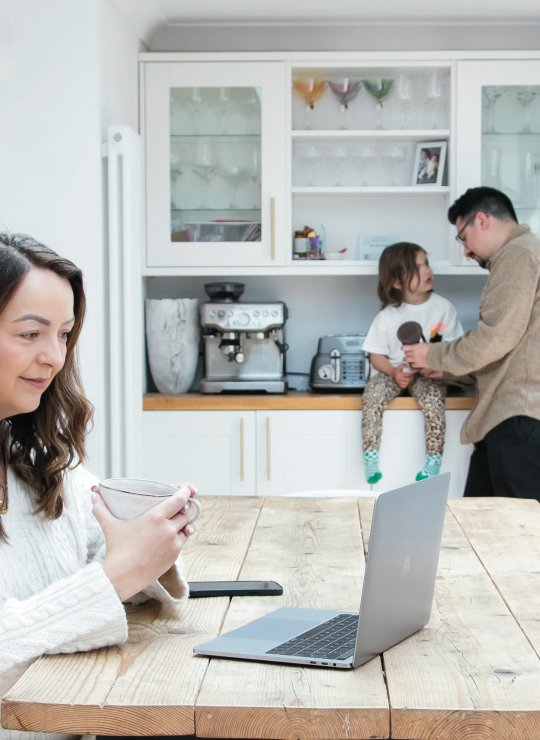 Education MA (Online)
Ready to make a positive impact in the field of education?
Course overview
This course is not currently recruiting.
On this dynamic online master's course in Education, you'll enhance your professional practice through a deepened understanding of the theory, design and delivery of teaching and learning in modern educational contexts.  
You'll become a confident education professional with the knowledge, skills and networks to inspire others, innovate your own practice and lead educational development in your chosen context. Harnessing the knowledge you gain at each stage of the course, the final module enables you to apply that learning through an authentic, personal practice-based action research project in an area you're passionate about.  
You will:
Develop as an innovative, creative and resilient education practitioner in a range of contexts, such as secondary, further and higher education  
Become an expert in reflective practice, taking a critical view of your own approaches and continuously adapting and learning  
Deepen your understanding of key areas including education theory, inclusive learning, learning design, educational leadership and project management  
Grow as a learner, researcher and academic on a course designed to embed theory and research into your practice