Graduate Wins Award for Research Project
11 March 2020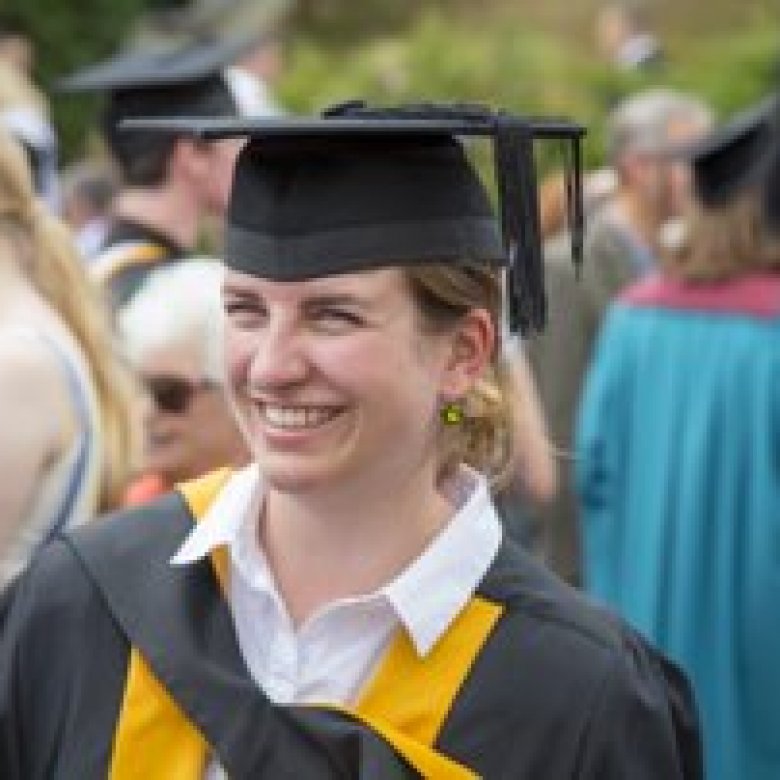 MA Creative Events Management graduate Onna Rageth
MA Creative Events Management graduate Onna Rageth
MA Creative Events Management graduate Onna Rageth has won the Leisure Studies Association's (LSA) annual postgraduate dissertation of the year award.
Onna picked up the award for her final major research project, Postgraduate Distance Education and the Challenges of Becoming an Event Designer in the 21st Century, which offers a transdisciplinary contextualisation, not only of event curricula and events education, but of Onna's experiences of being introduced to the developing and increasingly popular event degree.
Onna, who is an Executive Assistant/ Project Manager at LATESTA AG in St Moritz, said: "I wanted to analyse the history of the discipline event design especially in comparison to event management. I contextualised everything with a lot of secondary literature but I also did nine unstructured expert interviews, combined with an auto ethnographic approach.
My experience doing the online MA Creative Events Management was simply magical."
"I would love to do it all over again. My role here in St. Moritz requires fluent English - since English is not my first language, the course helped me to improve my English tremendously. The module leaders and online tutors were amazing too."
Judges, Dr Ian Jones and Dr Dave Scott especially commended Onna's ambition and innovation in producing a highly original and relevant piece of work. Onna receives £100 cash and is invited to present her work at our annual conference at Manchester Metropolitan University.
The LSA provides an opportunity for practitioners and researchers to come together to exchange opinions and experience, disseminate information and establish areas for further enquiry in leisure studies areas.